TRENDSPOTTING
The Neck Mess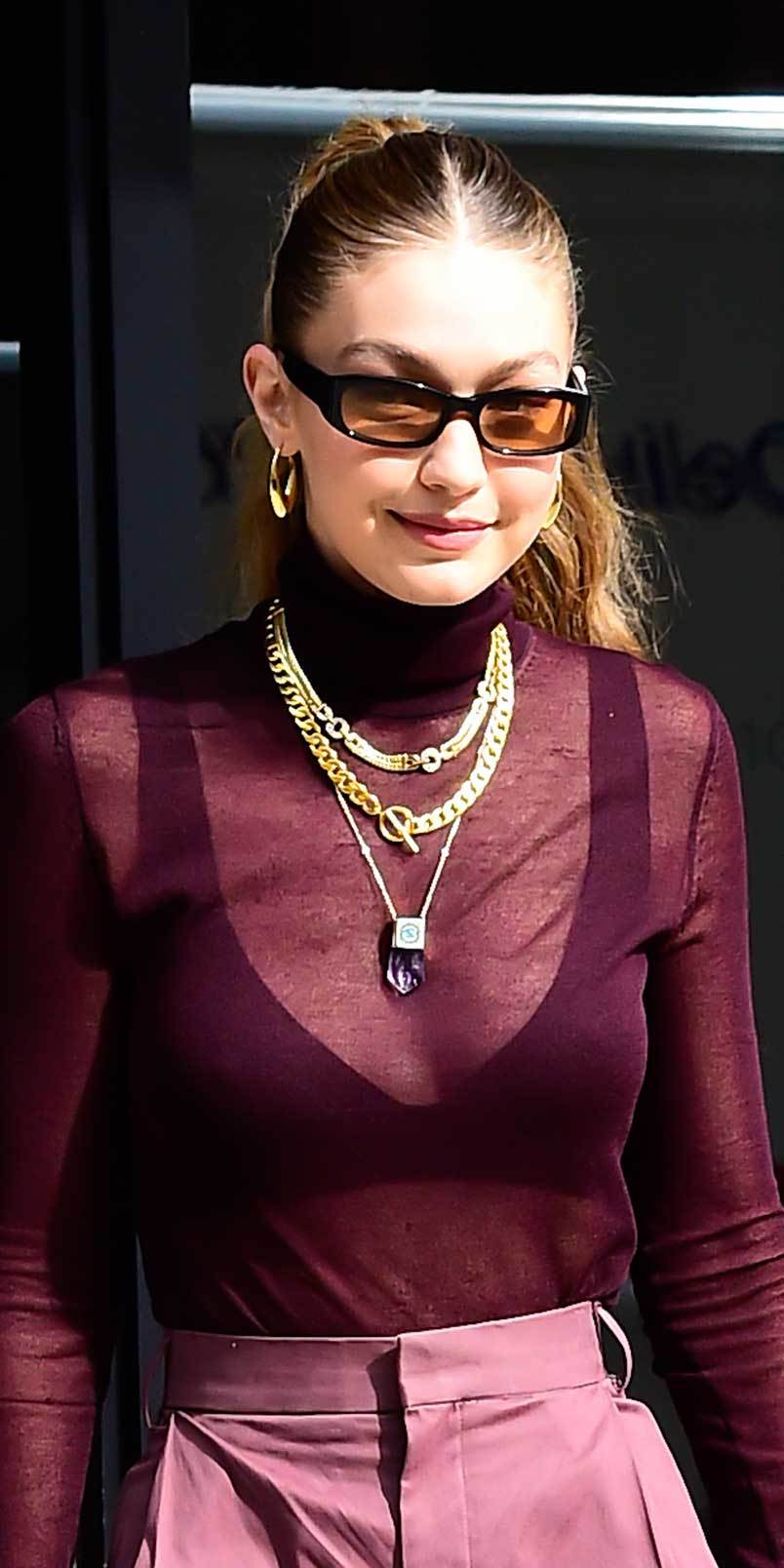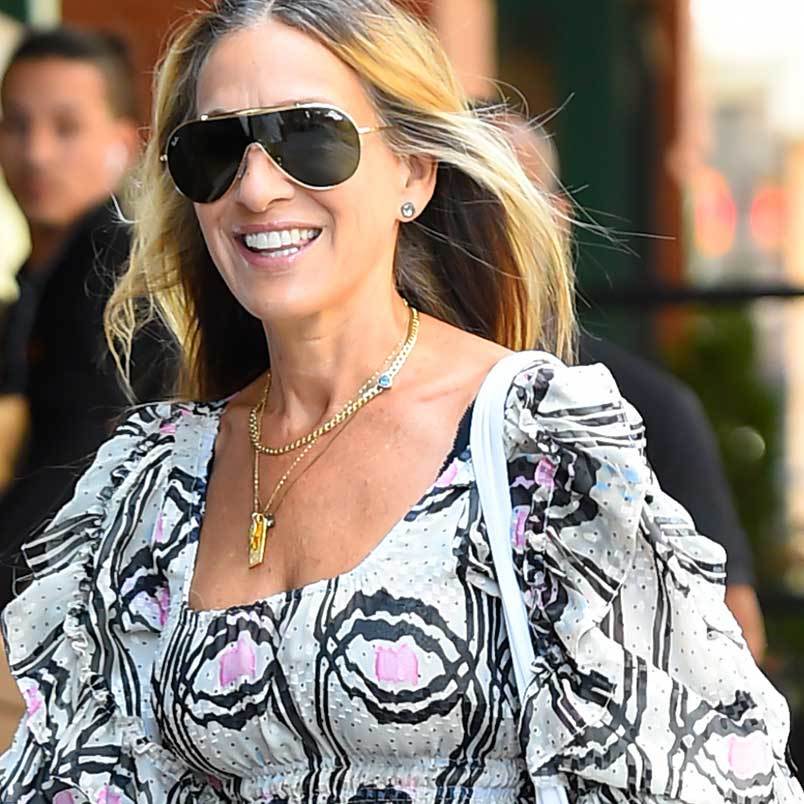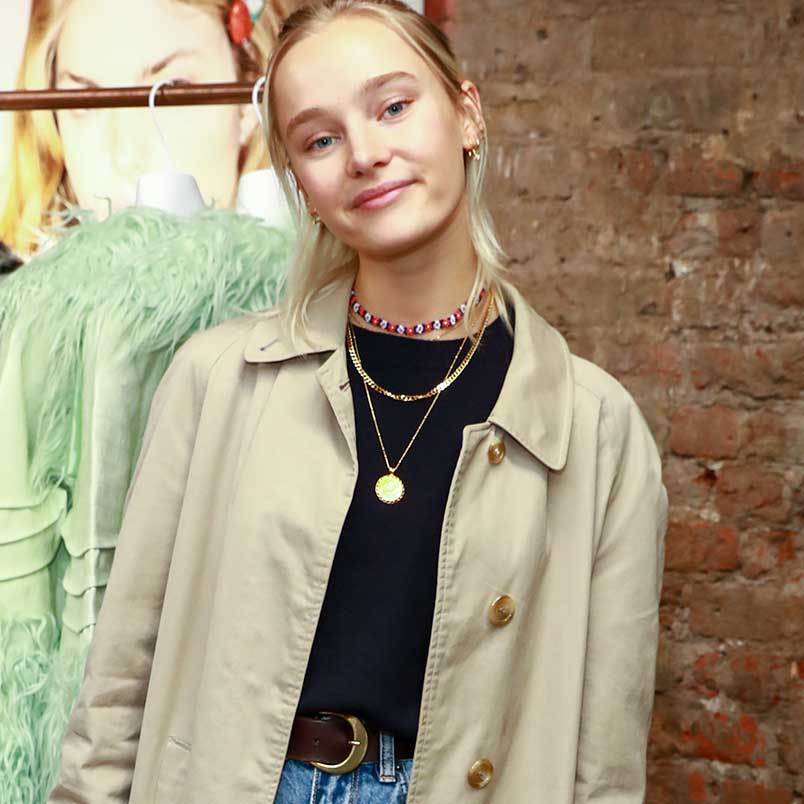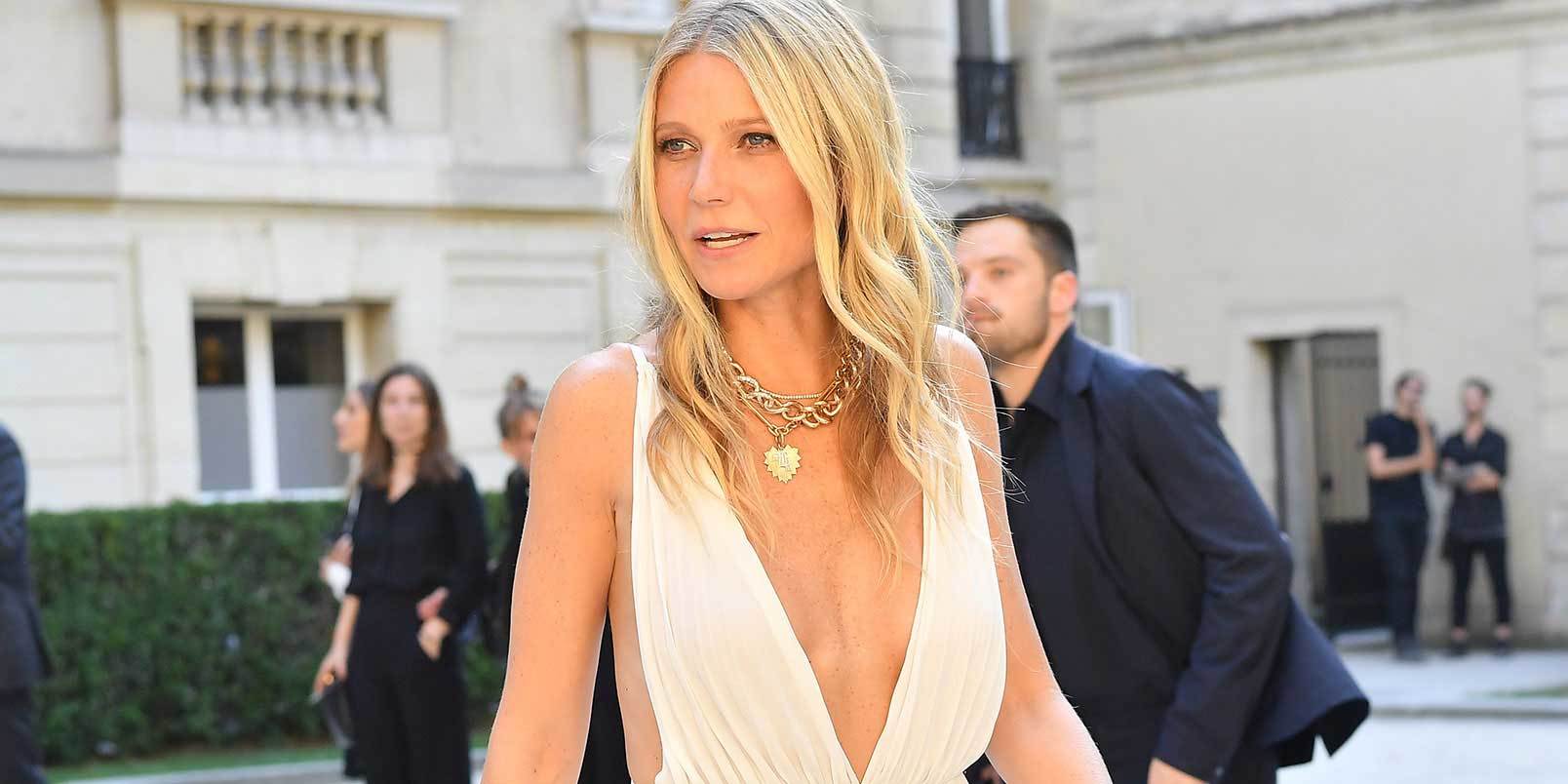 All the celebs are jumping on the latest jewelry trend by layering up their necklaces. See how you can make a mess.....
1) Start with a chunky chain.
2) Make it personal with charms.
3) Play with lengths & proportions.
4) Mix metals.
5) Have fun & don't be afraid to make a mess!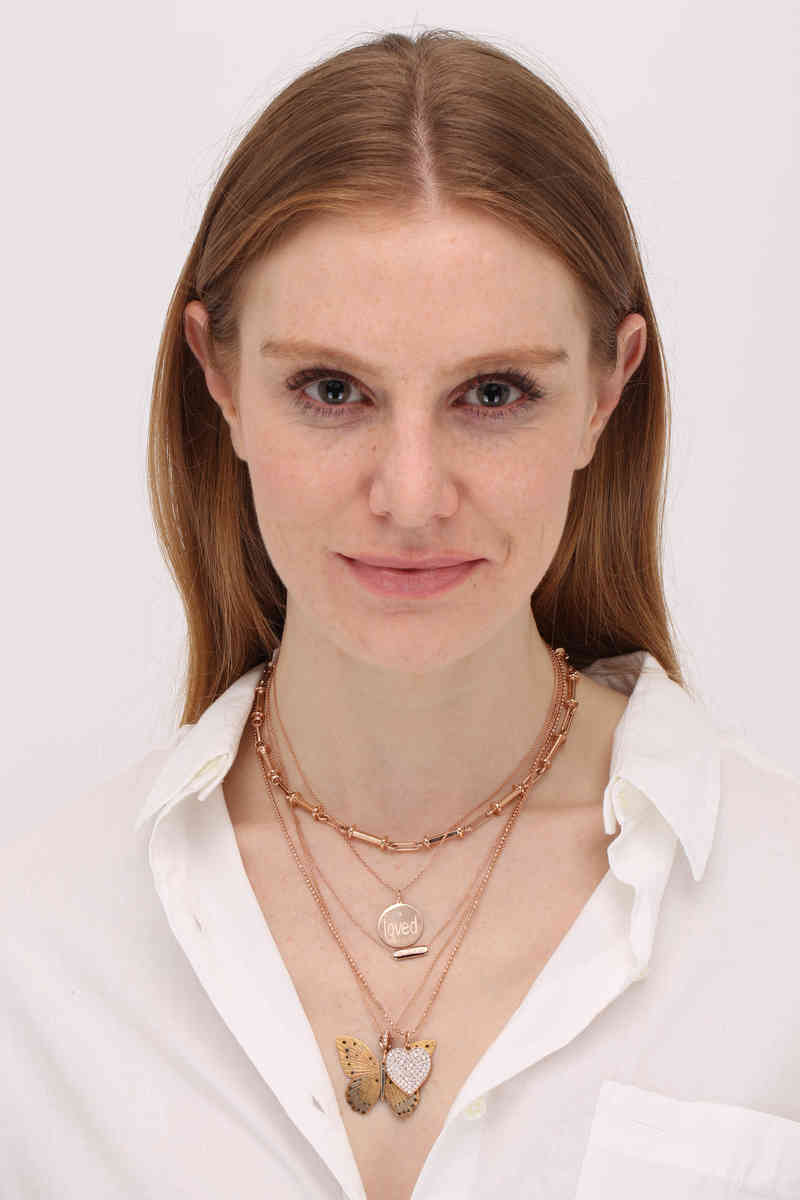 Charmed I'm Sure
Tip : Play with proportion and length and mix and match favorite charms for a personal touch. Sticking with one metal, like rose gold ties it all together.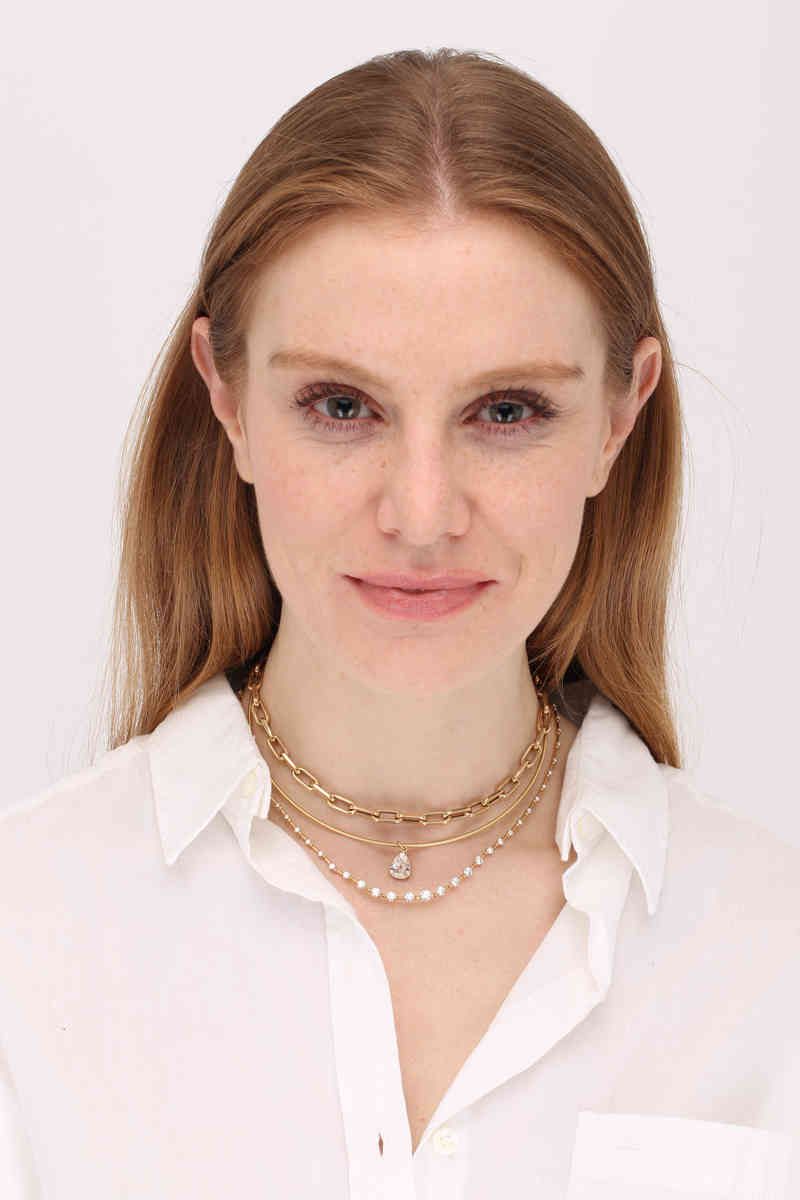 Go for Glam
Tip : Keep it clean and simple with a thin gold choker, statement stones and a chunky chain. Would look just as chic with an evening gown as it would with a white t-shirt.
---
MORE FROM OUR STYLE EDITOR