The Faherty Brothers' Father's Day Favorites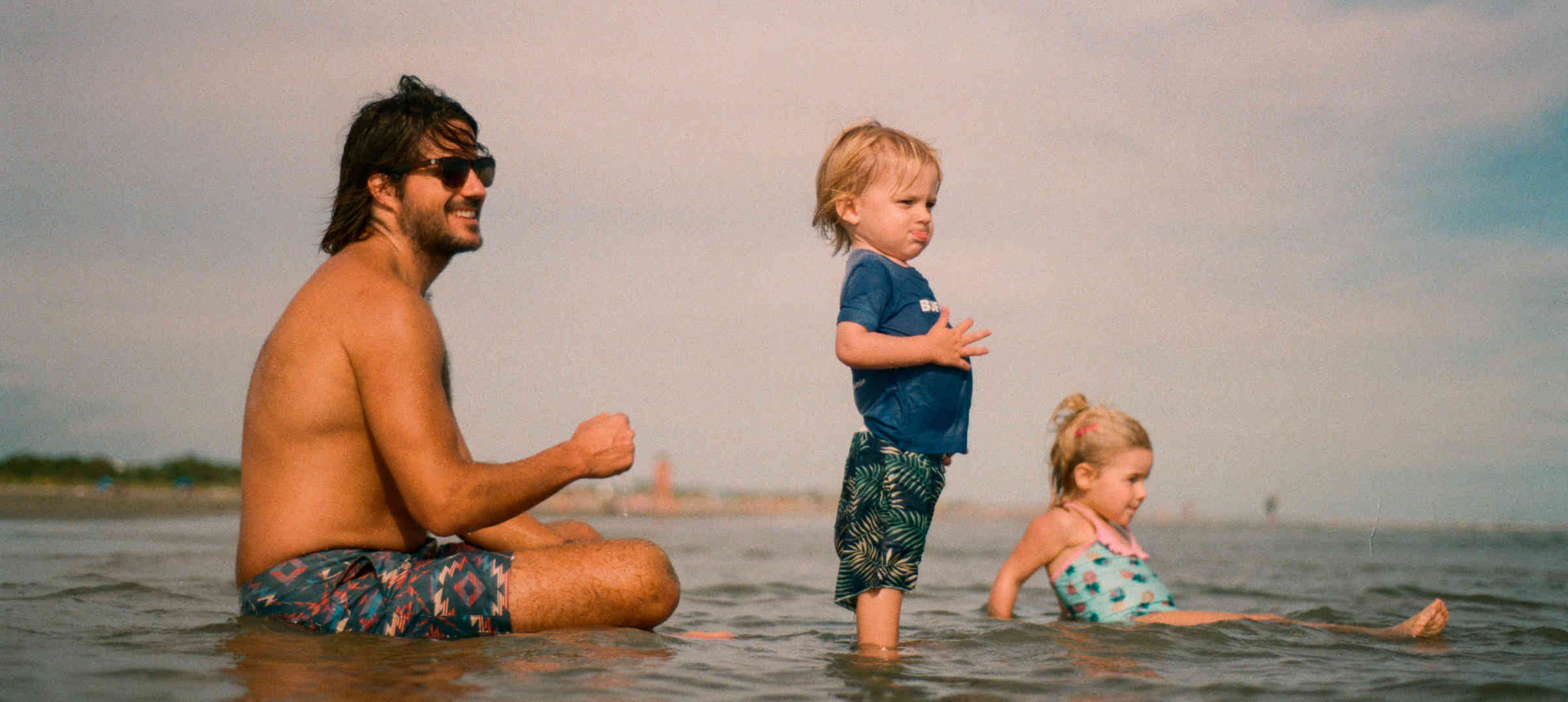 We caught up with our favorite brothers, the designer duo behind Faherty Brand. Alex and Mike Faherty spoke on Father's Day plans, their Dad, and the best gifts to give.
How are you planning on spending Father's Day?
Alex Faherty: Hopefully at the beach with the kiddos. My 4 year old is learning to surf and my 2 year old likes chasing after sand crabs.
Mike Faherty: We are about to give birth to our first baby. We have just a few weeks (maybe days!) left until our baby boy is born, so we will just be ready to hop in the car and head to hospital. He's getting so big - and I love talking to him and putting my head next to his - I really can't wait to meet him. But we will definitely carve out some time to be outside and probably put together an early dinner, pack it up and have a picnic.
What did you learn from your father that you hope to pass down to your kids?
Alex: My dad rarely lost his temper with us - that level of poise and patience is something I want to carry on. And..that Hawaiian shirts never go out of style!
Mike: My dad is definitely one of the main reasons I am a clothing designer. He had great style. He had the ability to wear a sharp 3 piece suit (he worked on Wall Street in the 70's-80's - obviously power suit era) and then transition it to the weekend and wear an amazing multi-color Hawaiian shirt behind the grill and look just as good. He had effortless style and I am constantly asking myself when I am working on new designs - "would this have been one of his favs?"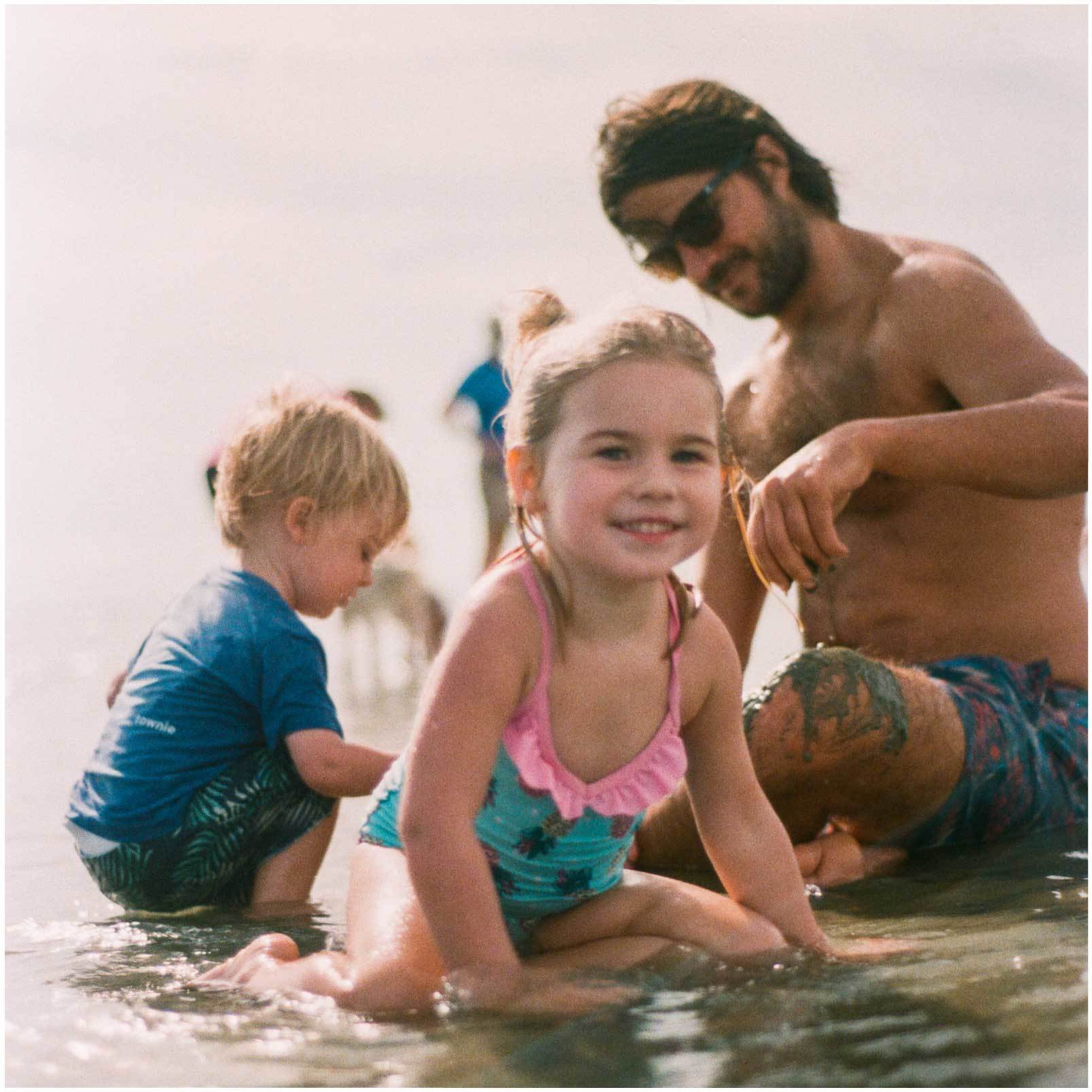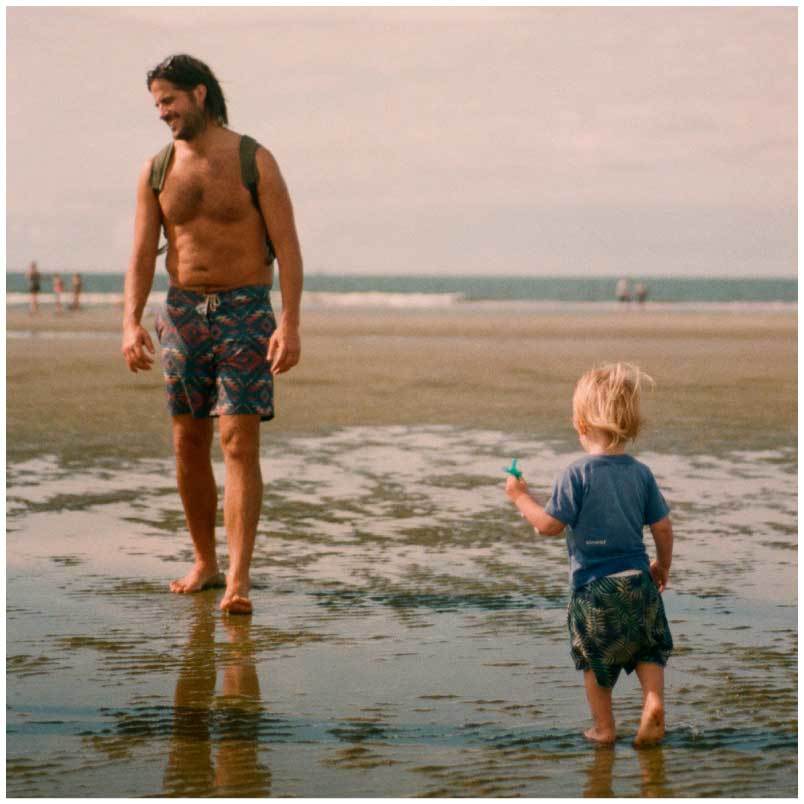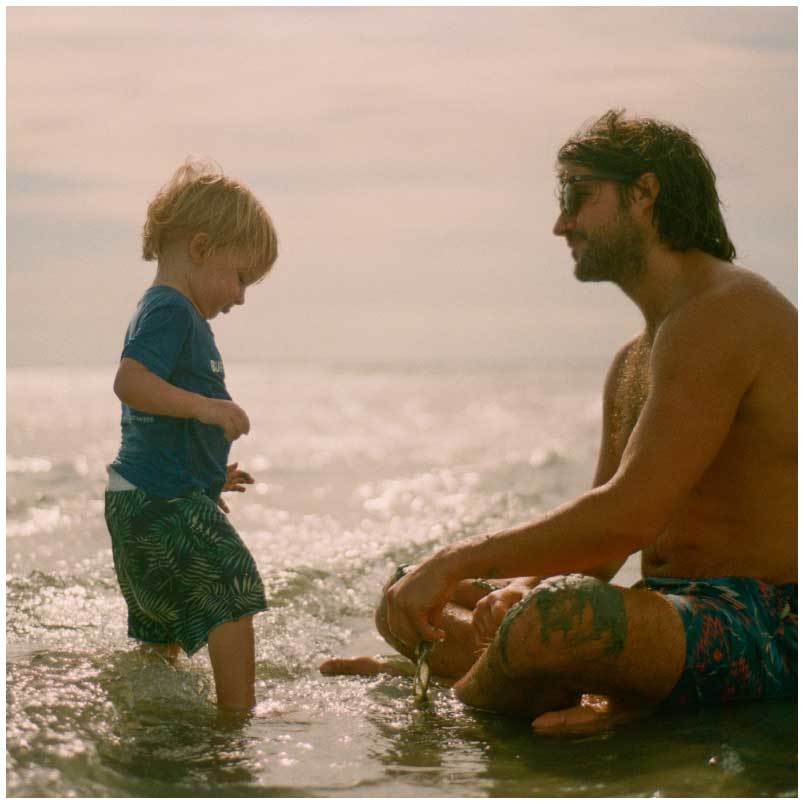 What's a no brainer gift every father would love?
Alex: Our All Day shorts. Only pair of shorts he'll ever need - swim in them, run in them, golf in them, nap in them, grill in them...anything.
Mike: A Faherty polo shirt. They are so versatile for the summer. We have a great range of them. From sun-washed and indigo-dyed to our new Reserve polo, which is made from a premium organic Pima cotton and really dresses up well.
What are you hoping to get this Father's Day?
Alex: The best gift these days is time. Time to workout. Time to nap. Time to watch Netflix. Time to eat a good meal with the fam. Hoping for all those things in one day. Wish me luck.
Mike: I guess this is really my first Father's Day. My little guy is looking strong and ready to enter the real world - I am so thankful for that. My wife is an amazing chef and I am looking forward to her putting a beautiful meal together for us. But I will still be behind the sink on dish duty (that's my forte).
Photos Courtesy of Faherty Brand
Shop More from Faherty Brand
---
MORE FROM OUR STYLE EDITOR