SPOTLIGHT ON
Sylva & Cie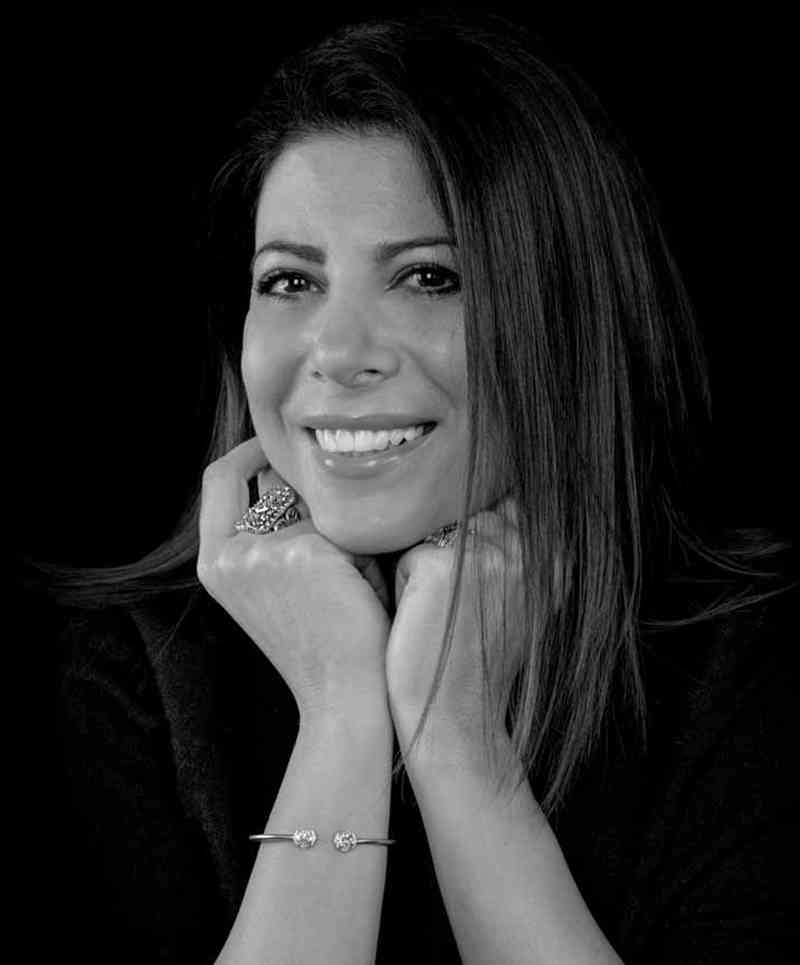 Q & A with Designer Sylva Yepremian
Where do you find inspiration?
"This season I was inspired by the 1930's and 1940's and the shift that occurred in jewelry design within that period.
Styles changed from ultra feminine, organically inspired 'Art Deco' jewelry to modernist , bolder avant garde styles.
What is the one piece every woman should own?
"I think every woman should own a cocktail ring…an empowering statement on her hand."
Who is your dream client?
"My dream client would be fashion icon and art collector Millicent Rogers. She was never afraid to express herself . ".
What's on your shopping list for Fall ?
" I'm always on the hunt for the perfect pair of black slacks! I'm looking for a more relaxed alternative this season…maybe a cargo style!."
---
MORE FROM OUR STYLE EDITOR