A HISTORY OF
The Evolution of the Tuxedo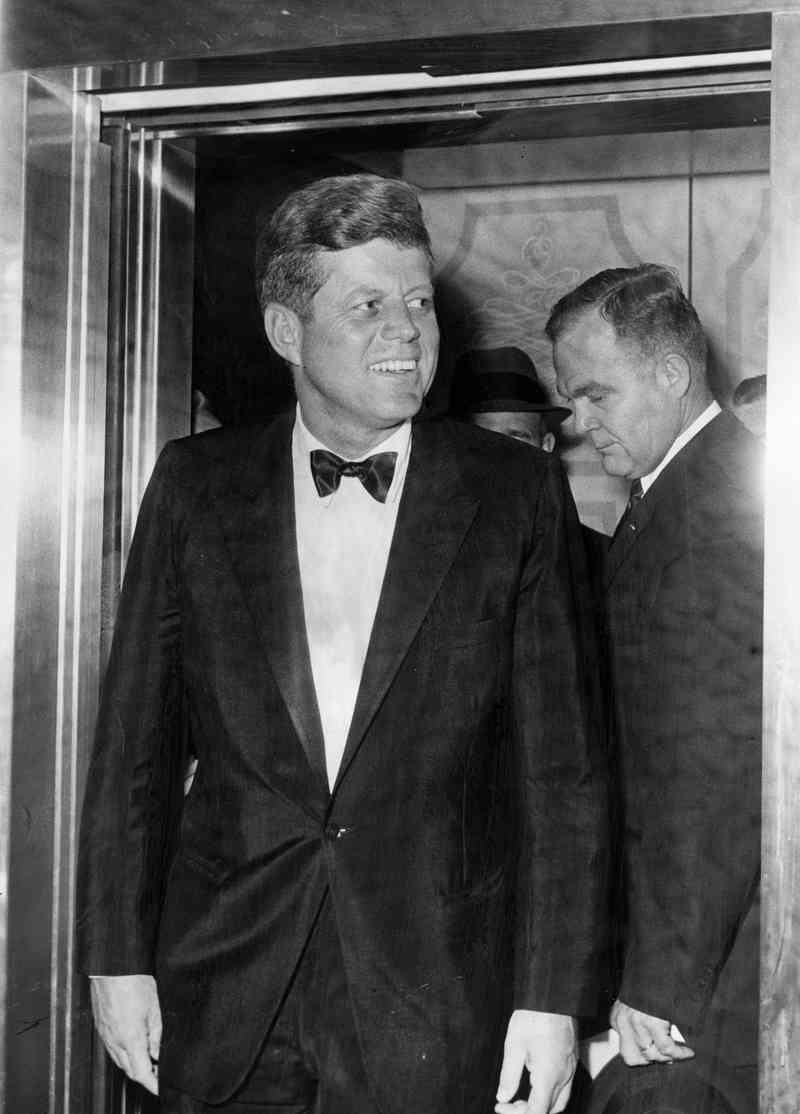 The Rise of the Tux
Tuxedos rose to prominence in US menswear around 1888. They were first known as being more formal than a suit but without the trimmings of a tailcoat. The jacket was usually black, shawl collared, and accompanied by white accessories. It remained unchanged until 1935, when the midnight blue and double breasted tuxedos rose to popularity. Since this first change in the mid 30s, the tux has undergone changes each decade. In the 1950s, it was renewed by the use of polyester, a more fitted jacket, and black ties. JFK was seen wearing black tie tuxedos to events. Black tie suddenly became the new norm at movie premieres, high society events, and weddings, and this still rings true today.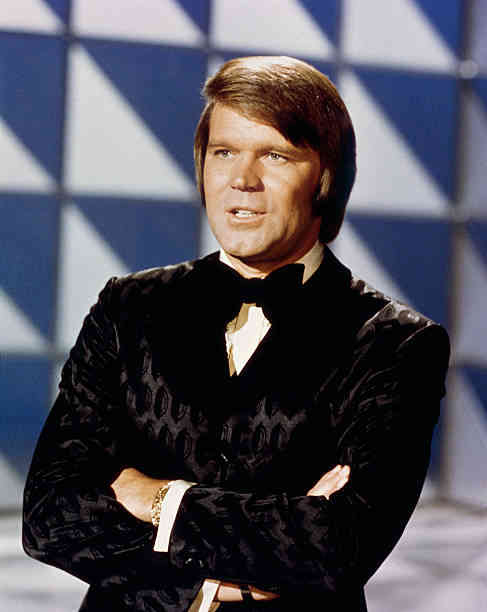 Tuxedos with a Twist
In the 1970s, the idea of the black tie tux completely changed. The young, revolutionary generation only kept the vague silhouette of the tuxedo while throwing away everything else. Huge, floppy bow ties, colorful patterned jackets, shirts with ruffles and lace, and trousers resembling bell-bottoms became the new norm. However by the 1980s, a return to classic tuxedo styling reemerged.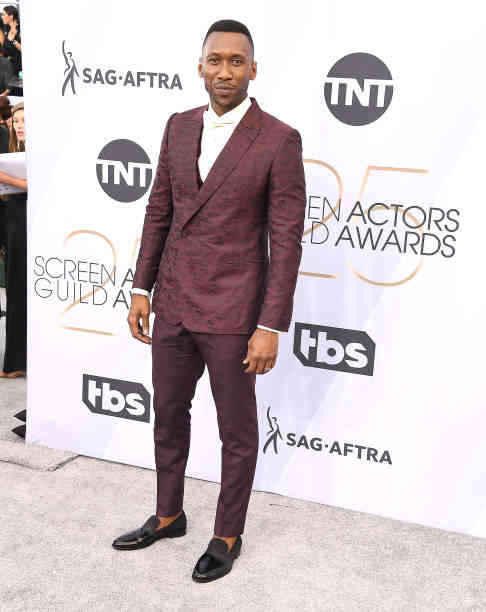 The Modern Evolution of the Tuxedo
While the black tie look will forever be a classic, worn by celebrities such as Jon Hamm, Colin Firth, and Daniel Craig, the 2010s has seen a surge in playful and experimental evening wear. Mixing casual and formal, celebrities have proven that while a black tux will never go out of style, it is time to put a spin on the timeless classic. Celebrities like Mahershala Ali, Armie Hammer, and Chris Evans have used exciting colors and fabrics to reinvent the classic black tie tuxedo.
---
MORE FROM OUR STYLE EDITOR