TRAVEL DIARY
Mario's Insider's Guide to Milan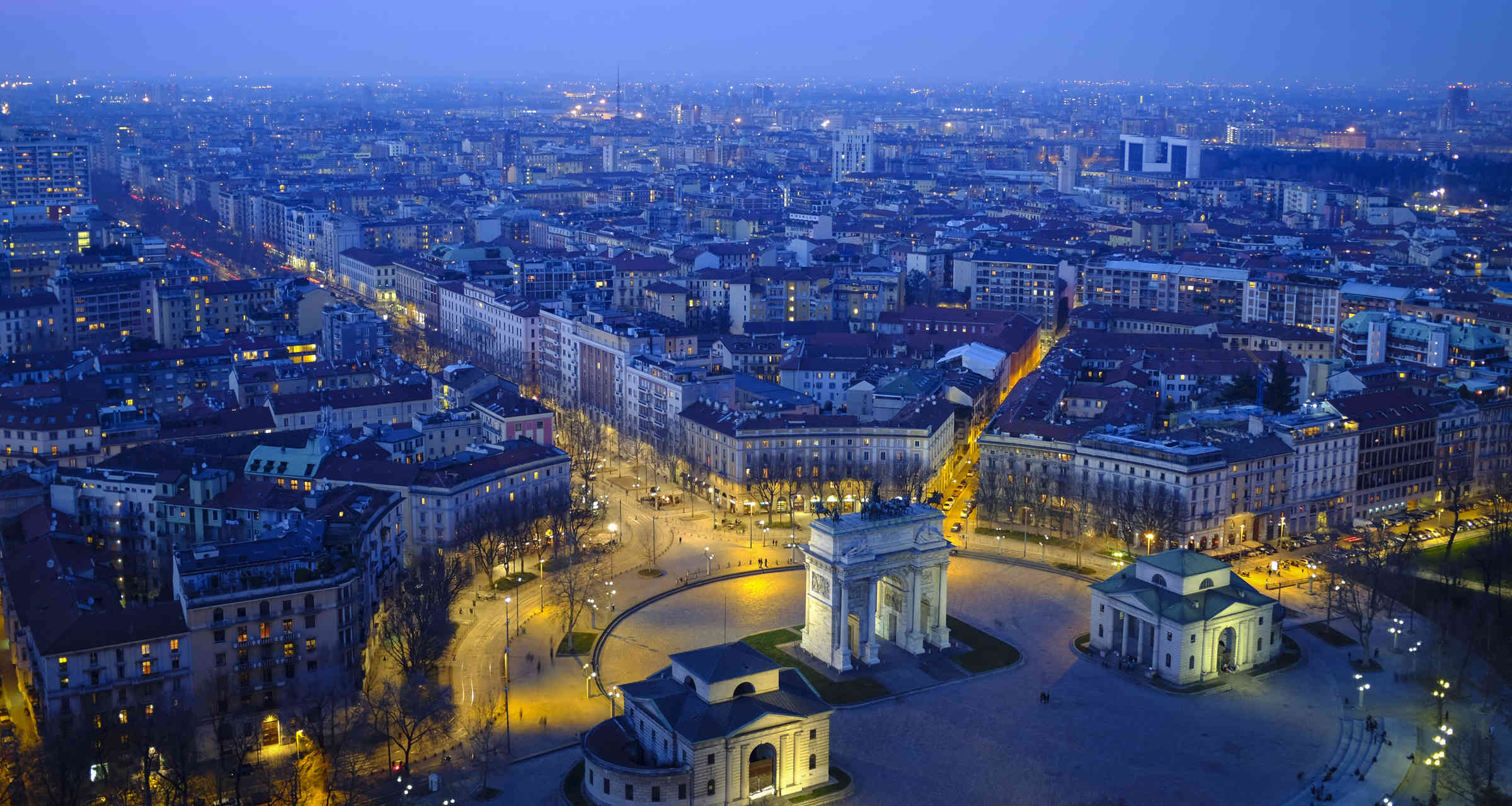 A frequent visitor to Milan, we asked Mario for all his favorite spots to eat, drink, and visit in Italy's fashion capital.
By Mario Bisio - Marios, Seattle & Portland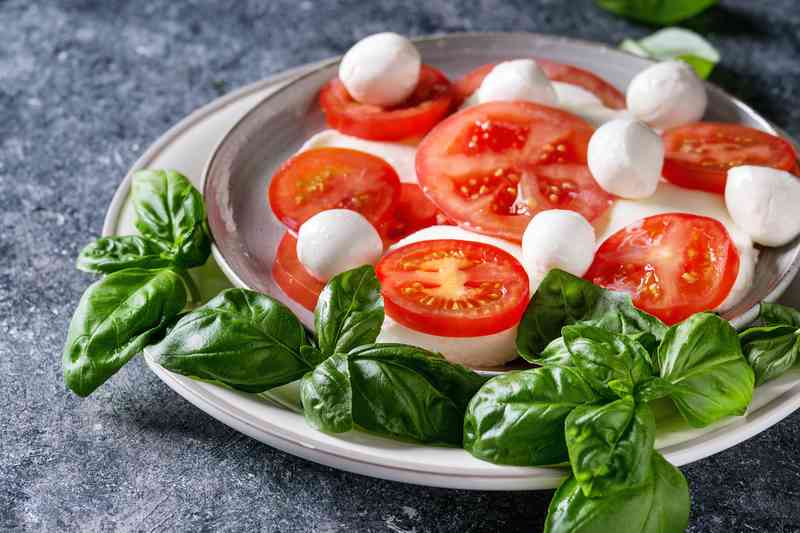 LUNCH
While it's open only to industry insiders, I invite our customers to join us anytime at the cantina in the Kiton Palazzo, the Milan headquarters for this esteemed clothing company. Their mozzarella arrives fresh every day by train from Naples. You cannot find anything more delicious than caprese salad with the best mozzarella, the freshest tomatoes, the purest olive oil...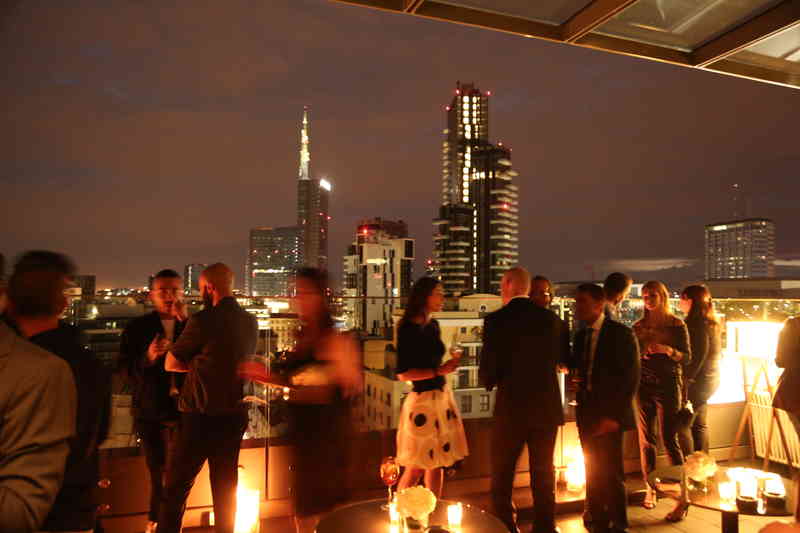 DRINKS
Be sure to check out the bar at the Diana Majestic Hotel. It's behind the curtains, and super cool. For amazing views to go with your cocktails and tapas, try the Radio Rooftop: it's the best place to contemplate Milan's skyline and take in the energy of the city.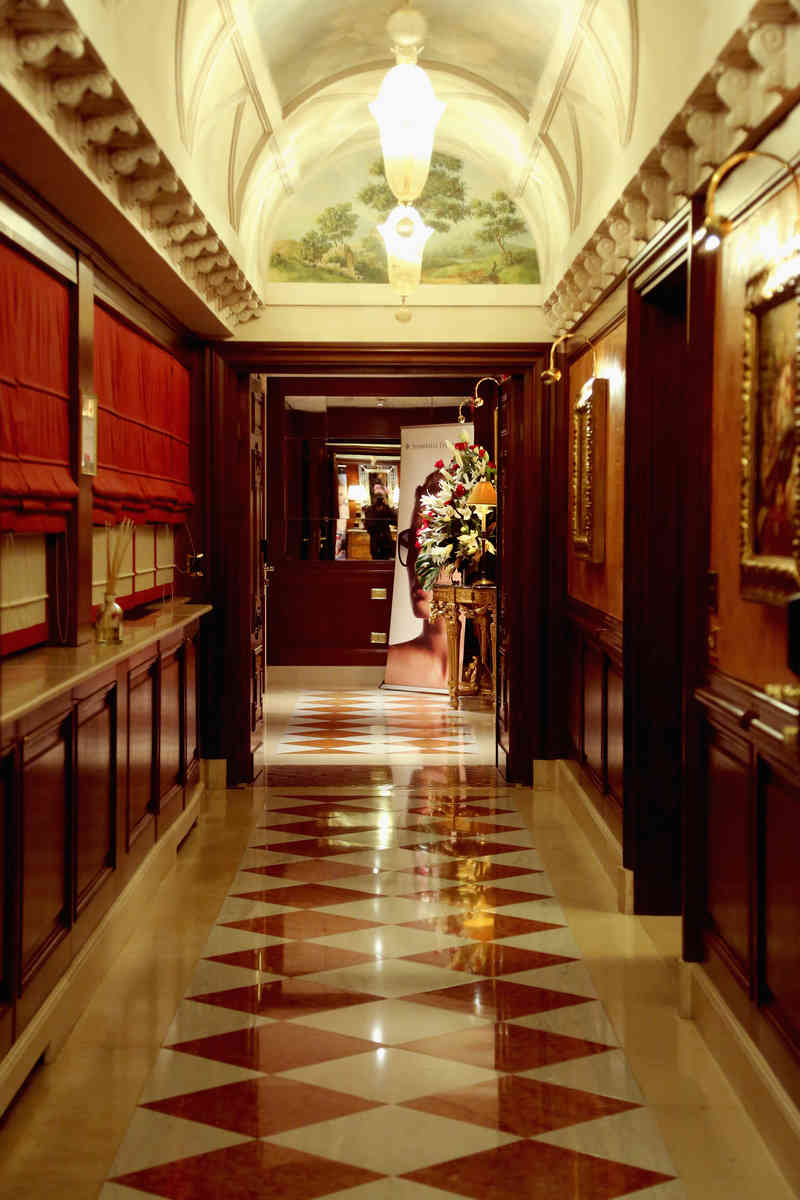 STAY
My favorite hotel is the Principe di Savoia: it's an old hotel with an amazing history that's been the place to stay for cosmopolitan society since the 1920s. There's also a fabulous workout facility on the rooftop level. It's not inexpensive, but I've been going there for so long that it feels like home.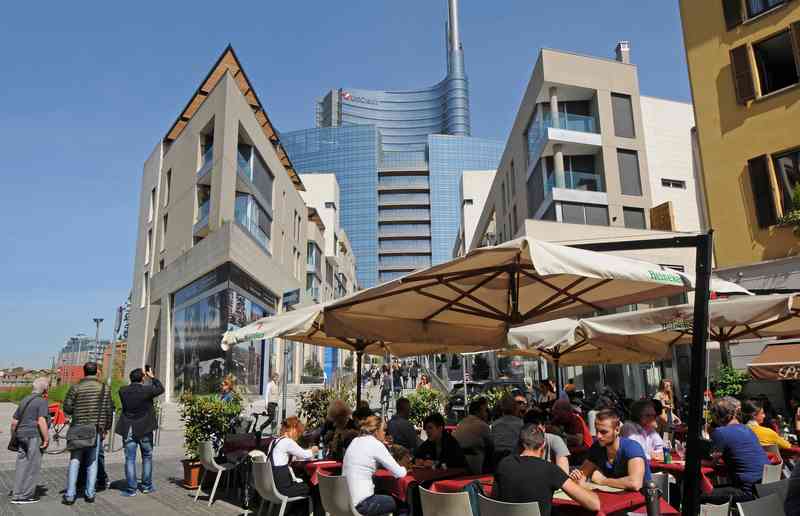 SHOP
As for shopping, you can find fabulous inspiration at Corso Como. I suggest you take notes in Milan but save the actual purchasing for when you get back home, just in case you need to make a return!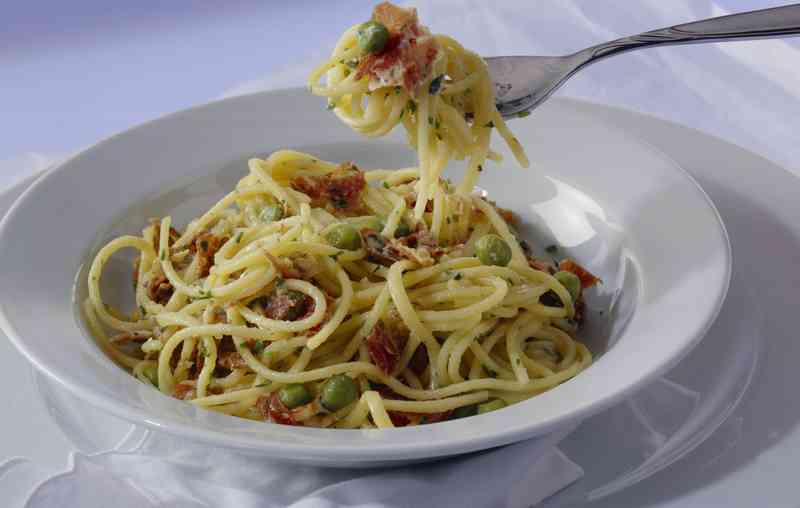 DINNER
I love Da Ilia. I go for their incredible risotto, their perfect veal Milanese, their special ensalata tropical and any of their home-made pastas. For fish, I choose La Risacca 6. Both the raw fish and the cooked dishes are simply prepared from the freshest seafood in Milan! I also can't resist their spaghetti vongole molto buono!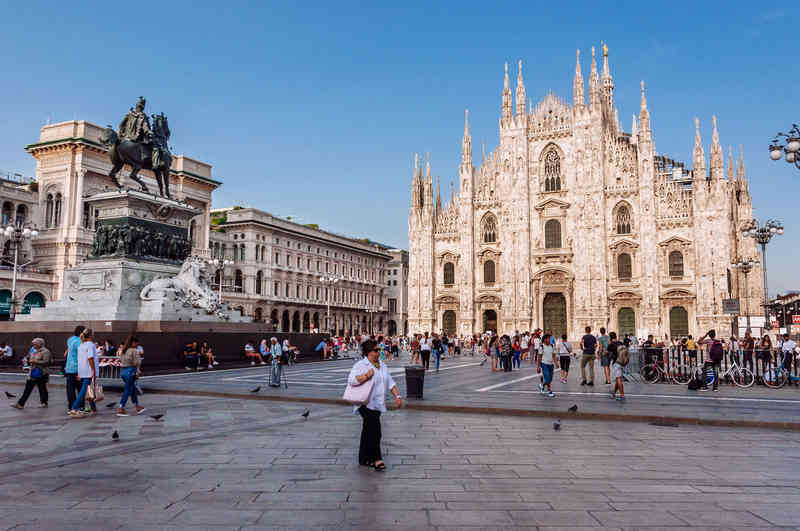 DON'T MISS...
Finally, to lift your spirits, be sure to visit the Duomo. Go in the daytime when there's sunlight and absorb the immense power of this magnificent structure. Its majesty and spirituality are truly life-affirming.
---
MORE FROM OUR STYLE EDITOR