TRAVEL DIARY
On the Road with Rhone's Co-Founder & CEO, Nate Checketts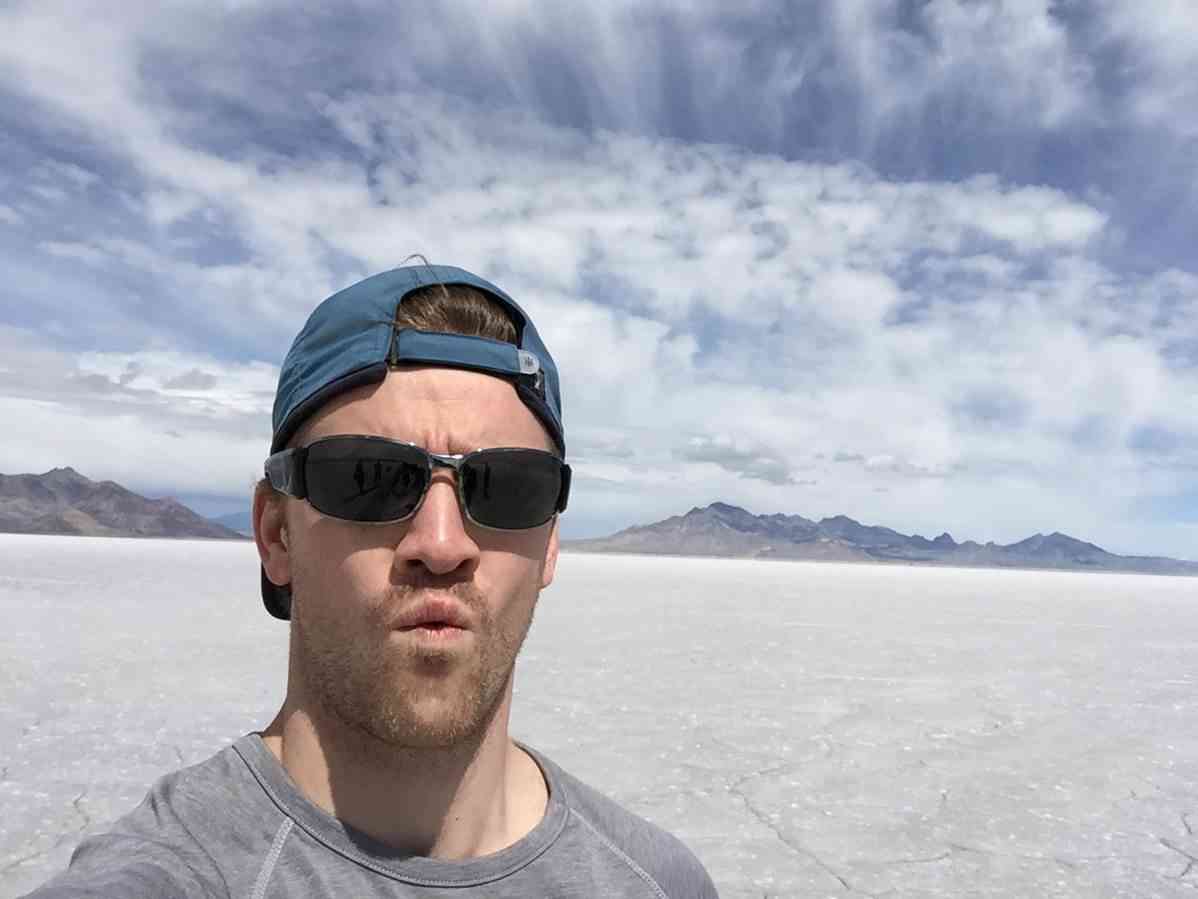 Co-Founder & CEO of Rhone Apparel - Nate Checketts Talks Travel Secrets
What's your favorite destination to travel to?
My favorite country to travel to is New Zealand. It has it all, but it is a challenge to get to unless you have time for a long trip. For a quick getaway from NYC, nothing is better than Turks and Caicos in my opinion. The most beautiful island with great water and activities — I would highly recommend The Shore Club or The Palms resorts.
What is always in your carry on?
I always keep 1-2 portable USB chargers, that I keep fully charged before I leave. It seems more and more my life runs on some USB powered device or another so having backup power is a must. That and a KIND bar.
What do you never leave home without?
A Rhone go-to top. Whenever I travel I bring a couple of our GoldFusion shirts for all my workouts because they can be used over and over without holding on to nasty odor-causing bacteria.
What's your favorite souvenir to bring back?
Increasingly I focus less on acquiring anything on my trips and more on experiencing where I am and capturing that in journal and photography form. The memories and experiences or tokens of those are what ultimately matter to me.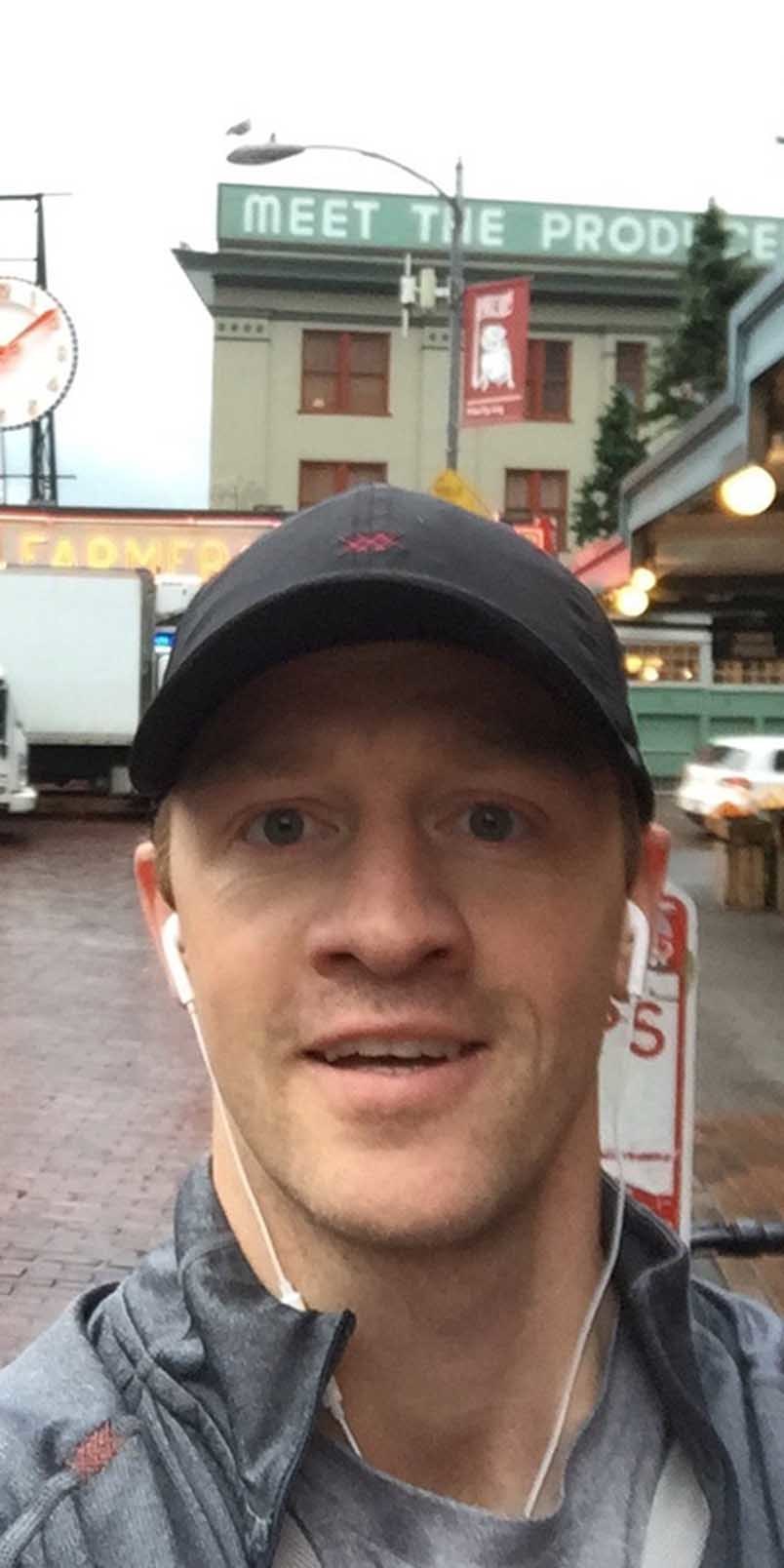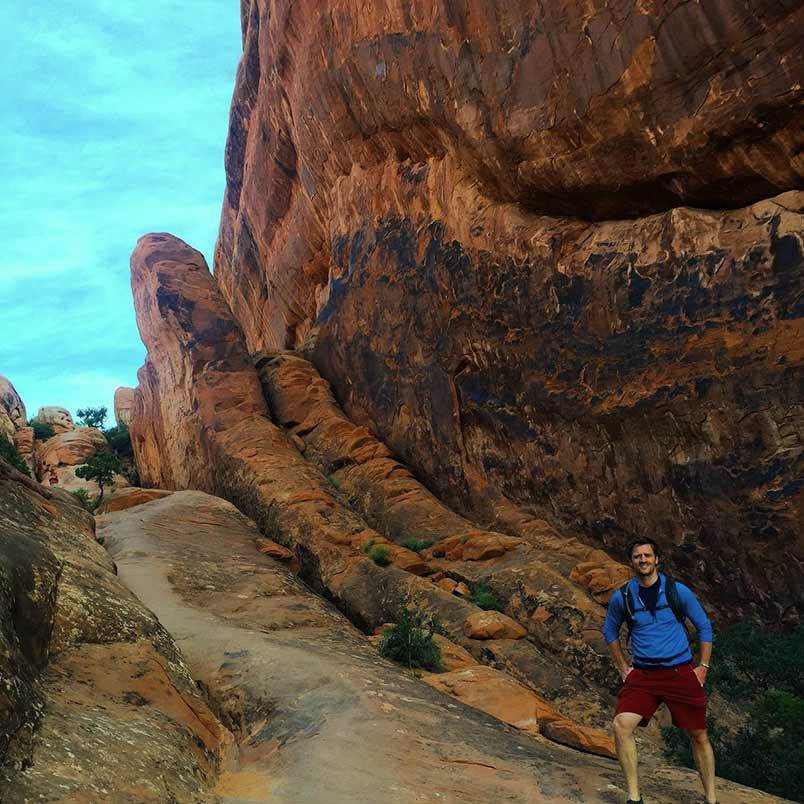 What's the first thing you do when arriving at a new destination?
Get my bearings. I will always ask for a physical map that I can lay out and look at. I've always loved maps and I really like to understand the area I am in, the key streets, the key locales, etc. and my relative position to each.
What's on your travel bucket list?
Haha, a lot of places, but particularly Iceland. I've never been and always wanted to go. Great physical beauty with rugged landscape and rich history.
Any upcoming trips you have planned?
My wife and I are discussing a trip to Peru to see Cusco and Machu Picchu.
Favorite hotel?
I've never really believed in subscribing to a single hotel chain — I prefer finding great unique hotels in each area I travel to. I believe finding a local flavor and authentic experience should outweigh any amount of loyalty points or hotel status!
Shop Rhone Apparel Essentials
---
MORE FROM OUR STYLE EDITOR