What we're wearing to Fashion Month
This week our buyers will begin an epic adventure attending fashion shows around the world. See what they'll be wearing at each of their stops and how they make each look transition from day to night seamlessly.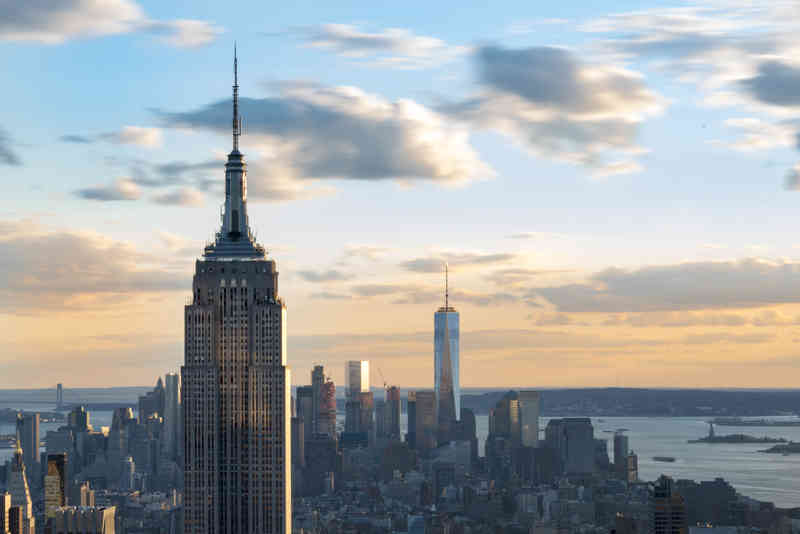 New York
Chic separates like a sleeveless leather blouse and printed skirt are easy choices for transitional temperatures. Swapping the flats for booties makes it ready for cocktails.
What's the Buzz ?
Wes Gordon makes his debut as creative director for Carolina Herrera, his feminine designs are sure to be a big hit on the runway.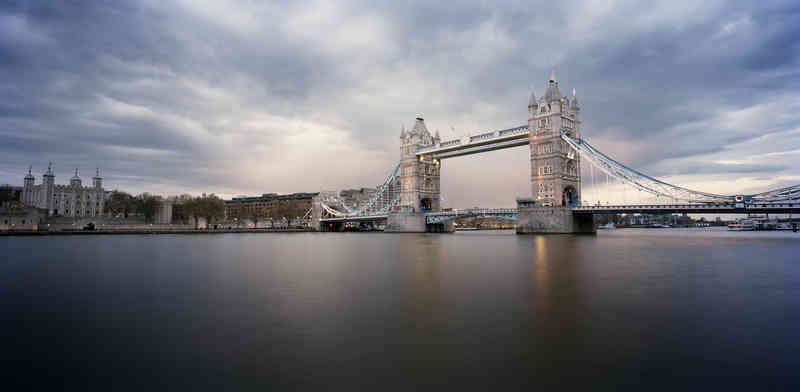 London
A printed suit is a bold choice but looks instantly pulled together and needs very little in the accessories department. Swapping the sweater for a silky cami makes it ready for evening events.
What's the Buzz ?
We're looking forward to Victoria Beckham's 10th Anniversary Show and Nicholas Kirkwood's first ever fashion show dedicated to just shoes.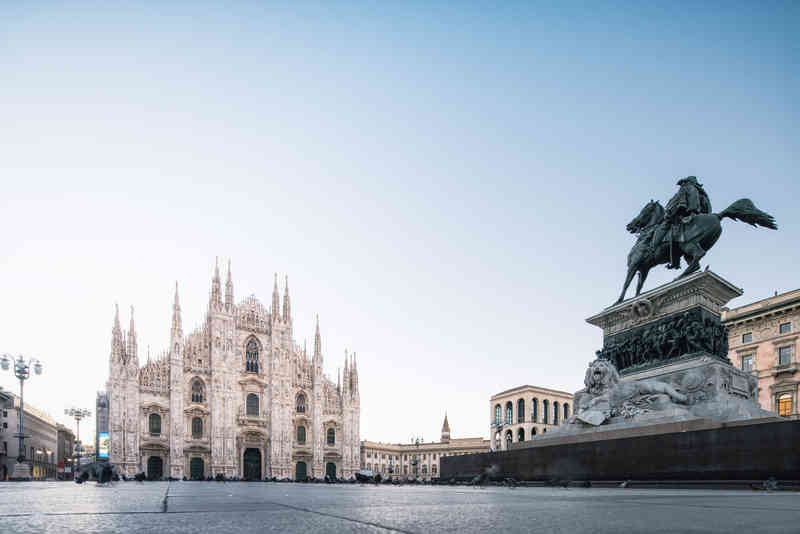 Milan
We aren't afraid to take some risks in Milan. A bold leopard coat and killer booties deliver a high dose of glam. Swapping the shoulder bag for a wristlet takes this knit dress from shows to dinner without a stop.
Whats the Buzz?
We can't wait to see Moncler's new Genius Collection and celebrate Brunello Cucinelli's 40th Anniversary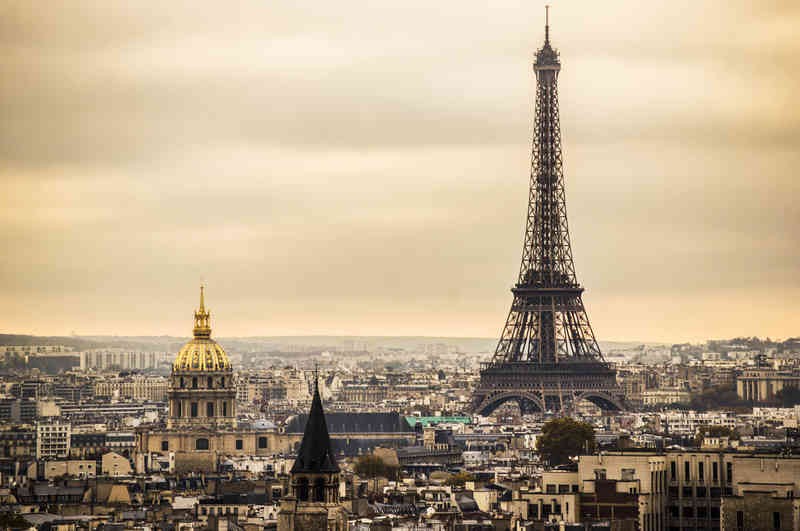 Paris
We take a cue from french girl style with chic staples. Swapping jeans for sleek leather pants is an easy day-night-transition.
What's the Buzz ?
The biggest news is happening in Paris this season, with the new appointment of Hedi Slimane as the new designer at Celine.
---
MORE FROM OUR STYLE EDITOR