SHOPPING LIST
What to Wear to all your Summer Soirees
Summer Starts Now ... What are you wearing ?
With the unofficial start of summer upon us, the weekends are now filled with non-stop parties. From backyard BBQ's to Black tie weddings, we've got you covered so you can celebrate in style.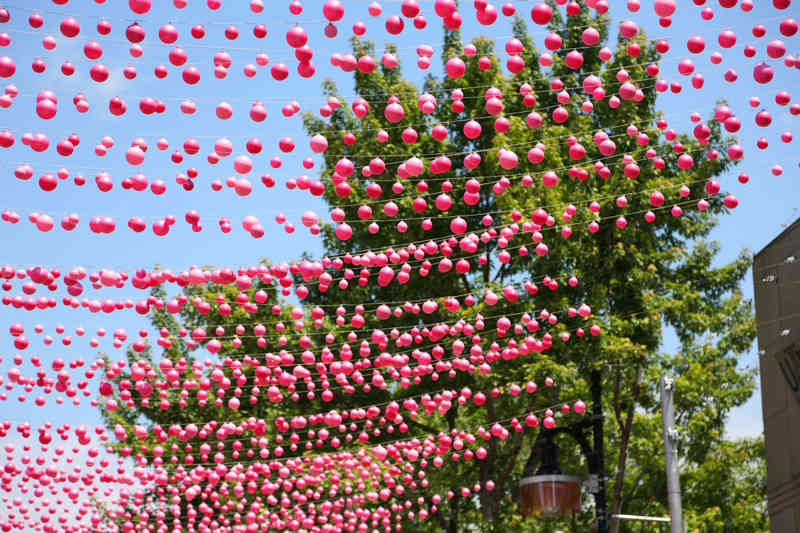 Backyard BBQ
Go for easy pieces with a pop of color and festive accessories.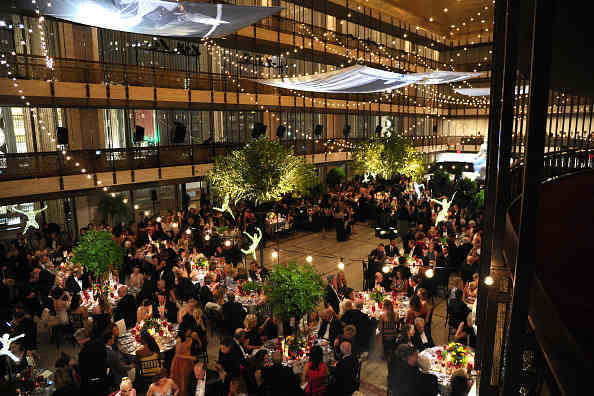 City Shindig
Add an interesting top to black pants for a modern twist on cocktail attire.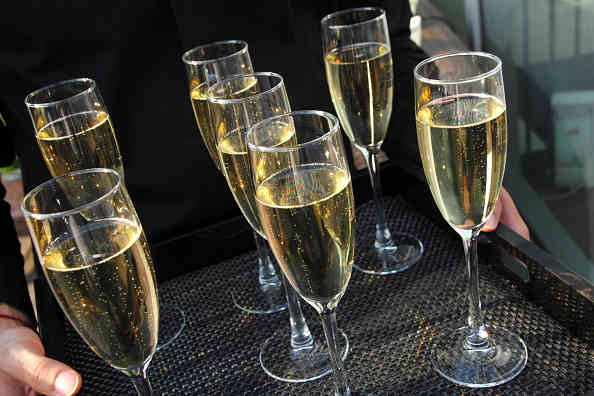 Black Tie Wedding
Shades of gold in sleek silhouettes make a statement without being too flashy.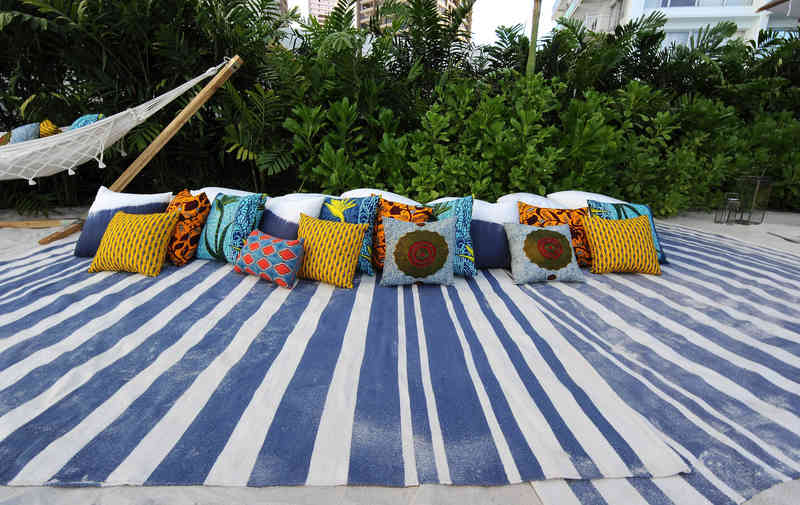 Beach Bash
Let the natural setting inspire you and make sure to have a chic wrap for cool evenings by the water.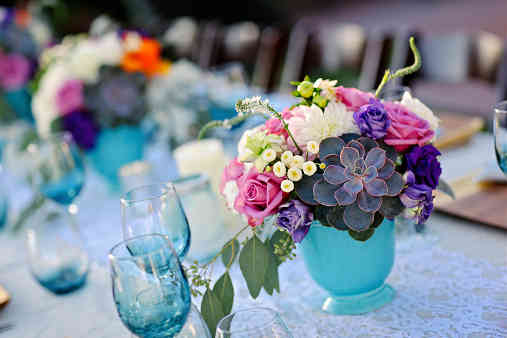 Garden Party
Take a cue from the surroundings in bold florals with bright white accessories.
---
MORE FROM OUR STYLE EDITOR