Weekend Getaway Guide
Get Away in Style
From Coast to Coast, here are our favorite places to spend Summer weekends... and of course, what to bring.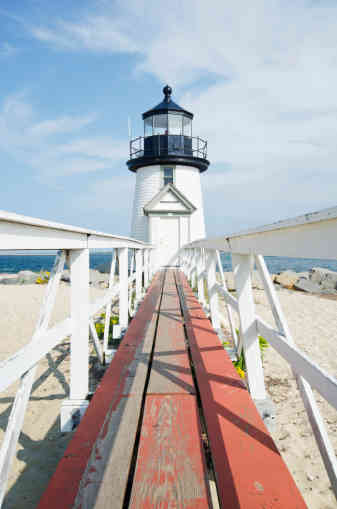 Nantucket, MA
Insider Tip:
The Greydon House is relatively new to the hotel scene on the island; Roman and Williams designed the 1850 property as a bohemian alternative to some of the more classic spots.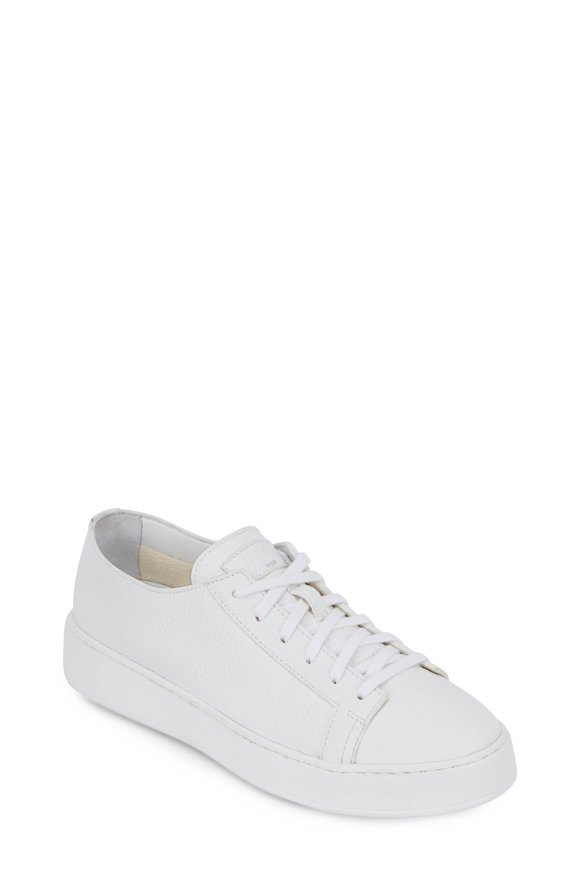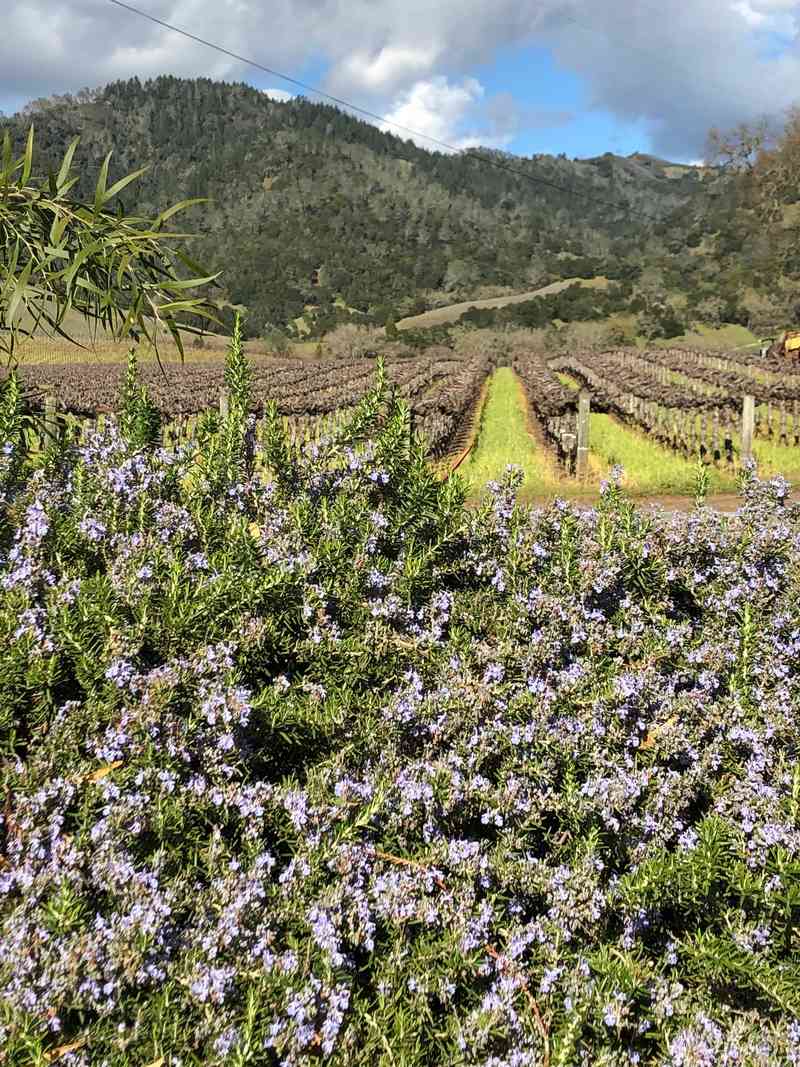 Napa Valley, CA
Insider Tip:
After hitting the vineyards, go for a hot air balloon ride with Napa Valley Balloons for the most exciting way to see the impressive local landscape.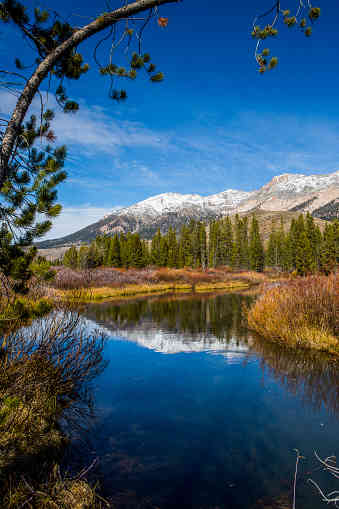 Sun Valley, ID
Insider Tip:
CK's Real Food in Hailey is a 25-minute drive outside of Sun Valley, but is well worth the trip for an unforgettable dinner.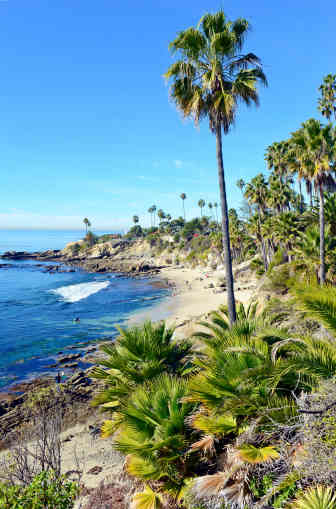 Malibu, CA
Insider Tip:
Catch a performance at the outdoor theatre at the Getty Villa, and enjoy the scenic views.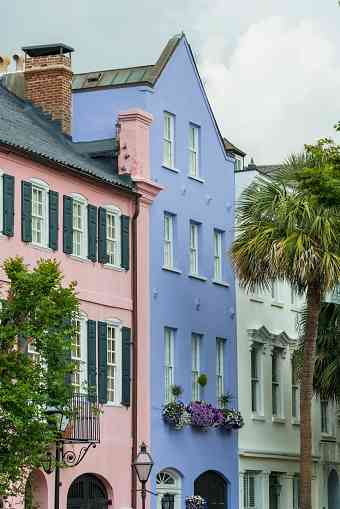 Charleston, SC
Insider Tip:
Named one of the Best New Restaurants in 2017, Bar Normandy takes over a sandwich shop on Broad Street every day at 4 pm and despite the lack of atmosphere, the oysters are the best in the city.
---
MORE FROM OUR STYLE EDITOR