WHAT'S NEW
The Season's Men's Standouts
We are thrilled to add several new collections to our wide range of products this season. From more established designers like Baldessarini and C.P. Company, to up-and-comers like Aztech Mountain, our buyers searched the globe to bring the best brands directly to our customers.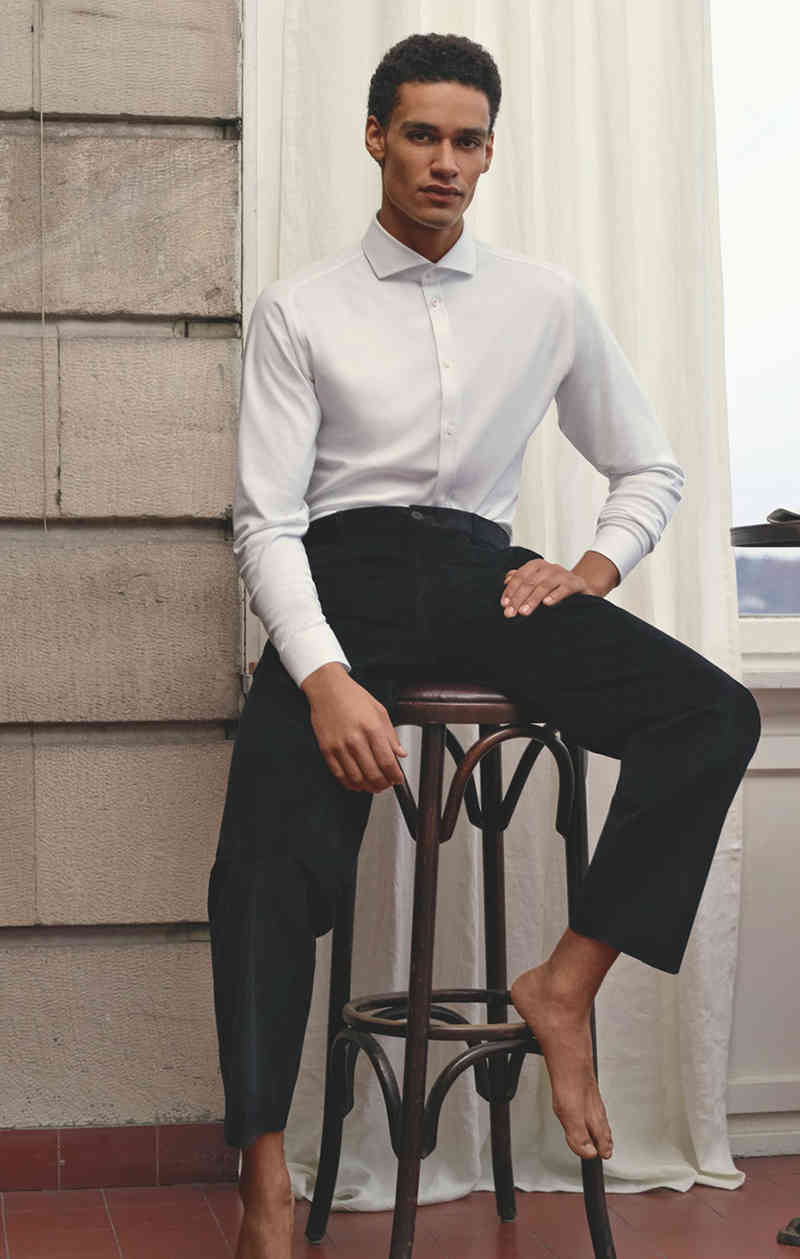 Desoto
Launched in 2015 in Berlin, Desoto was founded on the concept to develop high-quality 100% cotton jersey knit shirts. Sustainably produced in Europe, the fabrics offer elasticity and a unique flexible design, making the "new dimension shirt," an excellent option for travelers.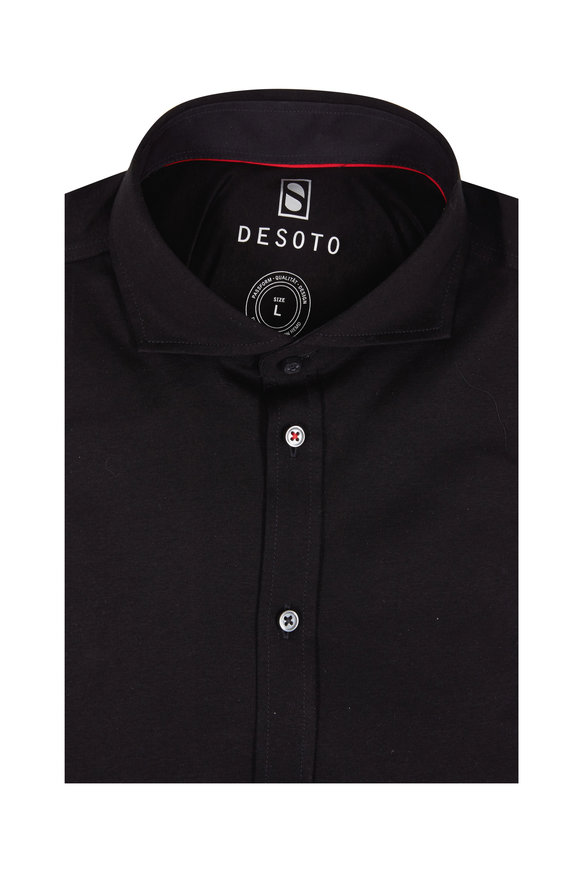 Sizes in stock:
M | L | XL | XXL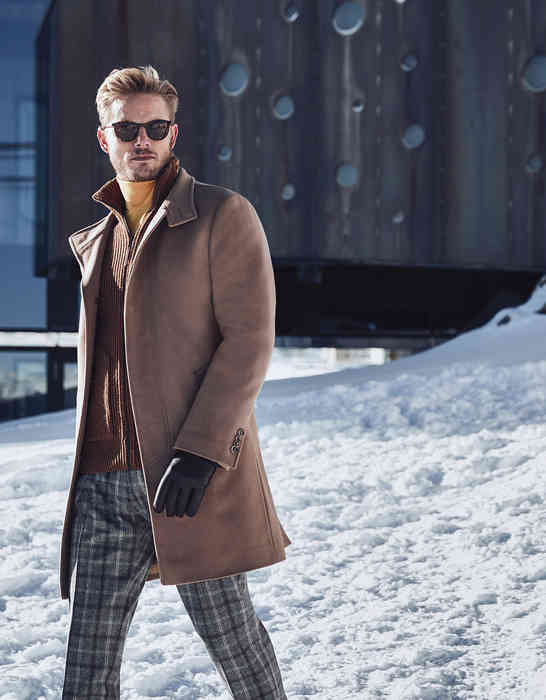 Baldessarini
Baldessarini is an international premium fashion brand for men who share a passion for craftsmanship and quality materials. The collection ranges from classic tailoring to casual sportswear, complemented by shoes, bags, and accessories. Men who wear Baldessarini know where they are going in life and can carry off unlikely combinations with a wink and a smile. They are adventurous, sometimes surprising, and always relaxed.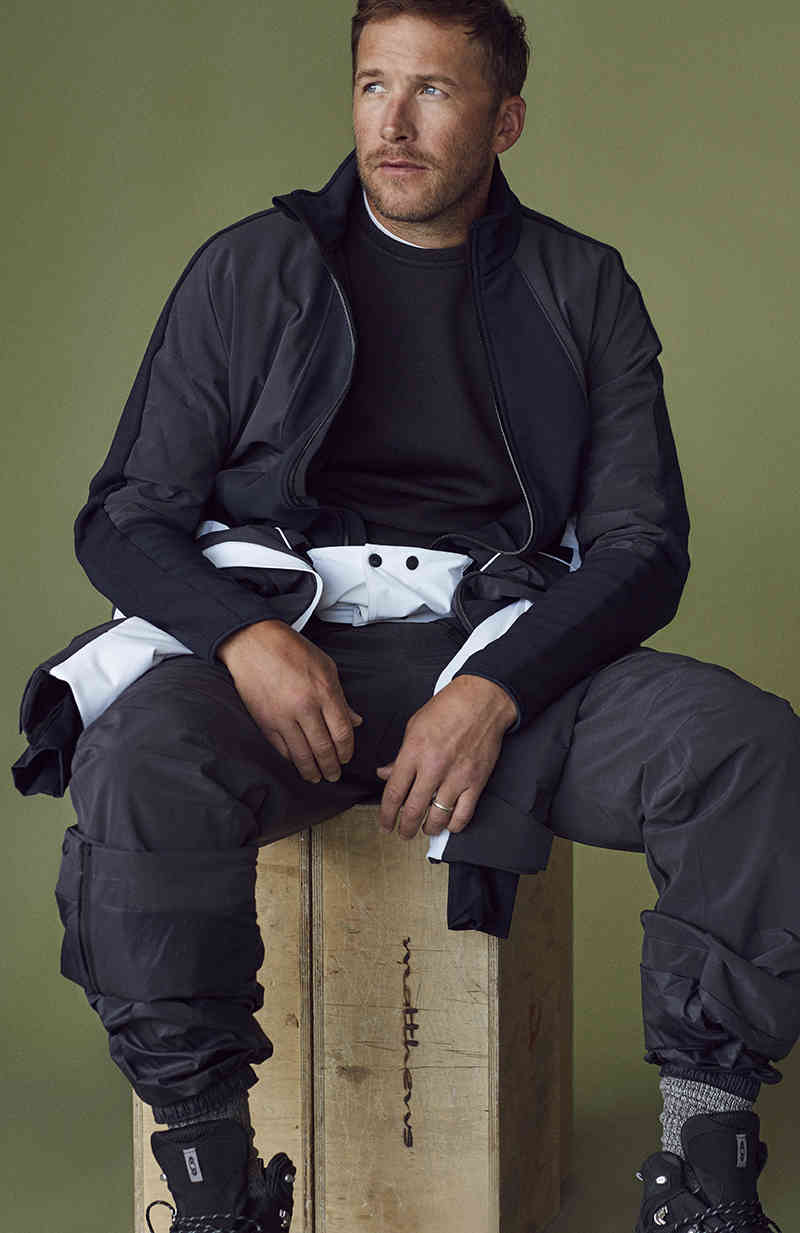 Aztech Mountain
Born in Aspen, designed in New York, Aztech Mountain produces adventure-ready performance sportswear for the globally active man. The brand and its product are rooted in Aspen's Alpine culture. With Olympic gold medalist and World Cup ski racing champion Bode Miller on board as co-owner and chief innovation officer, the performance and function of each style is seamlessly combined with luxury textiles and perfect fits.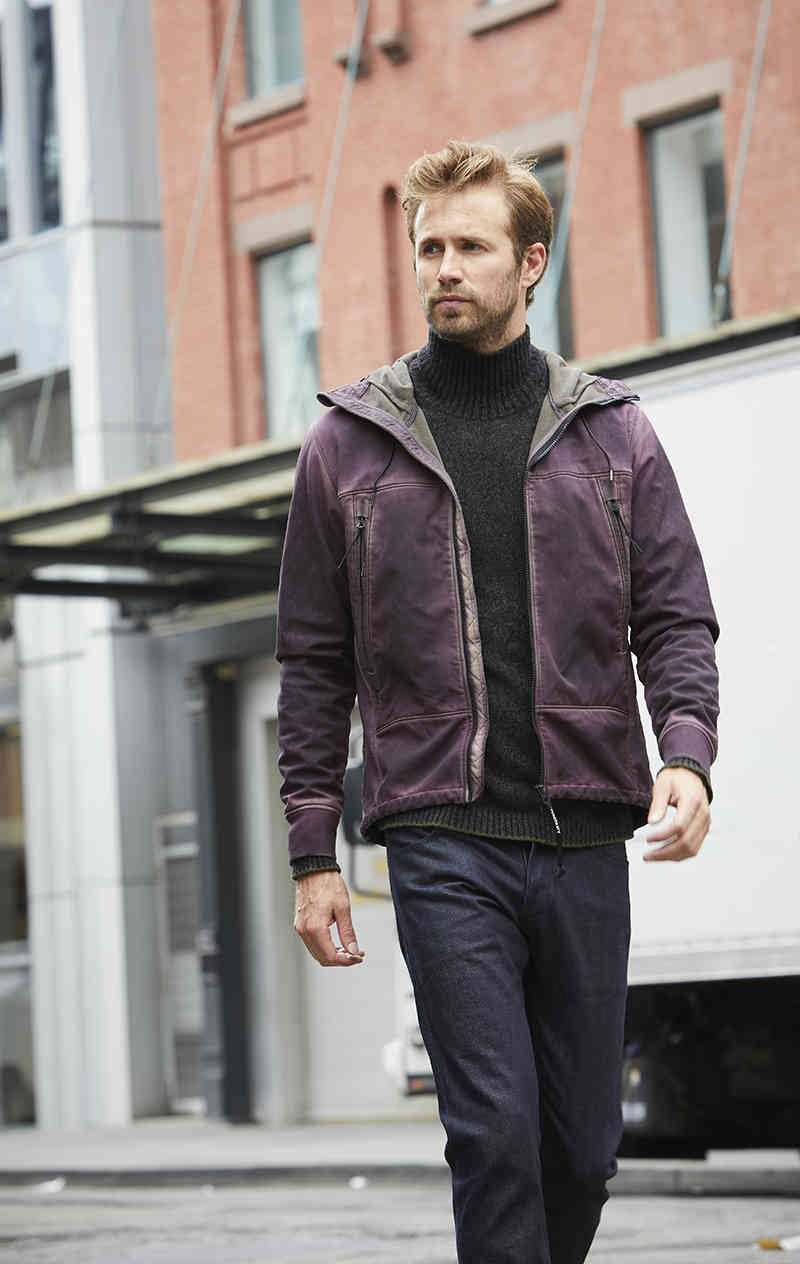 C.P. Company
The original Italian sportswear brand, C.P. Company was founded in 1975 by the iconic designer Massimo Osti. For more than 45 years, C.P. Company has pursued its signature hybridization of function and radical fabric innovation.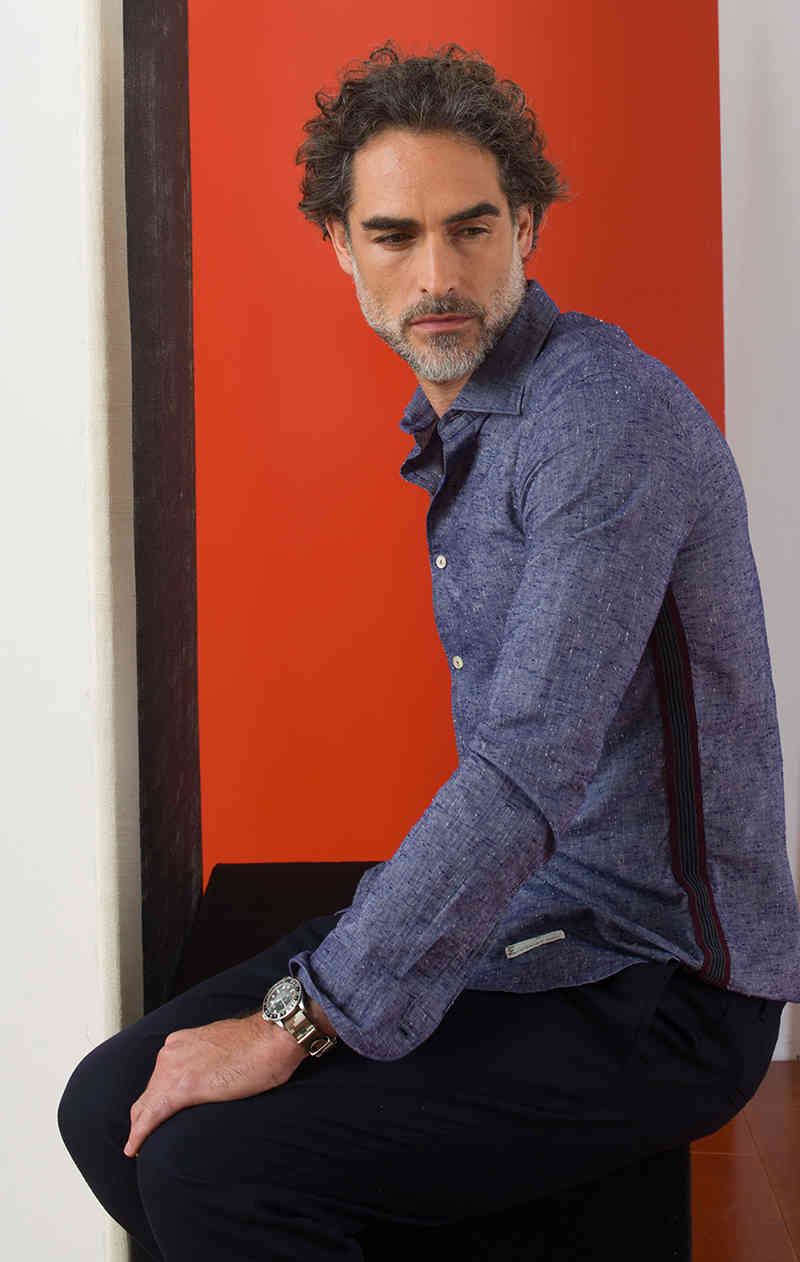 Tintoria Mattei
Founded in 1954, Tintoria Mattei recalls an era of timeless elegance, a sophistication intrinsic in gestures and customs. All shirts have a retro look and an attitude that corresponds to the nature of the man wearing it: a globetrotter with a penchant for enjoying life by focusing on the images and passions of everyday living. The fabrication of cuffs, finishing of the placket and two shallow-hole buttons (that Mr. Angelo, the founder, used in the 1950s) are details appreciated by the man who looks for beauty in small, meaningful gestures.
M. Singer
Founder and Creative Director Matthew Singer is committed to "redefining what comfortable looks like" with his line M. Singer. He creates core basics and essentials for the modern man with a classic sensibility. All products are 100% made in the U.S.A. and deliver strong value with beautiful quality fabrics.
James Perse
James Perse was founded in 1994 in Los Angeles, Calif. The company's signature design philosophy - the pairing of elegance and sophistication with simplicity and comfort - is born from a passion for minimalist architecture as well as West Coast indoor-outdoor living and the casual clothing inspired by it. This philosophy has underlined each step in the development of the James Perse brand, which has become synonymous with Southern California life and style.
Borriello
Borriello was founded in 1980 in Naples by Clelia Borriello. Attention to detail and styling led to the instant success of the shirts. Today, Borriello is made in accordance with the great tradition of the Neapolitan shirt that innovates without betraying its past. Today, their shirts are still made entirely by hand by artisans who are keepers of this ancient knowledge. The choice of precious fabrics, combination of colors, and constant search for new motifs create a unique combination of charm and beauty.
Bagutta
Understated, stylish. Milan is the birthplace of Bagutta, a name that embodies the very essence of the city. Steeped in tradition with its gaze fixed on the future, Bagutta is classic, contemporary, and conservative with an edgy twist. Enjoy fine attention to detail including the collar button with logo, gusset label, convertible cuff, and impeccable construction.
---
MORE FROM OUR STYLE EDITOR