WHAT'S NEW
The Best New Jewelry Designers
We are thrilled to welcome new jewelry designers: Cadar, Fernando Jorge, Robinson Pelham, Katherine Jetter, My Story, Pianegonda, Sheryl Lowe, and Nouvel Heritage. Each designer has a unique story to tell and plenty of exciting pieces to shop from. Whether you are looking for a delicate everyday piece or something to wow at your next dinner party, now is the time to treat yourself. Shop our new collections and see why Gwyneth Paltrow, Cameron Diaz, and Oprah Winfrey are wearing some of these young and exciting designers.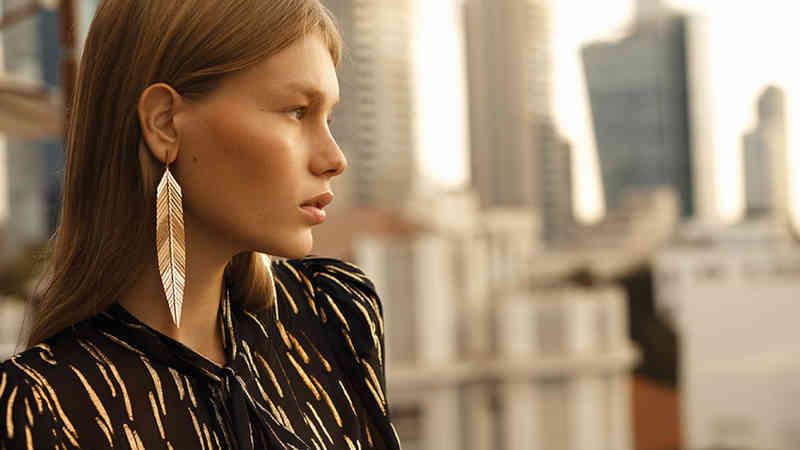 Cadar
Founded in 2015, Cadar is one of the most compelling new luxury brands in fine jewelry. It has received numerous accolades, including "Gold Designer of the Year" in the 2018 Town & Country Jewelry Awards. Cadar is modern and timeless, embracing subtle references to Art Deco, Art Nouveau, spiritual geometry, and Japanese artistic motifs. Each collection tells a story through sophisticated symbolism.
Shop the Cadar Collection Here.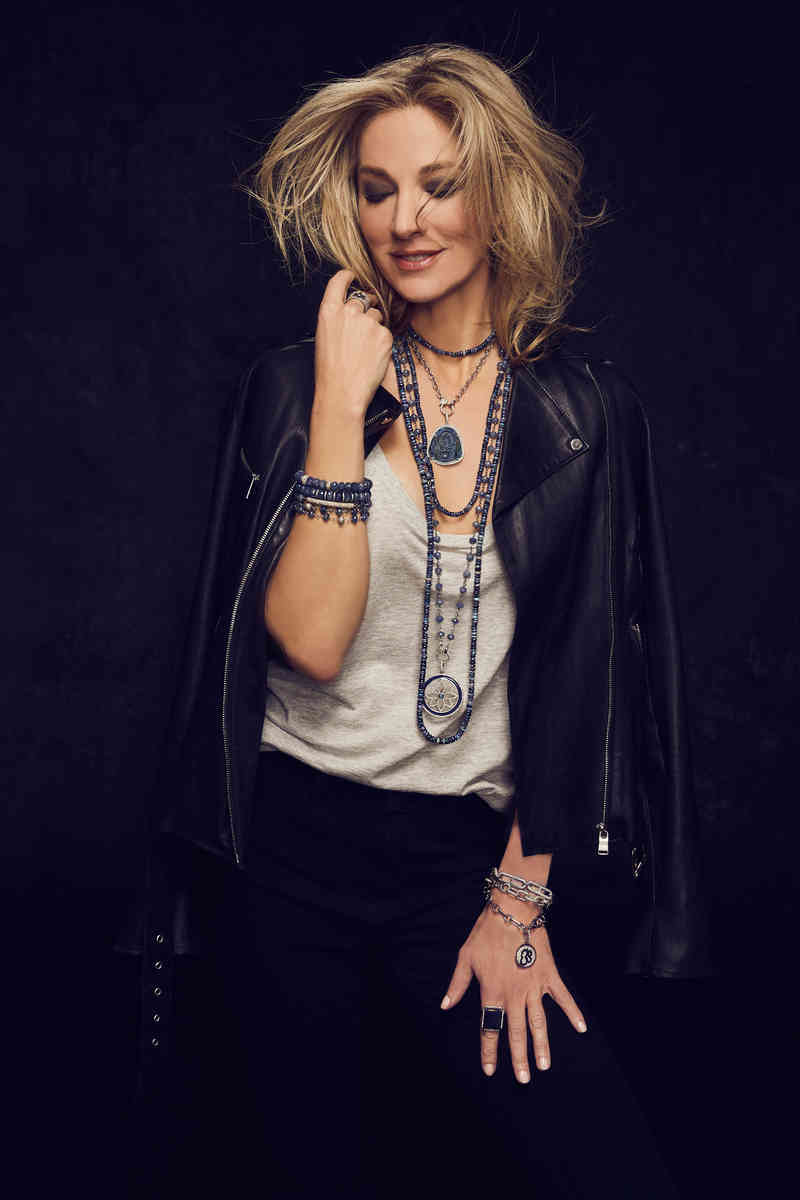 Sheryl Lowe
Sheryl Lowe's jewelry collection speaks to the adventurous side of the inner spirit, effortlessly igniting the authentic self. Made with precious metals and the finest stones sourced from all over the world, each Sheryl Lowe design embodies a unique story of the raw beauty found in nature. Her pieces can be seen on Gwen Stefani, Gwyneth Paltrow, Cameron Diaz, and Oprah Winfrey.
Shop The Sheryl Lowe Collection Here.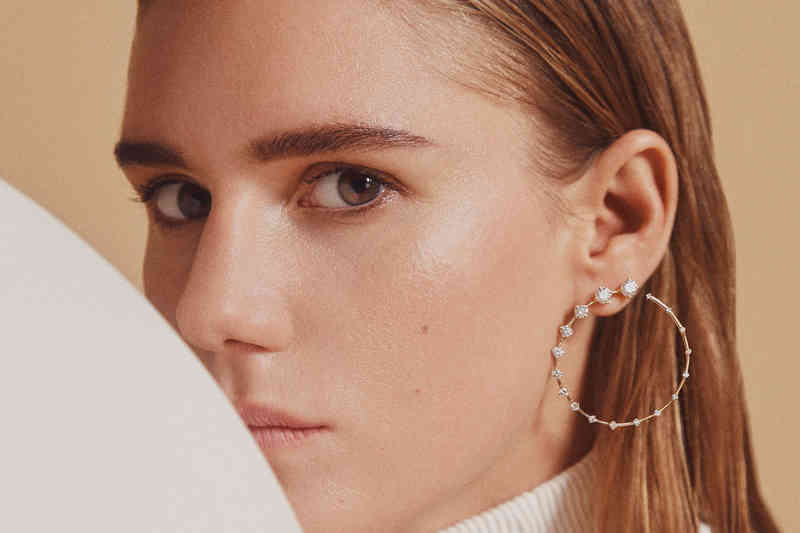 Fernando Jorge
Brazilian born jewelry designer Fernando Jorge takes inspiration from the laid back attitude and effortless sensuality of his home country. Fernando's pieces are imbued with sensuality, energy, and movement. He often uses locally sourced gemstones and minerals, giving them his signature finish, including unique cuts and the use of delicate gold snake chains. The result has a distinctly sculpted feel that is both elegant and modern.
Shop The Fernando Jorge Collection Here.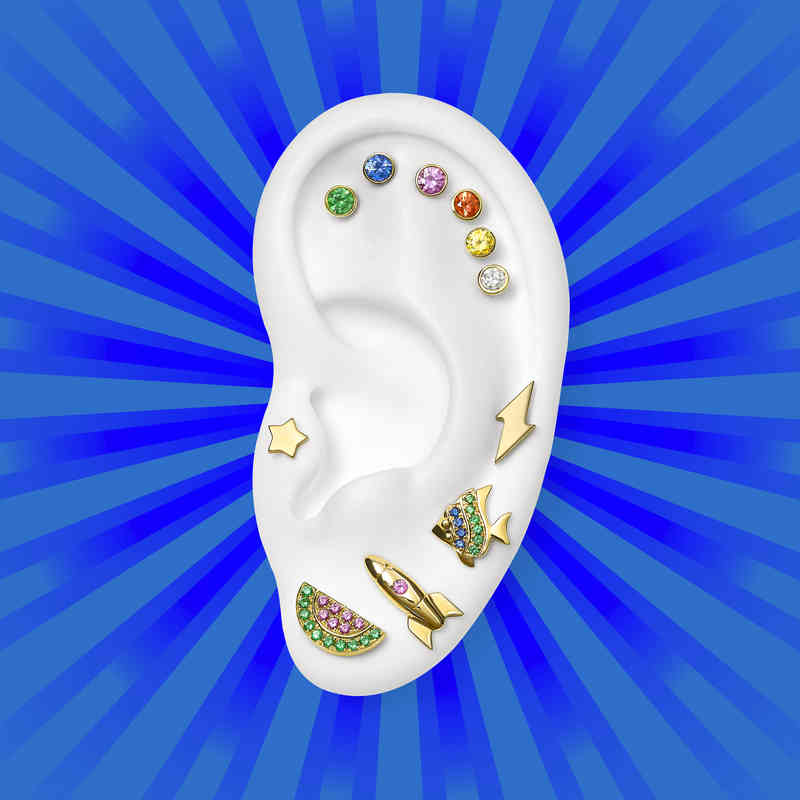 Robinson Pelham
Robinson Pelham has more than 20 years of experience and spent the first decade solely creating bespoke jewels. Today, their ready-to-wear jewelry is designed for modern life. Each unique earring looks great in a stack and adds a vibrant pop to any outfit. Most pieces can take you from day to evening while making a grand statement. See why Kate Middleton wears Robinson Pelham with our exciting, new collection.
Shop The Robinson Pelham Collection Here.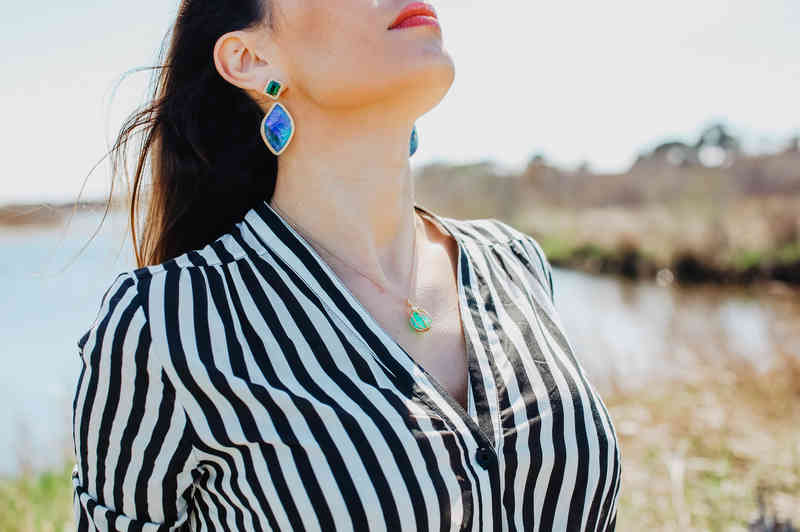 Katherine Jetter
Katherine Jetter creates luxurious opal jewelry for the international market. Each piece reflects her attention to detail and imaginative design. The color palette embraces the deep blues of the endless Australian outback sky and its saturated burnt red earth below.
Shop The Katherine Jetter Collection Here.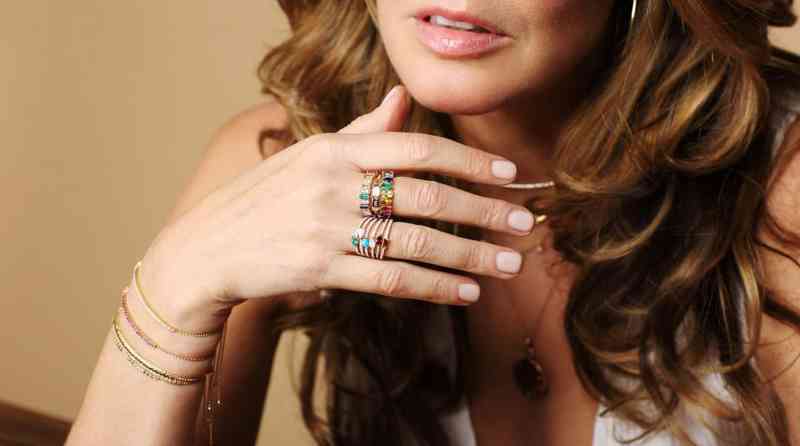 My Story
Jackie Cohen did not always know she wanted to be a successful jewelry designer. After 12 years on Wall Street, her brother convinced her to join his jewelry business. She now serves as the creative director. She uses fun phrases and vibrant gems to tell her story, and now you can, too. My Story is an accessible and young brand containing pieces that can be worn 24/7.
Shop The My Story Collection Here.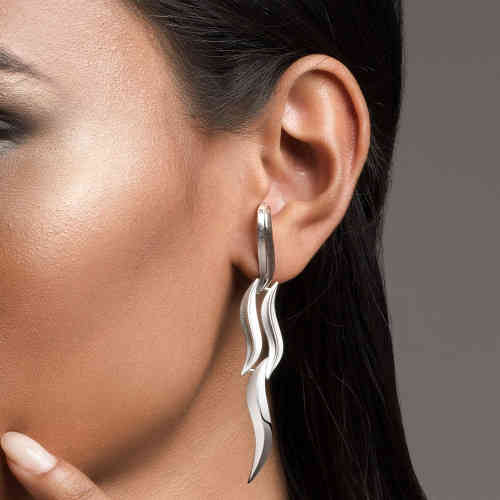 Pianegonda
Franco Pianegonda is an artist, sculptor, and artisan from Venezia, Italy. His pieces are entirely handmade at an artisanal workshop in Italy, using authentic gold, silver, and natural stones. He personally oversees each stage of production. Pianegonda is an accessible line composed of statement pieces guaranteed to impress.
Shop The Pianegonda Collection Here.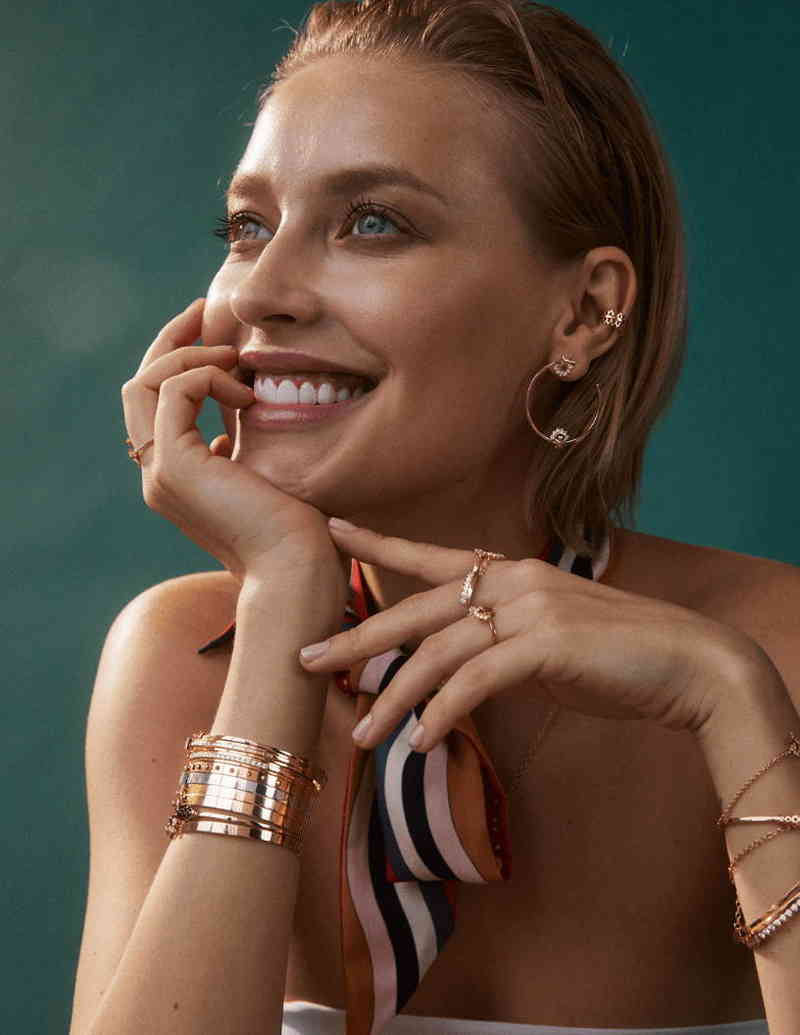 Nouvel Heritage
Nouvel Heritage is a fine jewelry brand inspired by effortless luxury and the evolution of women's lifestyle. Capitalizing on decades of savoir faire, Nouvel Heritage creates jewelry that embodies women's intimate emotions and stories. Nouvel Heritage is available at Mitchells in Westport and will be featured online soon.
---
MORE FROM OUR STYLE EDITOR