Sun, Snow or City...
7 DECEMBER, 2018
Jetting off for the Holidays? We have the perfect packing lists wherever your wanderlust takes you.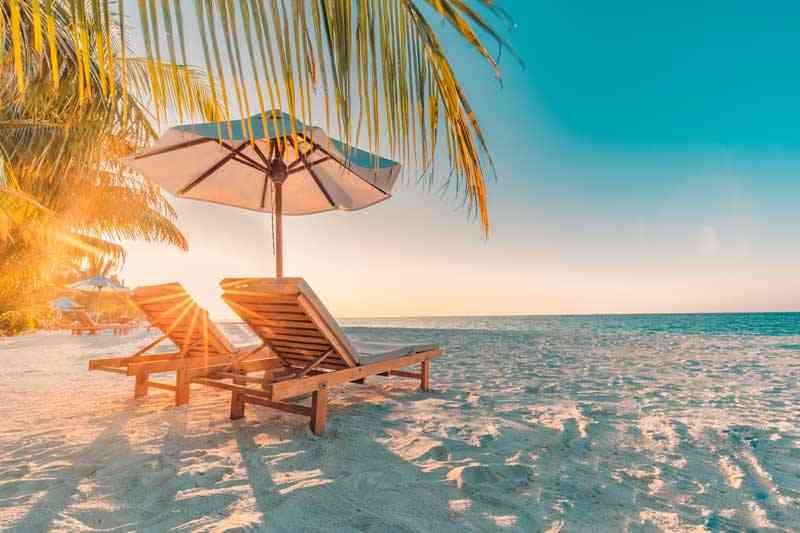 SUN
An escape to the beach is the perfect excuse to break out the prints and bright colors. After the massive damage sustained during last year's hurricanes, the Caribbean is having a resurgence with newly renovated hotels and restaurants. Traveler Tip: Check out the Park Hyatt in St Kitts, Park Hyatt's first venture in the Caribbean. Both the serene setting and superior service will not disappoint.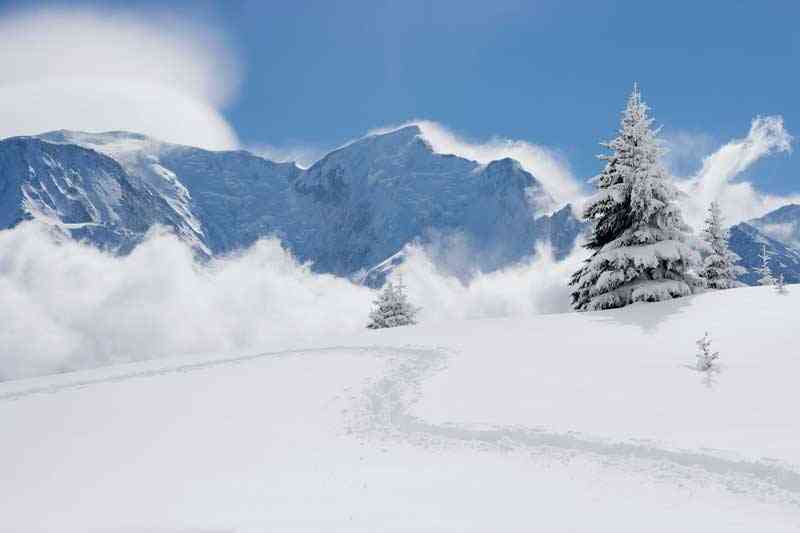 SNOW
If you are hitting the slopes this winter, go for sleek and sporty pieces with pops of color. Traveler Tip: Eleven Madison Park will open a new pop up restaurant, EMP Park Winter House, over the winter season in Aspen in partnership with American Express. It will even include an outdoor space with a yurt village, with eight private-dining heated yurts... perfect spot for Apres Ski.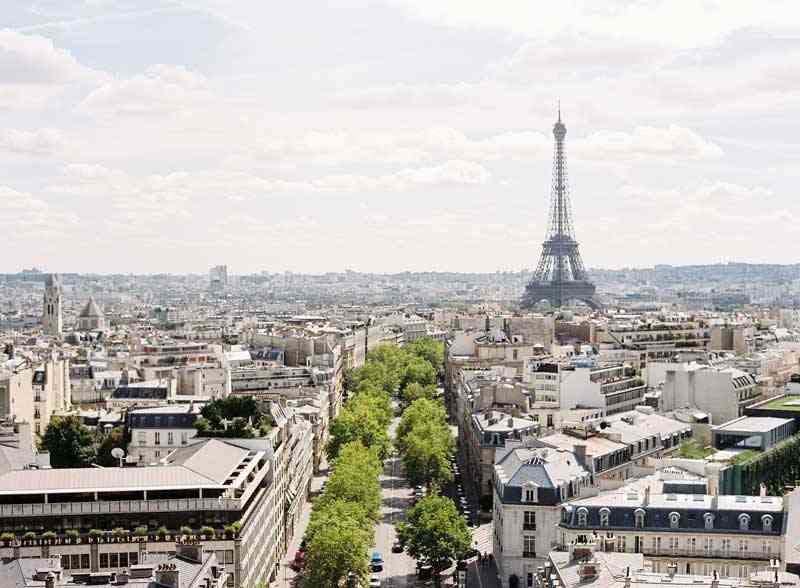 City
Dark shades like black and navy do double duty and transition seamlessly from day to night, allowing you to pack less. Traveler Tip: If you are anywhere near Paris this winter, don't miss the Picasso, Blue and Rose Exhibit at the Musee d'Orsay. It's the first collaboration between the d'Orsay and Musee National Picasso-Paris.
---
MORE FROM OUR STYLE EDITOR