SPOTLIGHT ON
Spotlight on Berluti
Since it was founded in Paris in 1895 by Italian bootmaker, Alessandro Berluti, Berluti has been at the forefront of design innovation and creative flair. The name Berluti has become synonymous with ultimate luxury in the world of men's footwear. The finest materials and superior craftsmanship are expertly blended with a modern design sensibility and technical innovation. The consistent result has been shoes of incomparable comfort and elegance, expressed in the House saying: "you cannot be elegant if you are not comfortable and well shod". The collection has grown to include leather goods, accessories as well as ready to wear and is currently under the artistic direction of Kris Van Assche.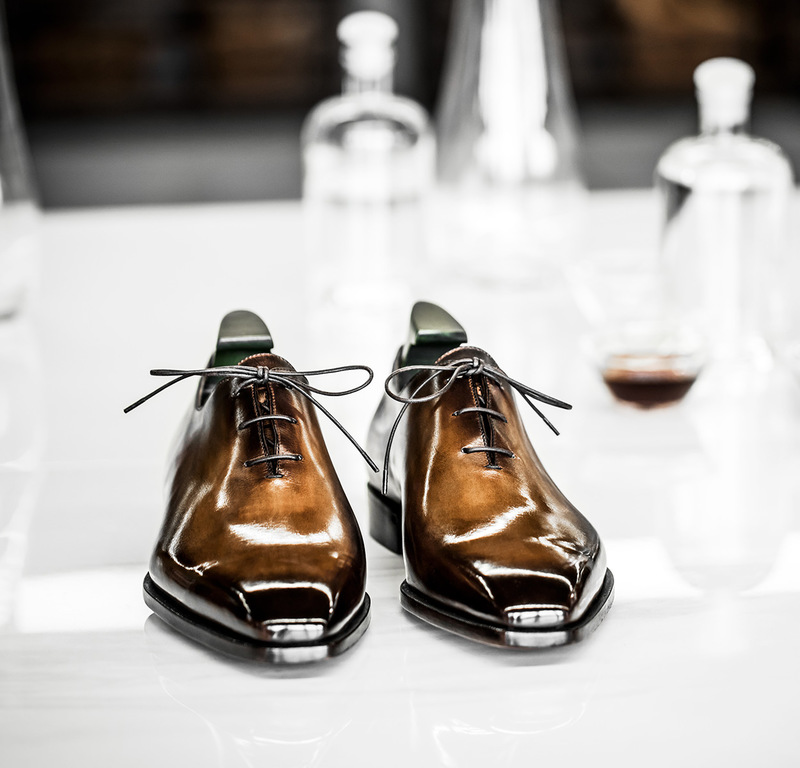 The Alessandro Shoe
A signature style and staple of the collection since the brand's inception in 1895, the Alessandro is named after founder Alessandro Berluti. The style is handcrafted from a single piece of leather with no visible stitching. The result is a shoe of unparalleled comfort and durability. For over 120 years this style has represented elegance and sophistication for men of style.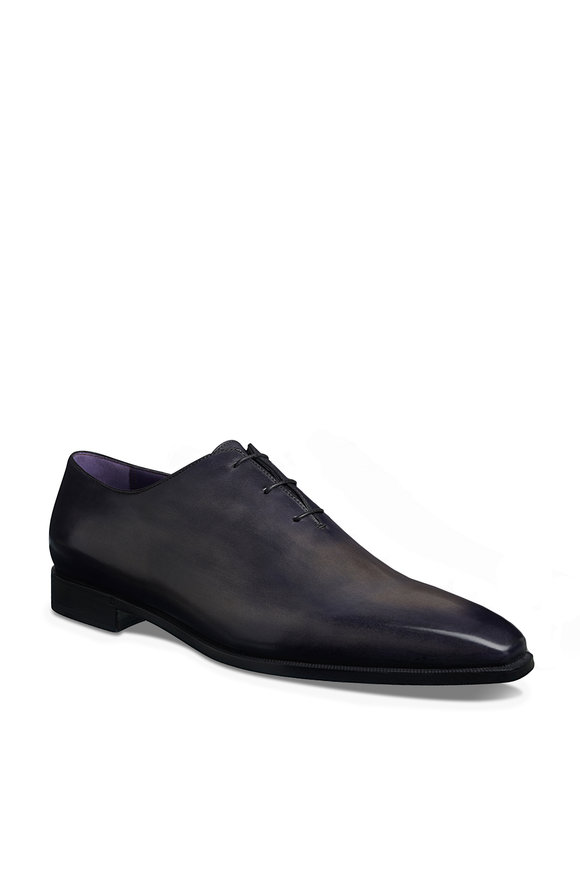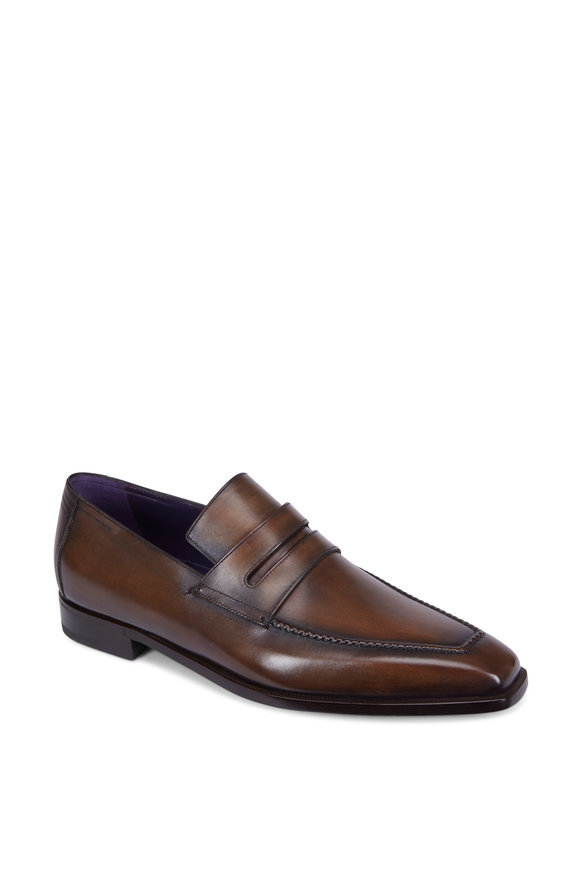 The Andy Shoe
Andy Warhol first became a Berluti aficionado in 1962 when he purchased a pair of bespoke loafers. Olga Berluti was able to bring his vision to life and selected a leather for his first pair of shoes that had a visible flaw, which she told the artist had come from a particularly defiant cow. They both agreed that the imperfection also represented Andy Warhol's rebellious personality. The Andy loafer has become a part of the permanent collection and truly reflects the spirit of the house of Berluti.
Shop Berluti Now
We are thrilled to now offer Berluti to our customers. They are available at Marios in Seattle but you can reserve in store online or contact your style advisor to have them brought into your local store.
*Photographs courtesy of Milan Zrnic
---
MORE FROM OUR STYLE EDITOR