Our Wedding Services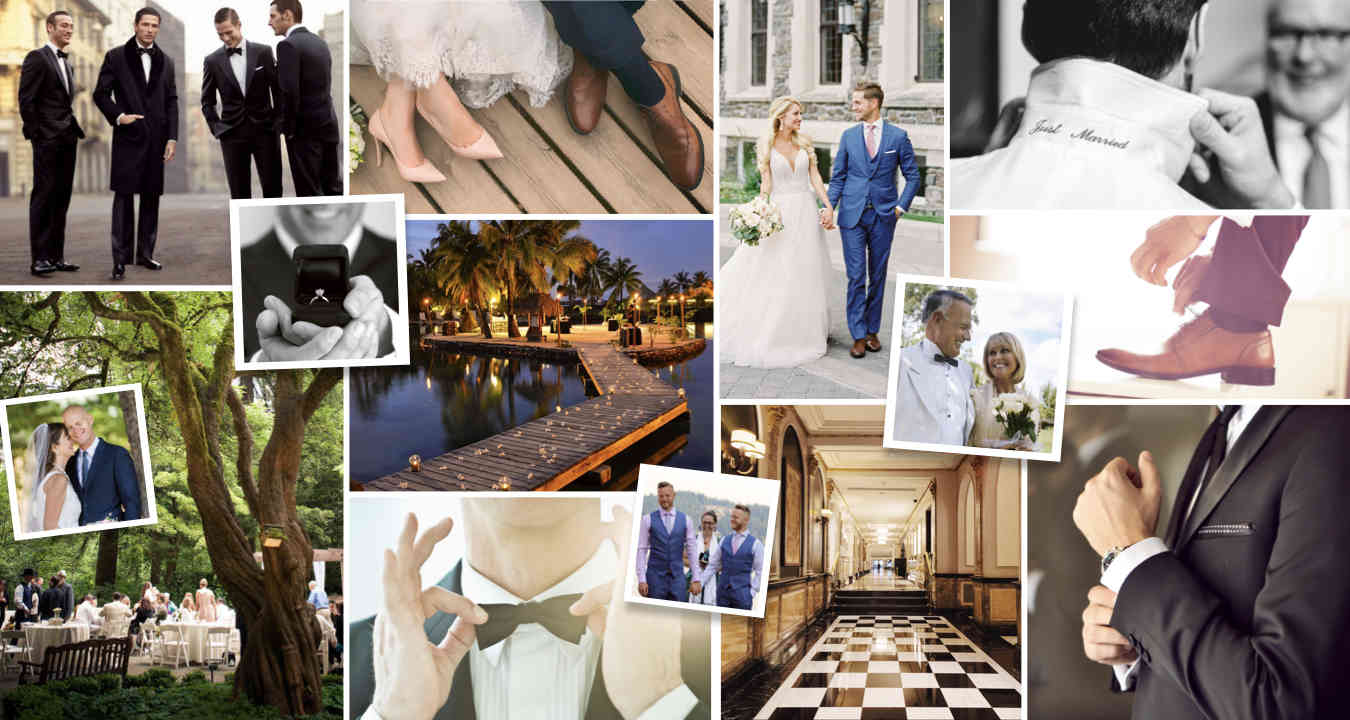 We're here to help make your special day even more special.
For the Groom
No matter where you plan to tie the knot, we have everything a gentleman could ever need to walk down the aisle in picture-perfect style. Whether you are getting married on a rooftop, a beach cottage, or a winery. we've got you covered. We can create something special just for you. Choose from literally thousands of combinations and custom embroidery to suit up for your special day.
If you're considering custom, we can help you create the custom suit or tux of your dreams. We can also customize your shirt, cuff links, or tie. If you can imagine it, we can create it!
Many of the design houses we work with, including Ermenegildo Zegna, Brioni, Kiton, and Atelier Munro, offer countless options for customization in the way of fit, fabric, and signature detailing.
Some of the most sought-after wedding customization services we provide are custom suits, tuxedos, shirts, ties, and bowtie and cummerbund sets. You can even add a sentimental touch with monograms and custom embroidered sayings.
For the Groomsmen
Your groomsmen represent the best men in your life and we want to be sure they look their best next to you on the big day. Let us host an event in the store to fit your entire wedding party. Your style advisor will think about all the details for you and make the process easy and stress free.
Be sure to show your groomsmen how thankful you are that they are part of this special day! Your style advisor can also help you pick the perfect gifts to fit each of your groomsman's personalities.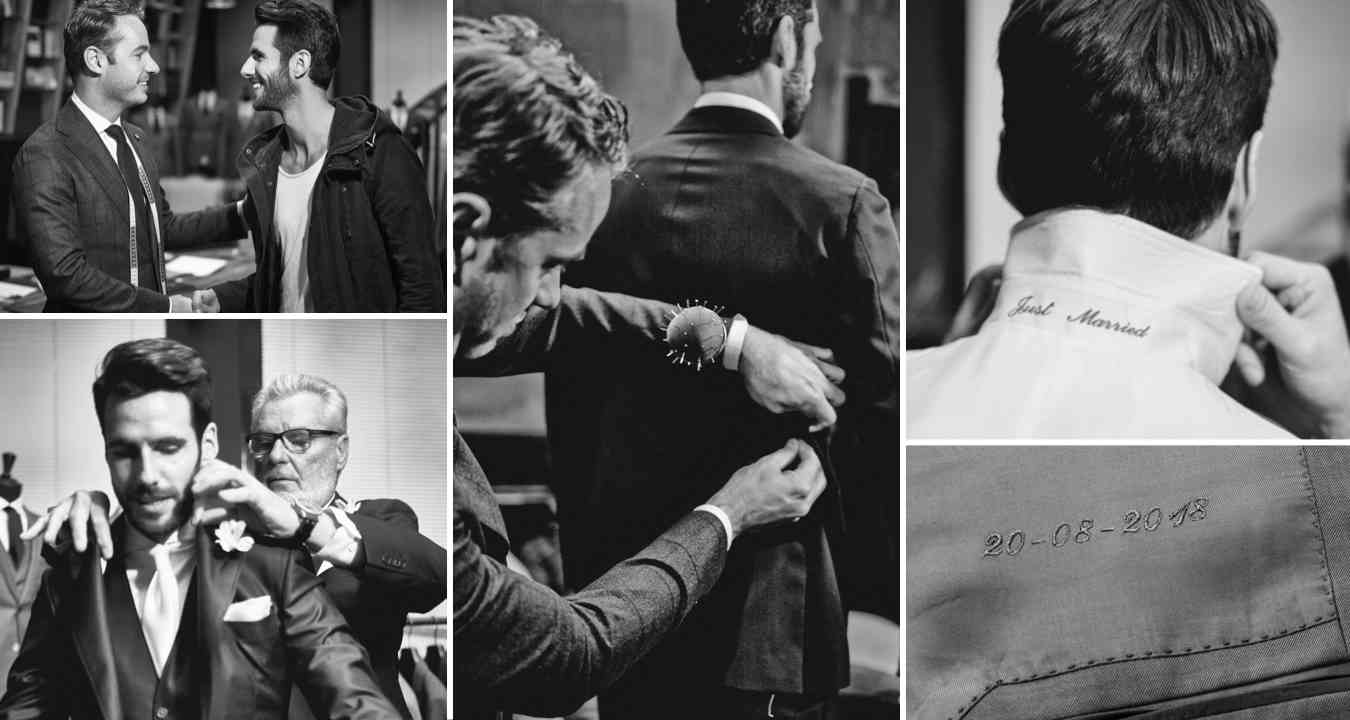 For the Mother-of-the-Bride or Groom
Gowns, cocktail dresses, evening bags, jewels…. there are few things more exciting than dressing for the marriage of your son or daughter. We invite you to discover our expanded selections of exquisitely curated designer evening wear, accessories, and jewelry. We look forward to sharing in your joy and making sure you look and feel your best for an unforgettable occasion.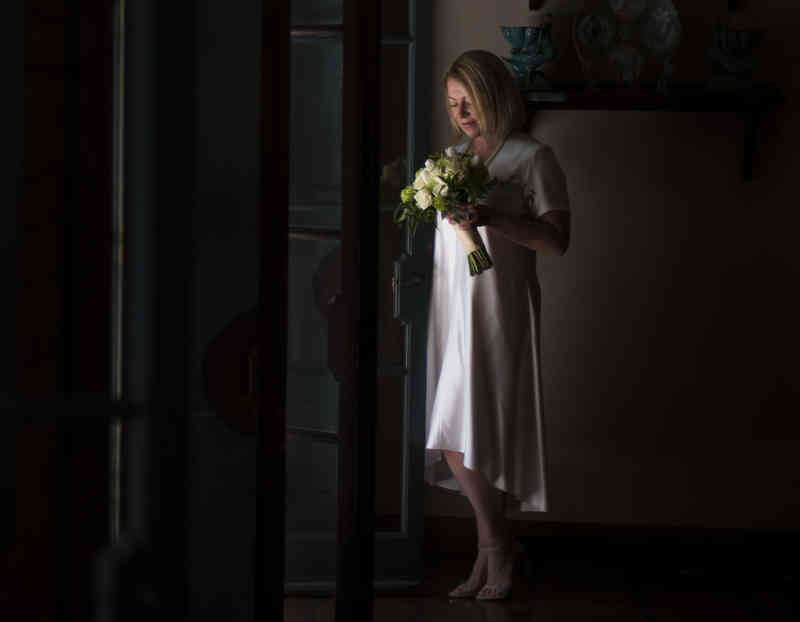 For the Non-Traditional Bride
Not every bride wants to wear a traditional white gown on her big day. With a wide selection of designer gowns and dresses, our style advisors can help you find the right dress for your taste, personality, and wedding location. We are here to take the stress out of the dress. Our in-store tailor shop ensures that your style advisor can stay on top of your alterations and is present for each fitting.

Engagement Rings & Wedding Bands
No matter what size diamond or what type of wedding band you're looking for, we'll help you find or create the perfect ring to fit your style and budget.
Our long-term relationships in the diamond industry and volume buying power keep our prices extremely competitive. Our knowledgeable Jewelry Advisors are here to help you make an exceptional purchase and investment. We stand firmly behind our diamonds and fine jewelry and look forward to helping you choose a heart-stopping ring to celebrate your union.
---
MORE FROM OUR STYLE EDITOR