Live a Custom-Made Life: Beyond the Suit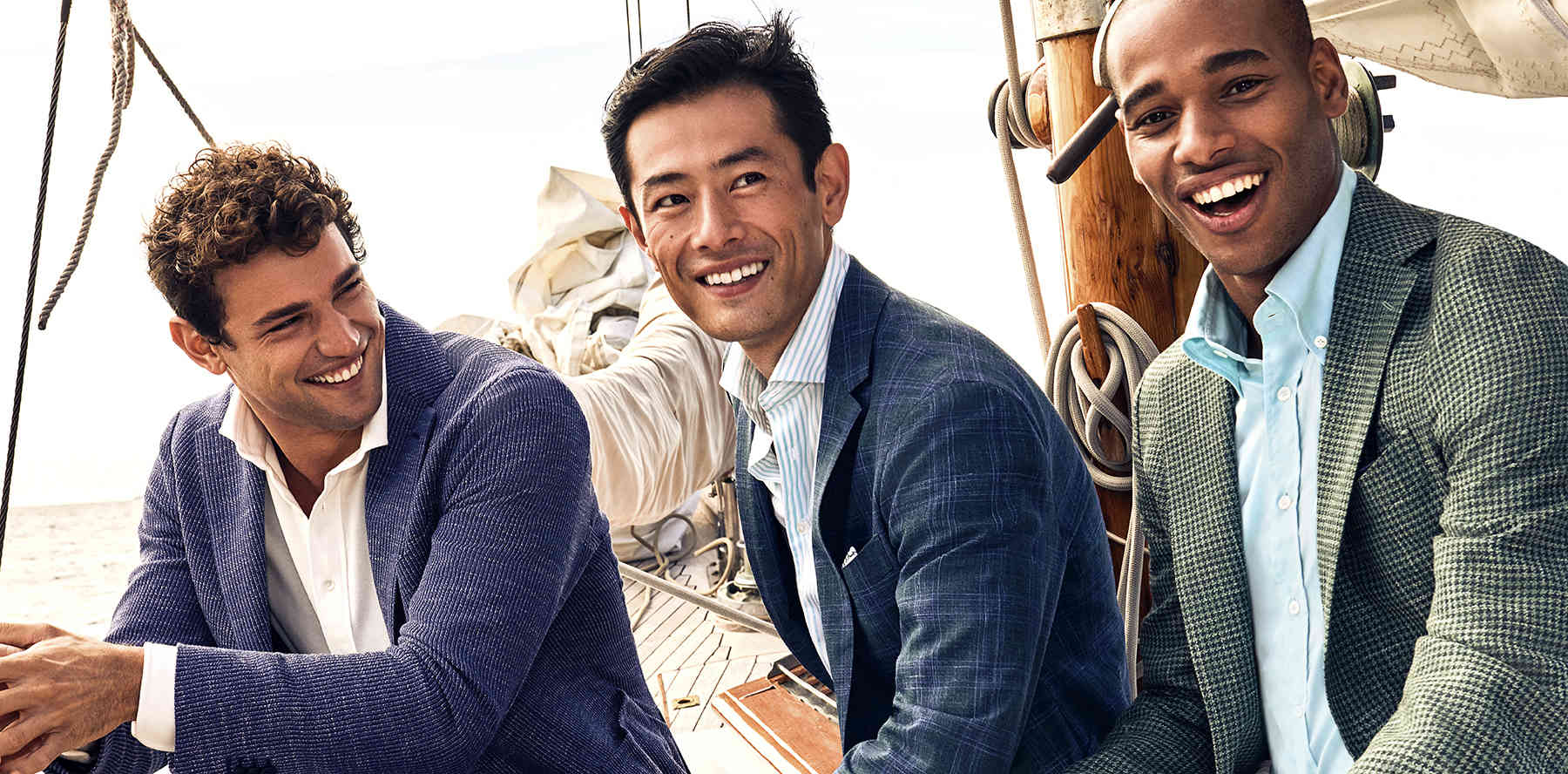 Dressing casually has never been more personalized or fun, now that many of our top men's designers are offering opportunities to customize.
As the day-to-day dress codes of many professions have changed to a less formal look, the line between "dressed up" and "dressed down" has blurred. Made-to-measure, once largely the domain of tailored clothing and dress shirts, is now increasingly in demand for casual clothing; offering men new levels of comfort, fit and personal expression.
While "athleisure" is becoming more popular for at home and even "travel days," most men are unable to wear it to the office and seek a more put-together (yet individual) casual look. Customization allows you to create "go to" pieces that become the building blocks of your daily wardrobe. We are thrilled to offer made-to-measure options for virtually every part of your wardrobe. Why not create your own favorite jeans, knitwear, sneakers, sport shirt or piece of outerwear?
Contact your Style Advisor or come in and learn about our extraordinary options, at a wide range of price points. A custom item can also make a unique and special gift!

Discover New Ways to Customize
Through our partnership with Atelier Munro, we have moved well beyond the suit to offer custom shirts, jackets and yes... denim, chinos, shoes, belts, and sneakers! The ultimate in casual style!
Aside from custom suiting and tailored clothing, Zegna offers custom outerwear, knitwear and leisurewear. Create the jacket, coat, sweater, jogger pant, or sweatshirt of your dreams that you won't see on everyone else!
Brunello Cucinelli offers a dedicated made-to-measure service for the ultimate in sophisticated, casual sportcoats. Choose from a highly curated selection of fabrics and signature Cucinelli models including one-and-one-half breasted jackets.
Hamilton's casual shirts are the sport shirts you will always want to put on! Made with even softer linings and details, giving a more relaxed expression without losing the perfect fit.
Vastrm offers the opportunity to create polos, t-shirts, long sleeved knits, and even hoodies.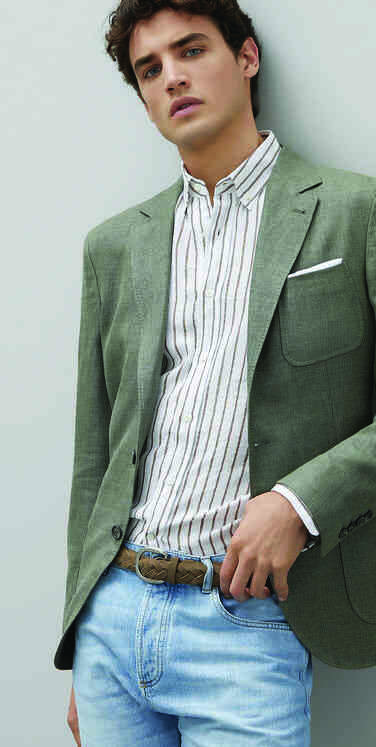 Custom Casual
Choose exquisite detailing options on sport jackets, pants, and more.
Choose your own details, like collar, pockets, and buttons to express your personal style.
Ordering a shorter length than your normal dress shirts will allow these shirts be worn untucked and still look sharp.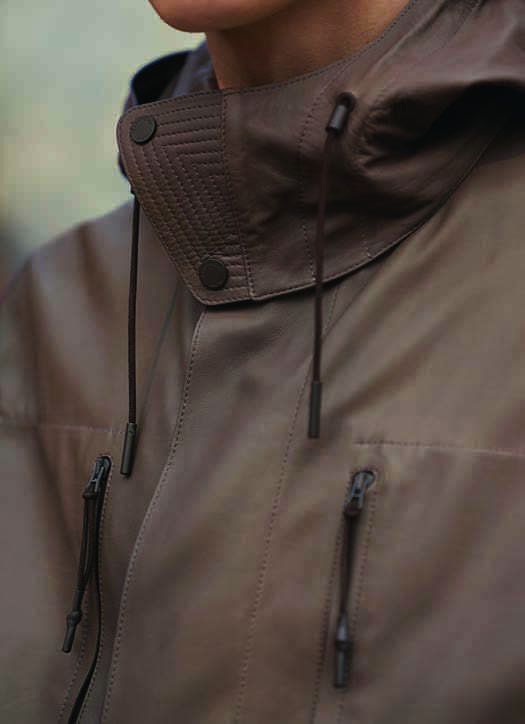 Custom Outerwear
Choose from a variety of models, colors, fabrics and details to create the perfect casual luxury piece.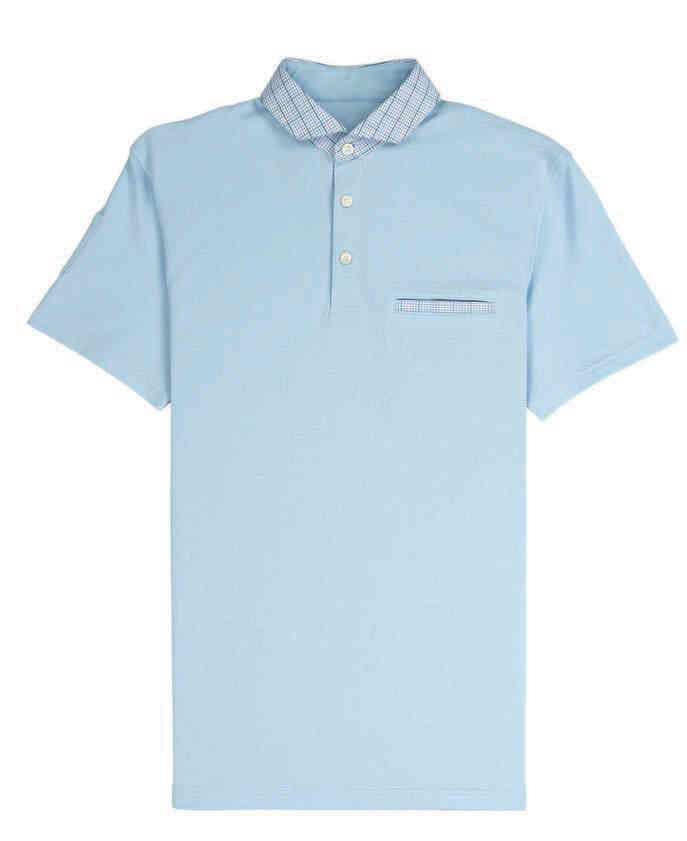 Custom Knits
Sleeve lengths, tail length, and chest, waist, and shoulder measurements are all adjustable up to size 8XL!
Choose your collar style, placket configuration, trim, and other details (like an optional loop for your sunglasses!).
Choose your fabric type, color, and bottom finishings.
---
MORE FROM OUR STYLE EDITOR