Layering 101 : The Slip Dress
The ultimate 90's wardrobe staple, the slip dress is back in full force this season. A versatile piece that can be easily layered under a chunky knit or over a thinner one. It goes seamlessly from day to night or work to weekend and is a real workhorse of a wardrobe.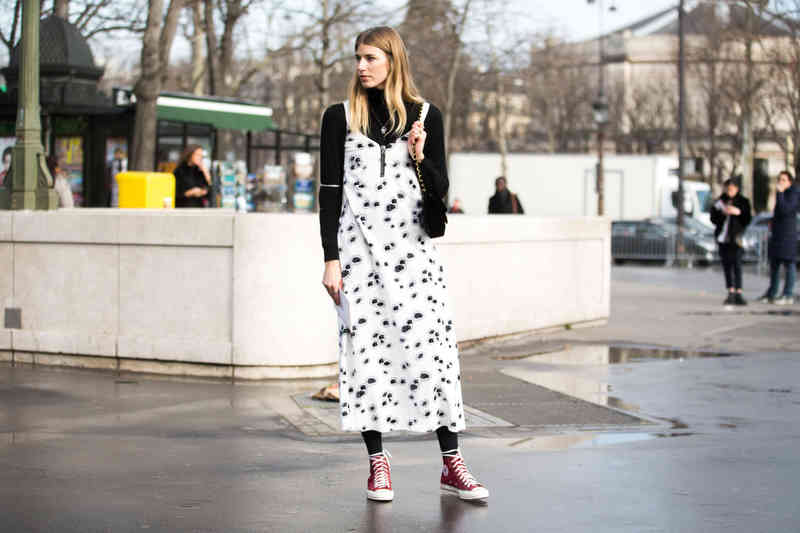 Over a Turtleneck
The key to layering a dress over a turtleneck is to find one with a really fine gauge and have it fit like second skin. That will prevent any gaping and allow the dress to drape over perfectly. We love adding sneakers to a feminine dress for an unexpected edge, but this could easily be paired with a sleek bootie or pump for a holiday gathering or work event.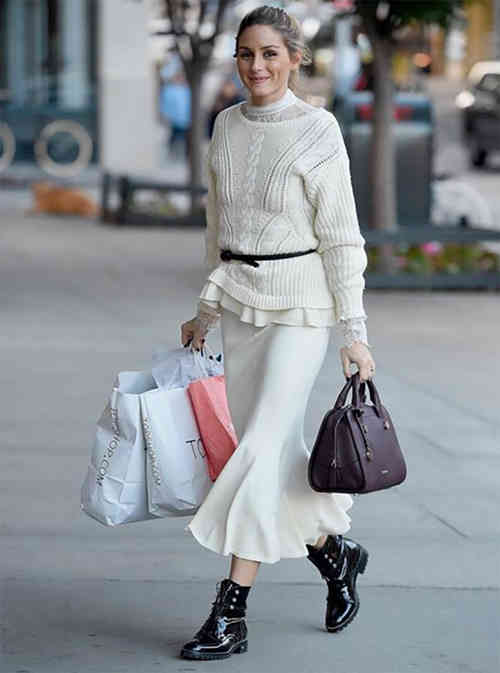 Under a Chunky Knit
Throwing a chunky knit over a slip dress is a great choice as the weather turns cooler. Select a sweater that hits at waist length for the most flattering look. Adding a belt is a nice way to add some definition but the sweater needs to be somewhat fitted otherwise, it gets too bulky. Soft shades paired with black accessories makes for a nice contrast.
---
MORE FROM OUR STYLE EDITOR