TRAVEL DIARY
Insider's Guide to Ibiza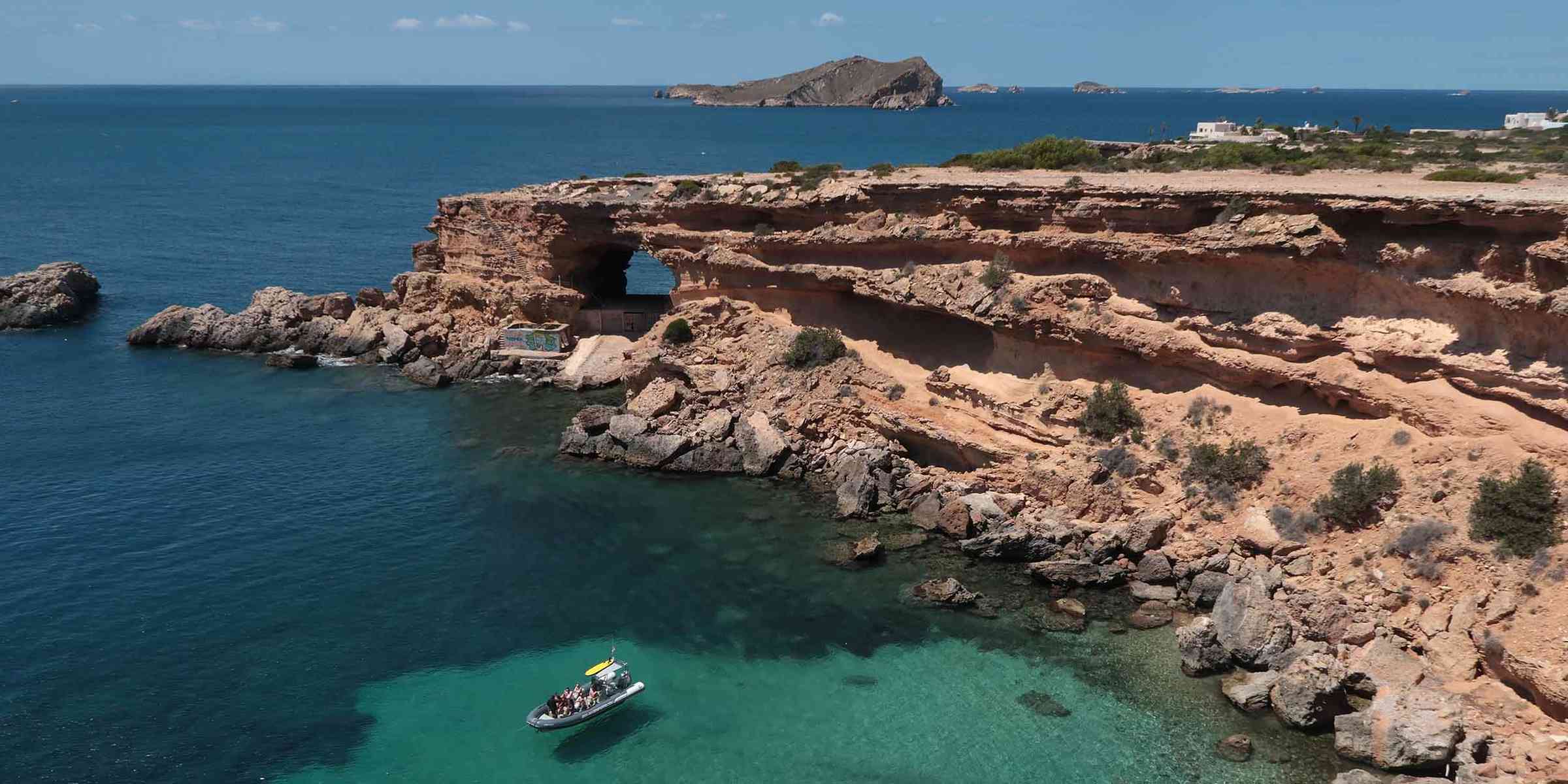 Known for its raging nightlife and boho vibe, Ibiza is more than just a playground for the European jet set. With fantastic food and world-class beaches, the island off Spain is the perfect spot for an August getaway. Travel expert, Elisa Brown gives us the rundown on where to stay, what to eat and how to spend the perfect afternoon.
Best Hotels: Nobu Ibiza for the scene and La Granja for boho-chic luxury
Eats: Nobu, Amante, La Muella, Maison Le Vrai, La Casita, and Sa Capella. Make reservations well in advance!
Beach Clubs: El Chiringuito, Es Torrent, Cala Bonita, BeachHouse, and Blue Marlin #roseallday
Activities: Take a boat over to Formentara and have lunch at Juan and Andrea as well as book a movie night alfresco hosted by Cinema Paradiso
Shopping: Galeria Enfante and The Rose
Looking for some travel Inspo? Follow Elisa on FB and Instagram @elisabrowntravel
Ready to book a trip and receive all of Elisa's travel perks and insider tips? Contact elisa@passported.com
---
MORE FROM OUR STYLE EDITOR