Iconic Hotels of Italy
Italy is home to some of the most famous hotels in the world. Iconic spots that are truly bucket list worthy and capture the spirit of dolce vita perfectly. Here's our packing lists so you can always fit in with the stylish locals.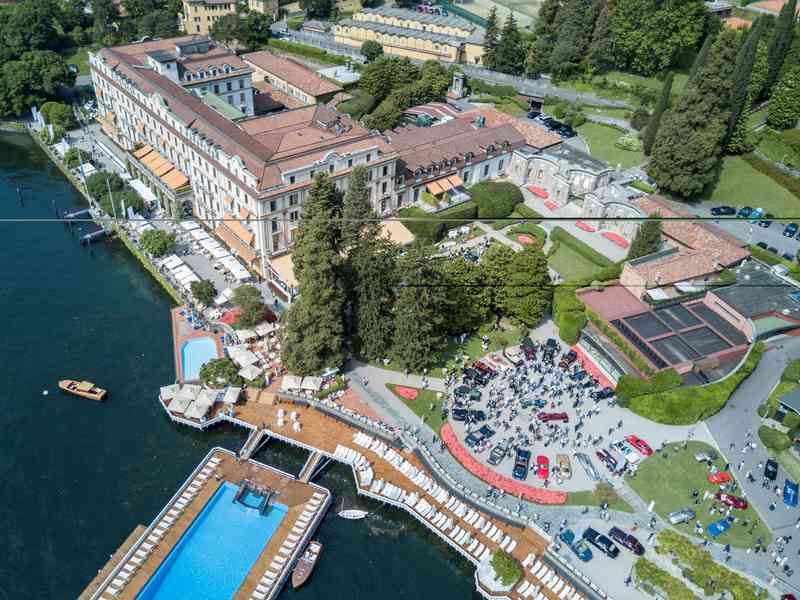 Villa D'este
Since 1873, Villa D'este has been a favorite of European Royalty. With the floating pool over Lake Como and the 1000 acre private park, you'll be hard-pressed to find a reason to ever leave the hotel.
What to Wear
As a jacket is required at dinner, it's best to come prepared.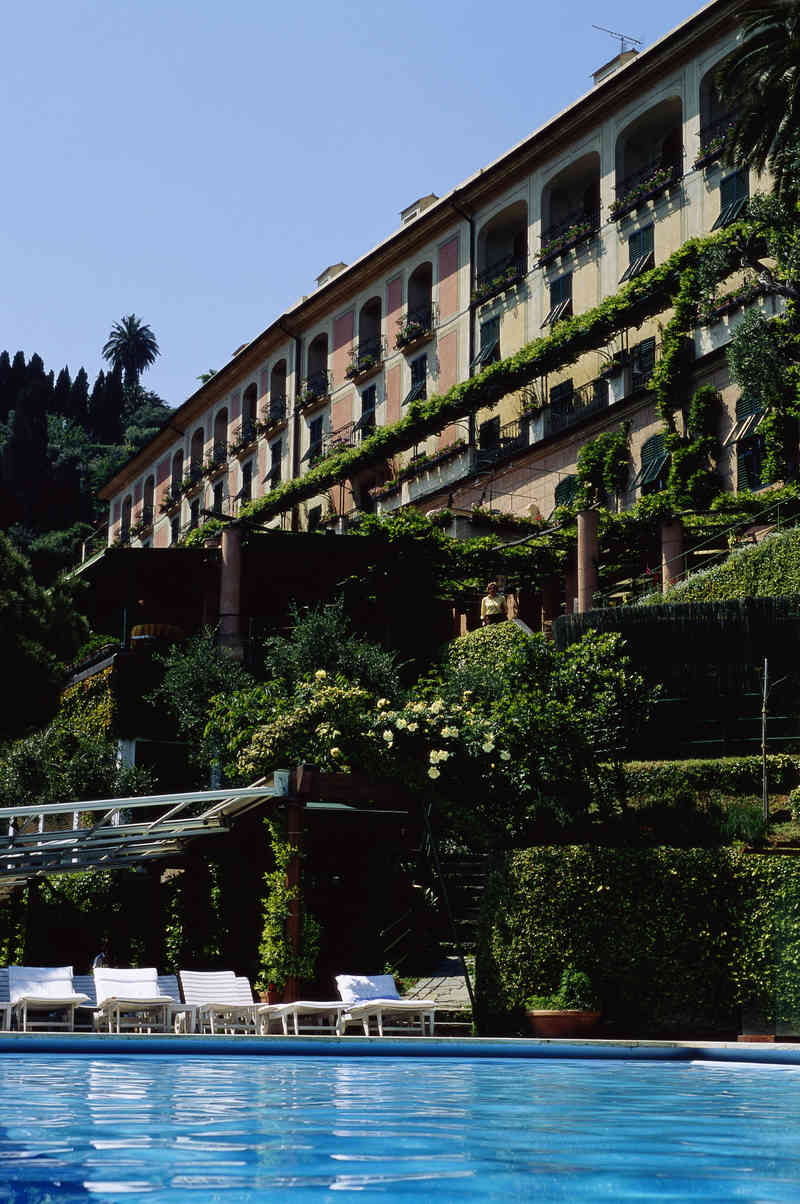 Belmond Hotel Splendido
The Italian Riviera is home to the Belmond Hotel Splendido. A favorite of Elizabeth Taylor and Richard Burton, the former 16th-century monastery overlooks the Harbor of Portofino. It's elegant accommodations and world-class views are the perfect base from which to explore the local seaside villages.
What to Wear
Take a cue from the surroundings and go for easy pieces in pale pastels.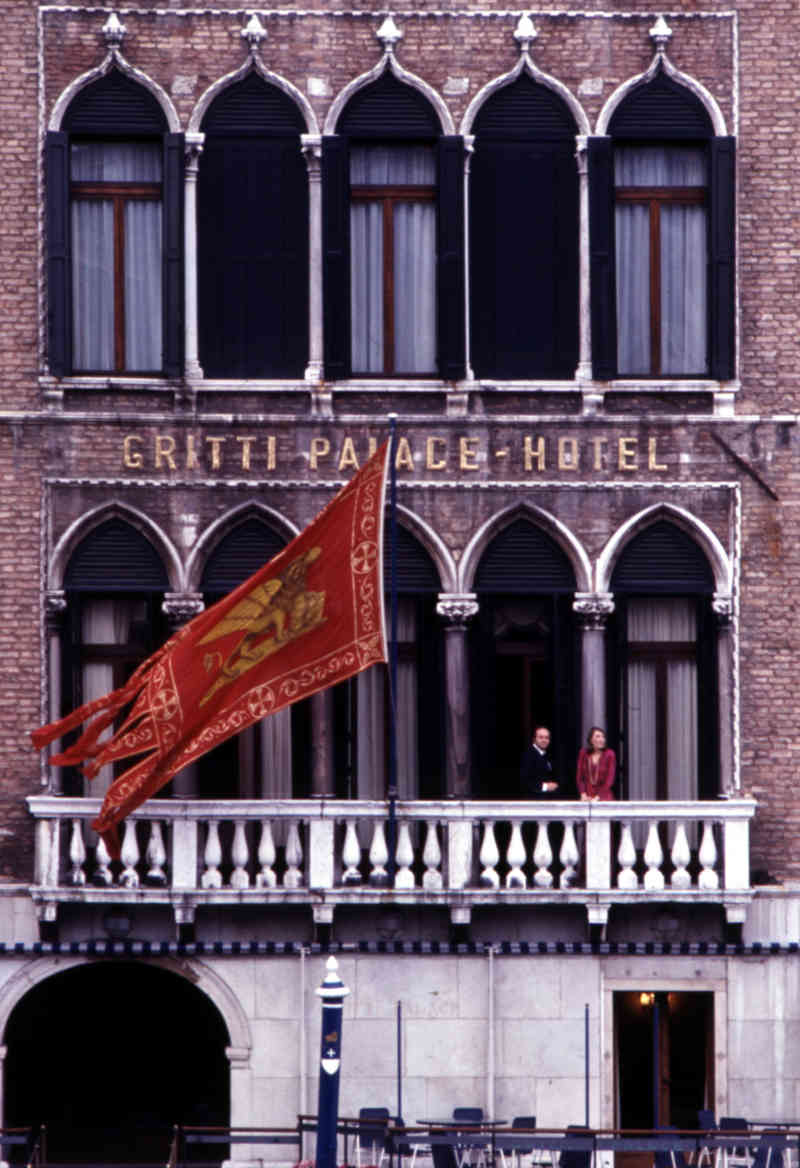 Gritti Palace
Built as a palace for a Venetian nobleman in 1475, the majestic Gritti Palace is in a prime location in the Grand Canal in Venice. It has managed to maintain its original splendor with modern updates and world-class service.
What to Wear
Be sure to pack layers for Venice's fickle weather.
Hotel Hassler
Affectionately known as the Stairway to Heaven, the Hassler occupies a premier spot at the top of the Spanish Steps in Rome. It sits like an oasis in the midst of the bustling metropolis, known for its legendary views and exceptional service.
What to Wear
If you want to fit in with locals - go for well-tailored staples with a touch of personality.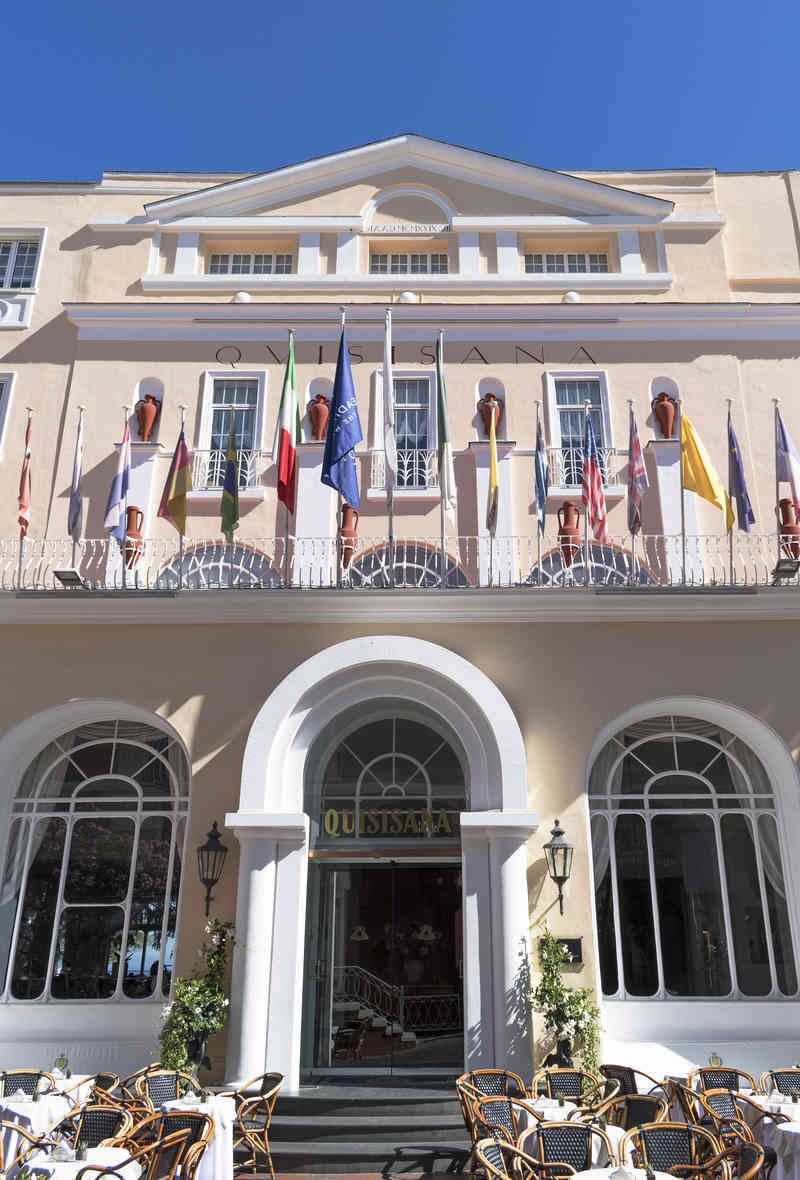 Grand Hotel Quisisana
Just steps from the Capri's central Piazzetta, since 1845 the Quisisana has hosted everyone from famous rock stars to world leaders. The magical setting overlooking the Faraglioni and the glistening Mediterranean is heaven on earth.
What to Wear
White linen and cool shades are a must for this super glamorous island.
---
MORE FROM OUR STYLE EDITOR