Home for the Holidays
Stay Home in Style this Holiday Season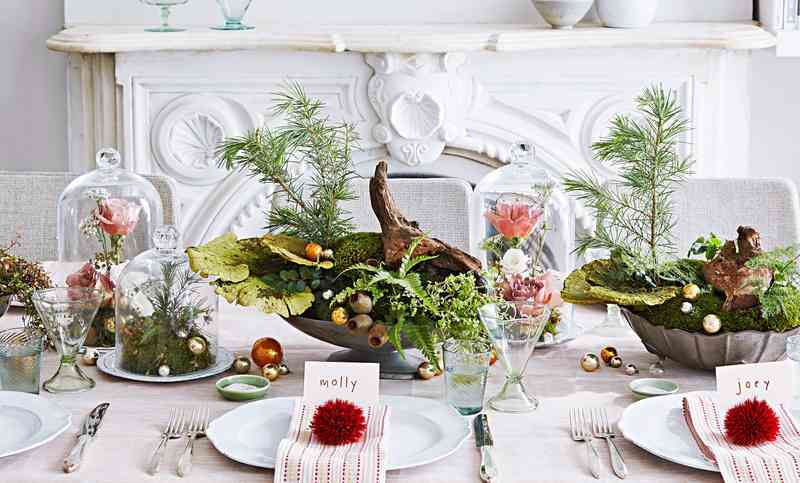 Lunch
Bring some of the outside in, with natural elements on your table and cozy cashmere and shearling sneakers.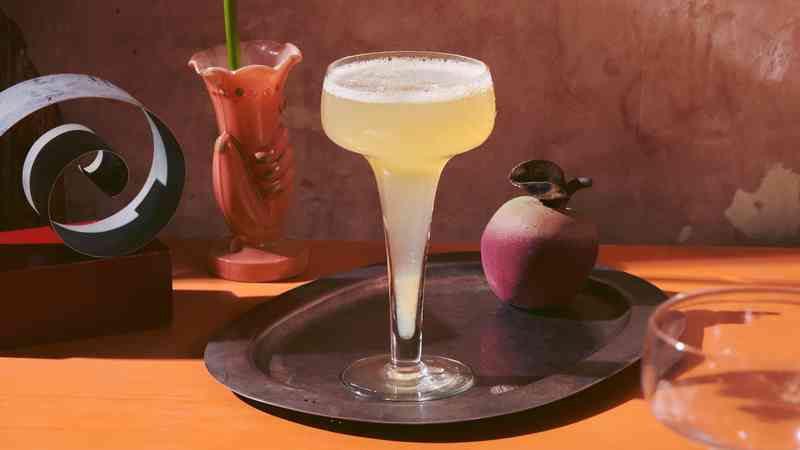 Cocktails
Get in the holiday spirit with creative cocktails and stylish and easy silk separates and don't forget to add some major sparkle.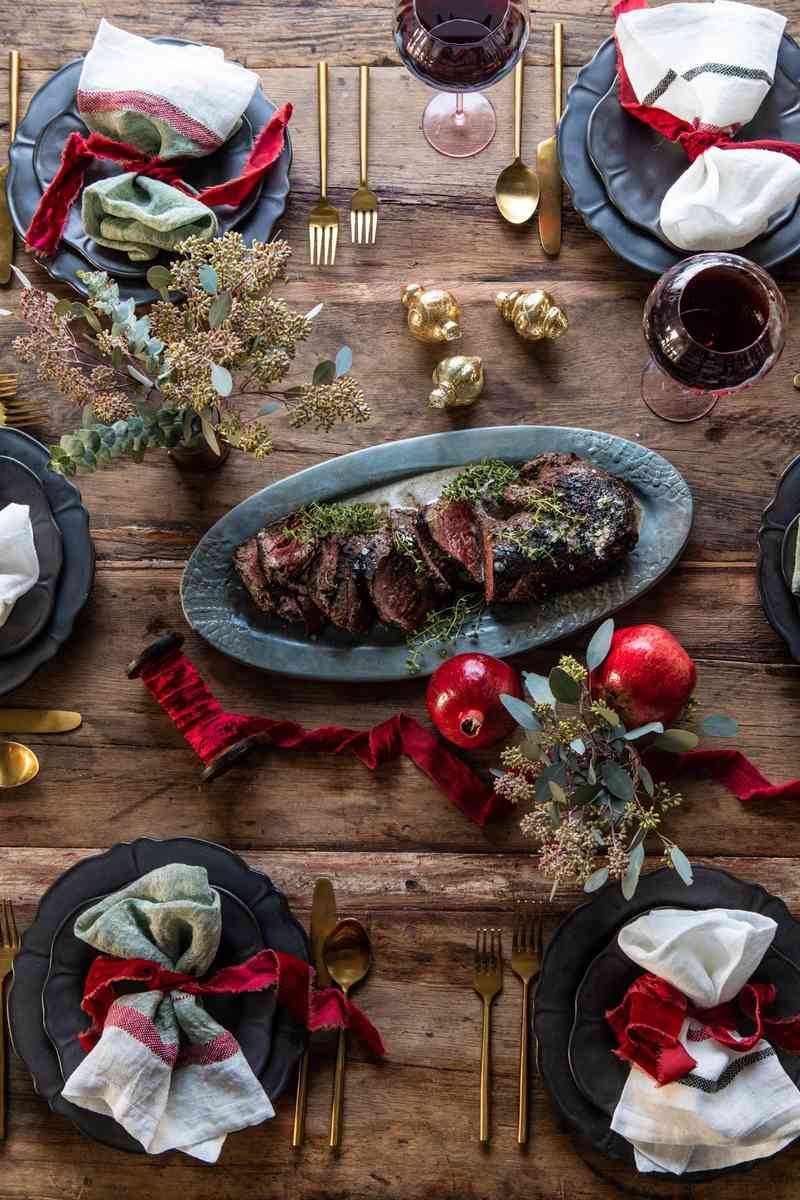 Dinner
Set a beautiful table, plan a delicious dinner and put on a dress, whether your celebrating with 2 or 20.
Introducing our New Home Collections
Perfect way to treat yourself or someone special on your list.
---
MORE FROM OUR STYLE EDITOR