History of the White Shirt
The White Shirt is one of the most classic items a woman can own. Throughout history, it has proven to have endless possibilities and looks just as chic paired with jean shorts as it does with a ball skirt.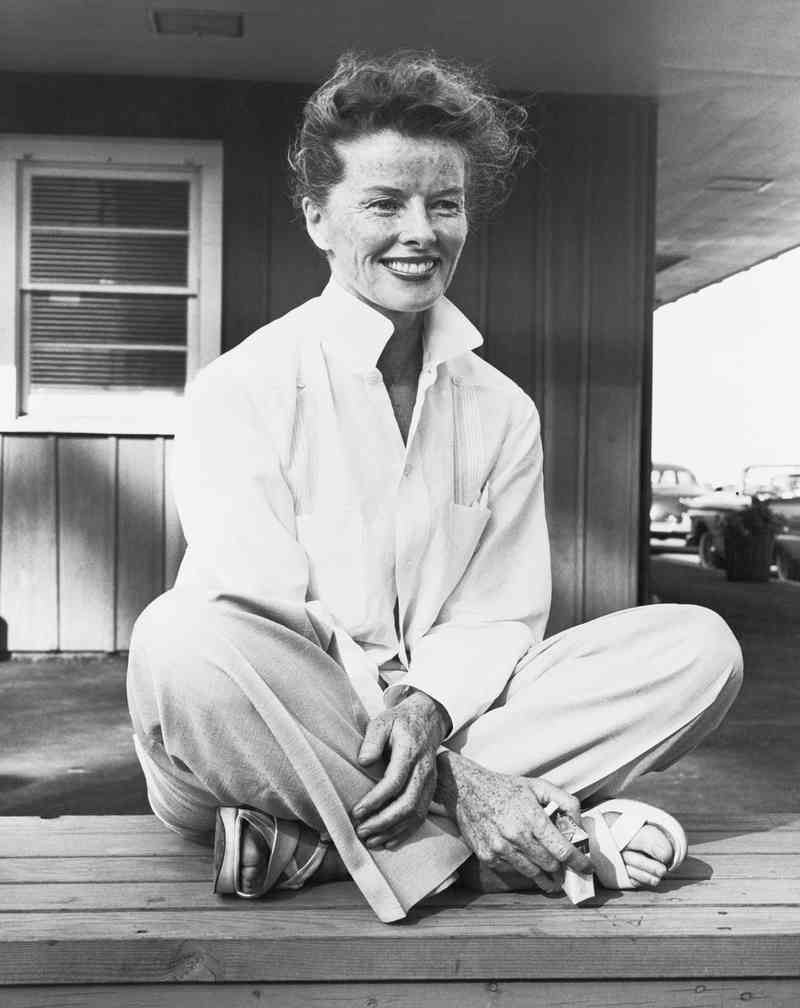 Katherine Hepburn
Katherine Hepburn was as strong-willed in her career choices as she was in her fashion choices. Wearing more masculine pieces was very daring at the time and she was a pioneer in the "borrowed from the boys" look which is still popular today.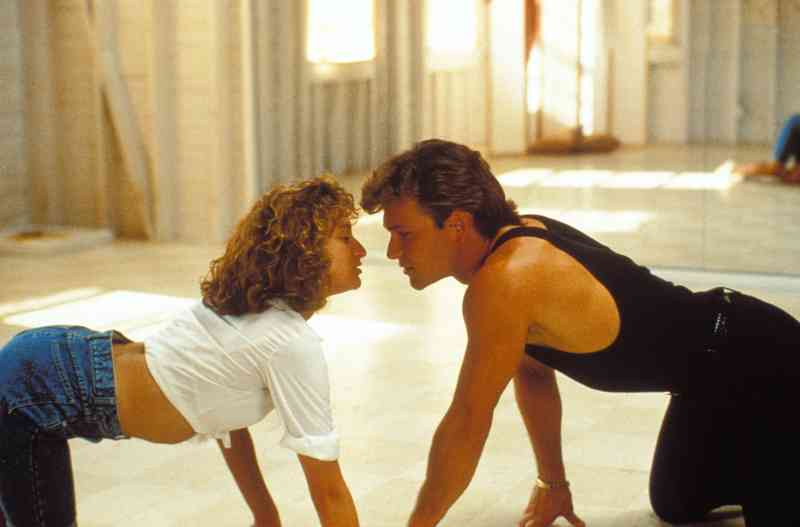 Jennifer Grey
Jennifer Grey showed just how sexy a simple white shirt and cut offs could look in Dirty Dancing.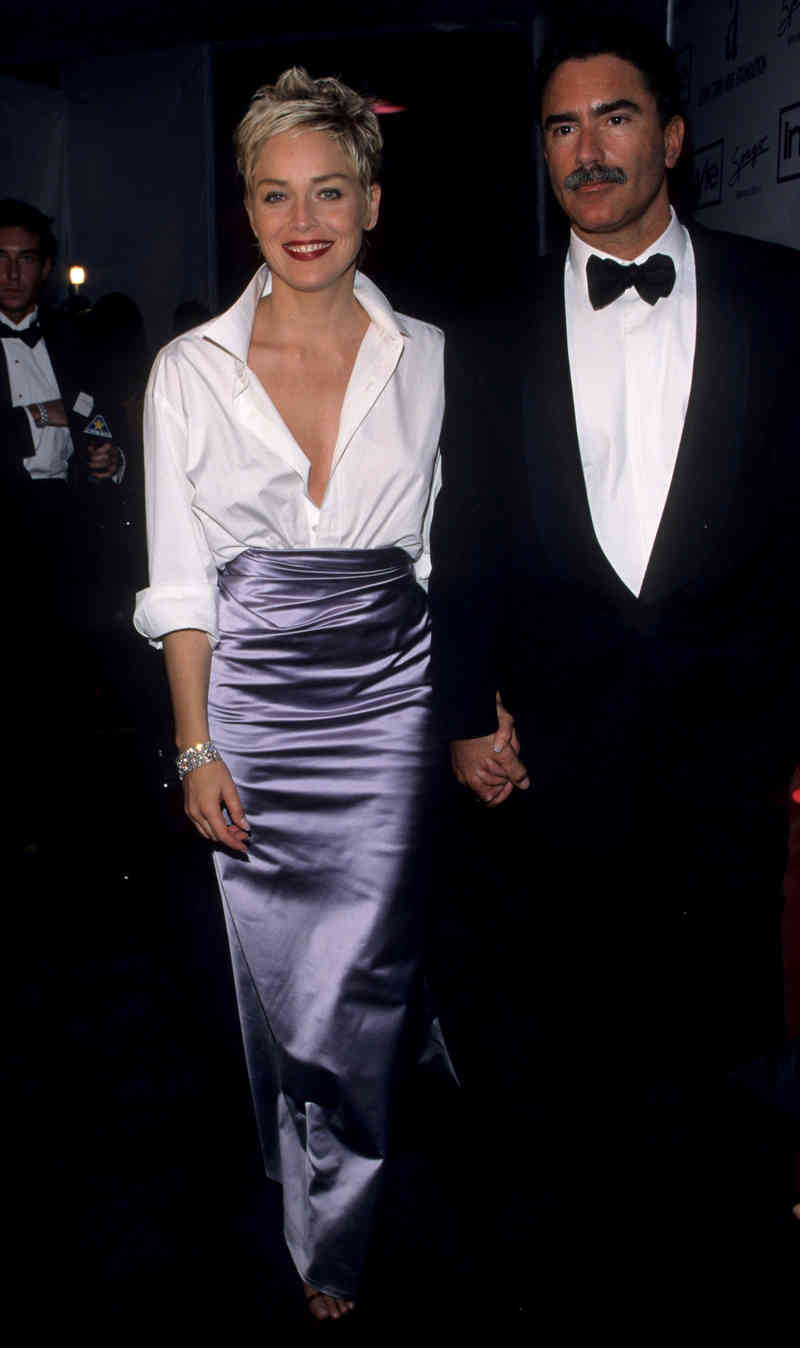 Sharon Stone
Sharon Stone had one of the most noteworthy looks in Oscar history. In 1998, the actress stunned the media with her combination of her husband's button-down with a satin Vera Wang evening skirt.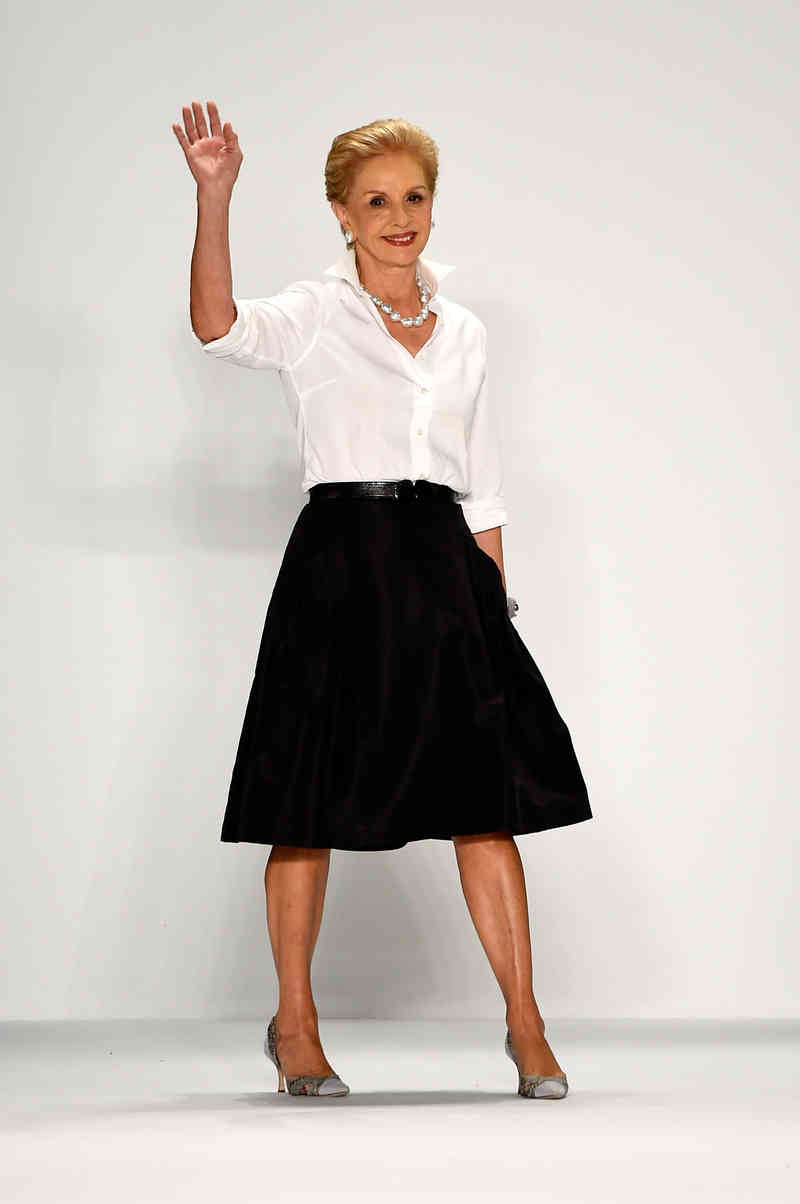 Carolina Herrera
The Venezuelan fashion designer known for her exceptional personal style has stayed loyal to her trademark look: a white shirt. Backstage during the 2004 New York Fashion Week, she explained her choice of attire, "When I don't know what to wear, it's what I choose," she said, "I find it fascinating; it makes me feel secure."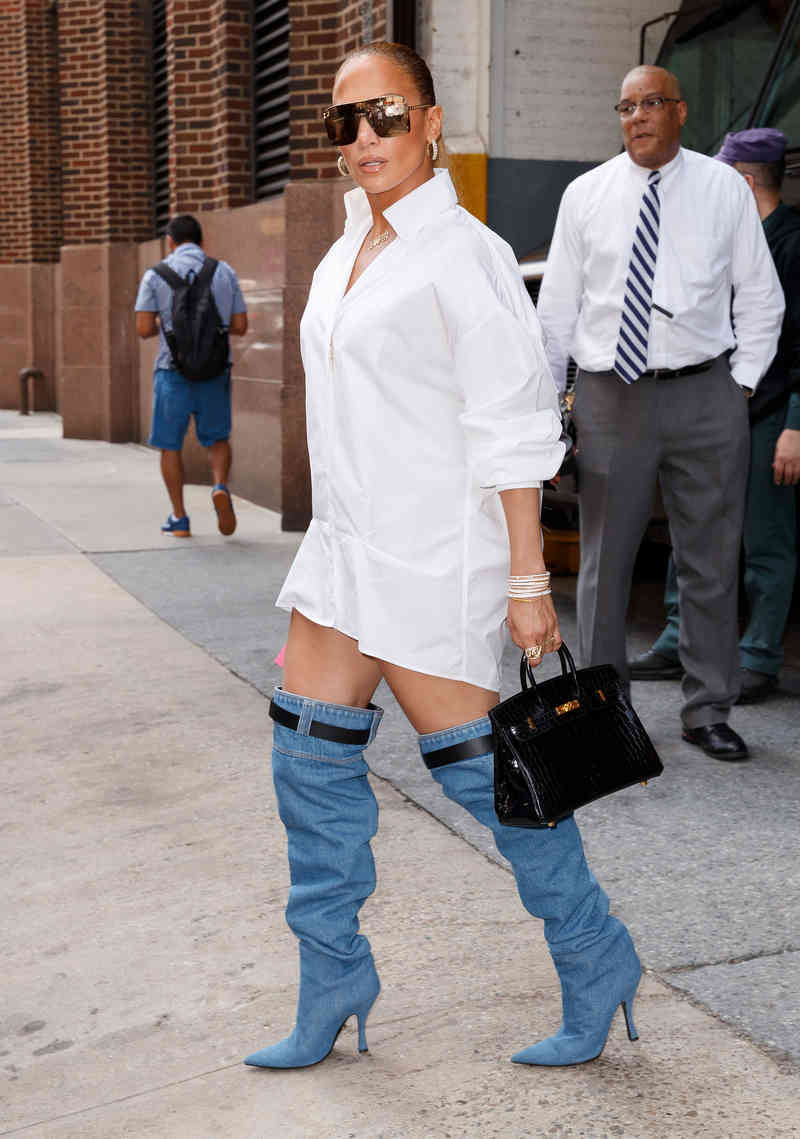 Jennifer Lopez
Jennifer Lopez showed that something as classic as a white shirt can still make a statement. She turned heads when she paired an oversized version with killer OTK boots ( that sparked a wave a memes) and not much else.
---
MORE FROM OUR STYLE EDITOR