Double Duty
The key to building a wardrobe is to stock it with classic items that can transition seamlessly between work and weekend and everything in between.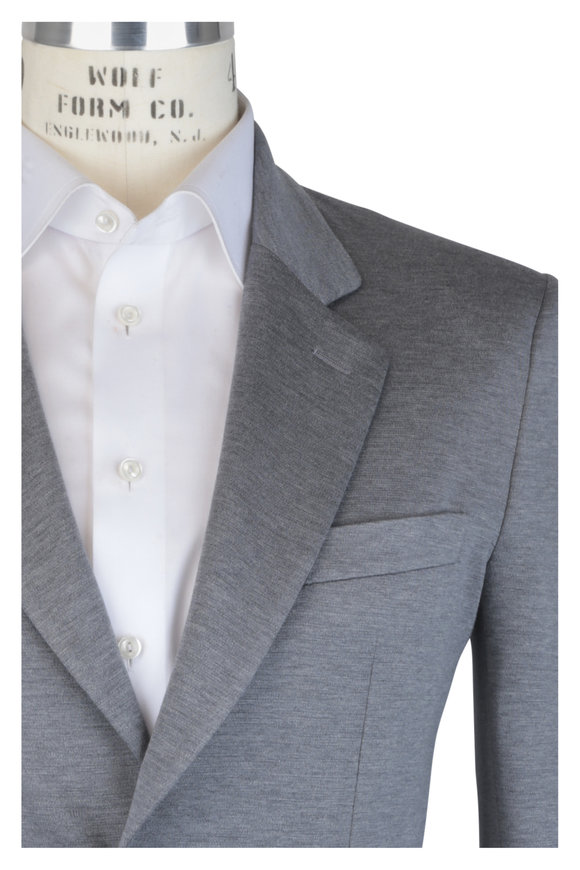 Brioni
Gray Silk & Cotton Jersey Sportcoat
Soft Sportcoat
A jersey knit sportcoat is a solid investment and can be worn with a shirt and tie for the office, yet looks just as great with jeans and sneakers for a casual Saturday afternoon.
For the Weekend wear with ...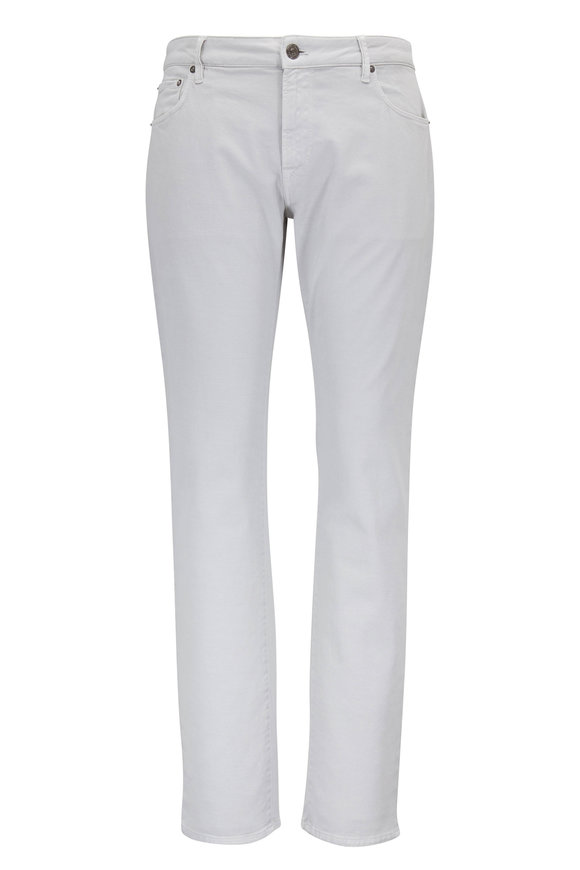 PT Torino
Jazz Stone Stretch Twill Five Pocket Pant
5 Pocket Pants
5 Pocket pants are perfect for business casual environments. Swap the dress shirt for a sweater and they're an easy choice for off duty hours.
For the Weekend wear with ...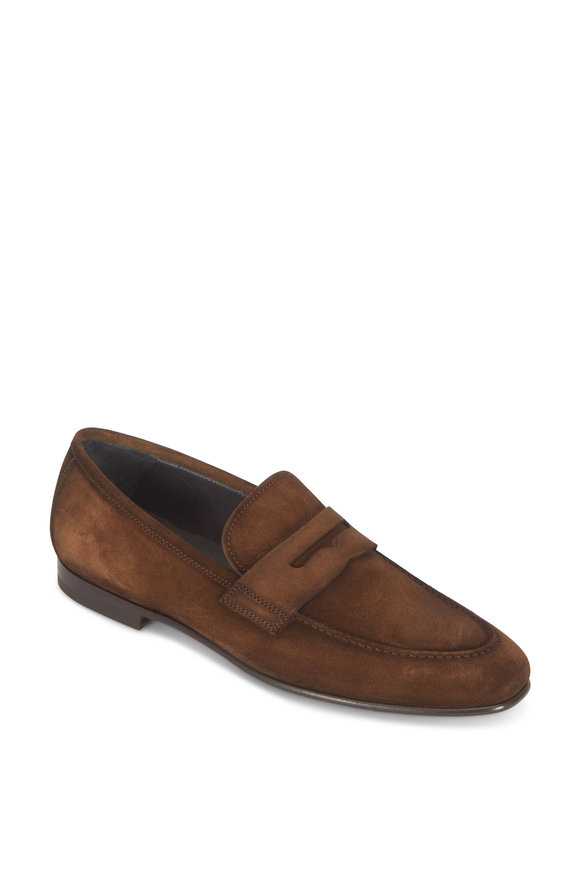 To Boot New York
Enzo Brown Suede Penny Loafer
Suede Loafers
A weekday classic paired with slacks and a sportcoat, but loafers add polish to colored jeans and a polo on weekends.
---
MORE FROM OUR STYLE EDITOR