Oxxford Clothes
Vendor and Friend Since 1975
When Jack and Bill Mitchell were ready to introduce high-quality menswear to Westport, CT in the mid-1970's, two friends from Texas, Mr. John Malouf of Lubbock and Mr. Ben Ditto of Houston, had only one recommendation: Oxxford Clothes. Later, when Bob Mitchell interned at Malouf's and Norton Ditto during school vacations, he was amazed to see the number of Houston businessmen and newly enriched West Texas oilmen who would come in and buy Oxxford suits and jackets.
For over one-hundred years, Oxxford's workmanship elevates a craft into an art by spending dozens of hours producing each garment. With a reverent attention to detail, Oxxford takes no shortcuts.
Available every day in Greenwich, San Francisco and online; and in any of our other locations by appointment.
FILTER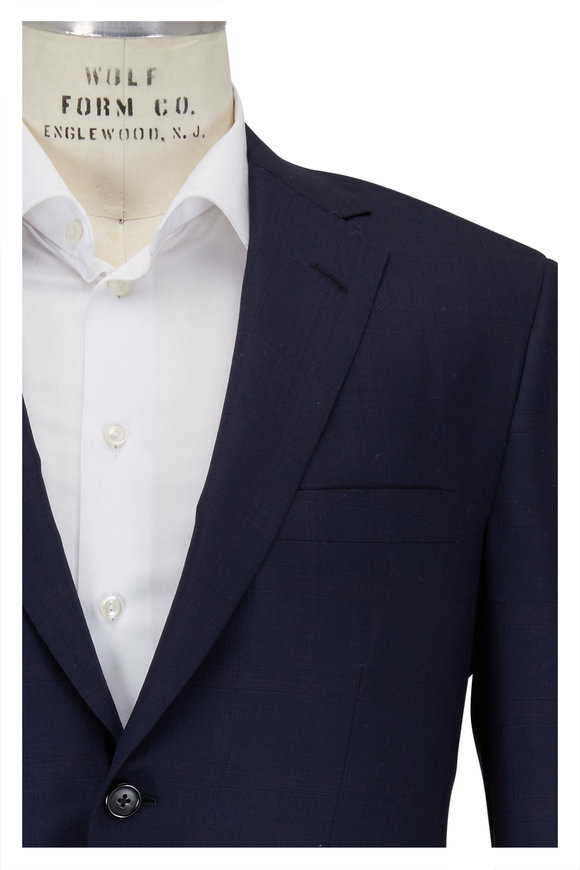 Sizes in stock:
38-S | 40-S | 41-L | 42-R | 42-L | 46-L