LA's famed Sheats-Goldstein House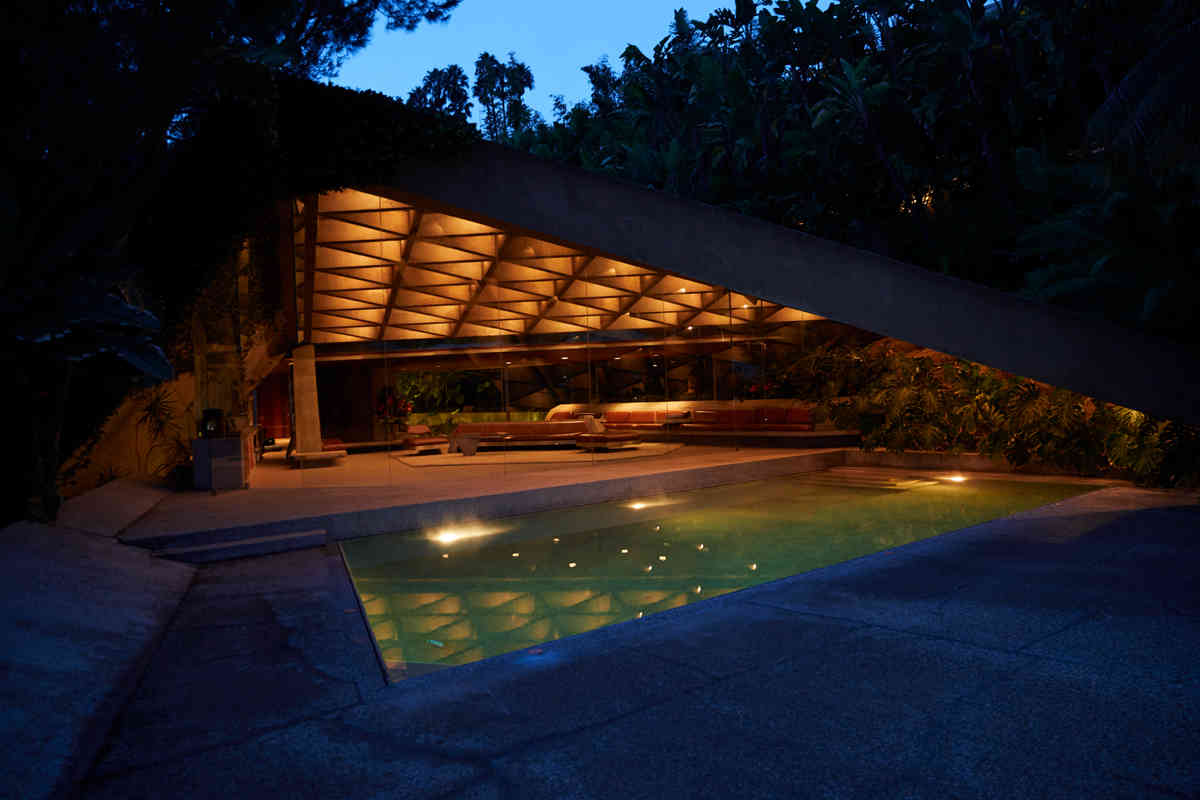 Since the 1970's, James Goldstein has transformed an interesting midcentury home from a residence to a modern masterpiece. Our team recently travelled there to shoot the Spring Magazine cover shoot and were not disappointed by the eye catching interiors and fascinating history. Designed by Architect John Lautner, the Sheats-Goldstein house is located in the Beverly Crest neighborhood of Los Angeles. It features everything from a European Discotheque called "Club James" which hosted Rhianna's Birthday party, to an infinity tennis court. It was featured in the movie The Big Lebowski and will be in the upcoming Space Jam 2 with LeBron James.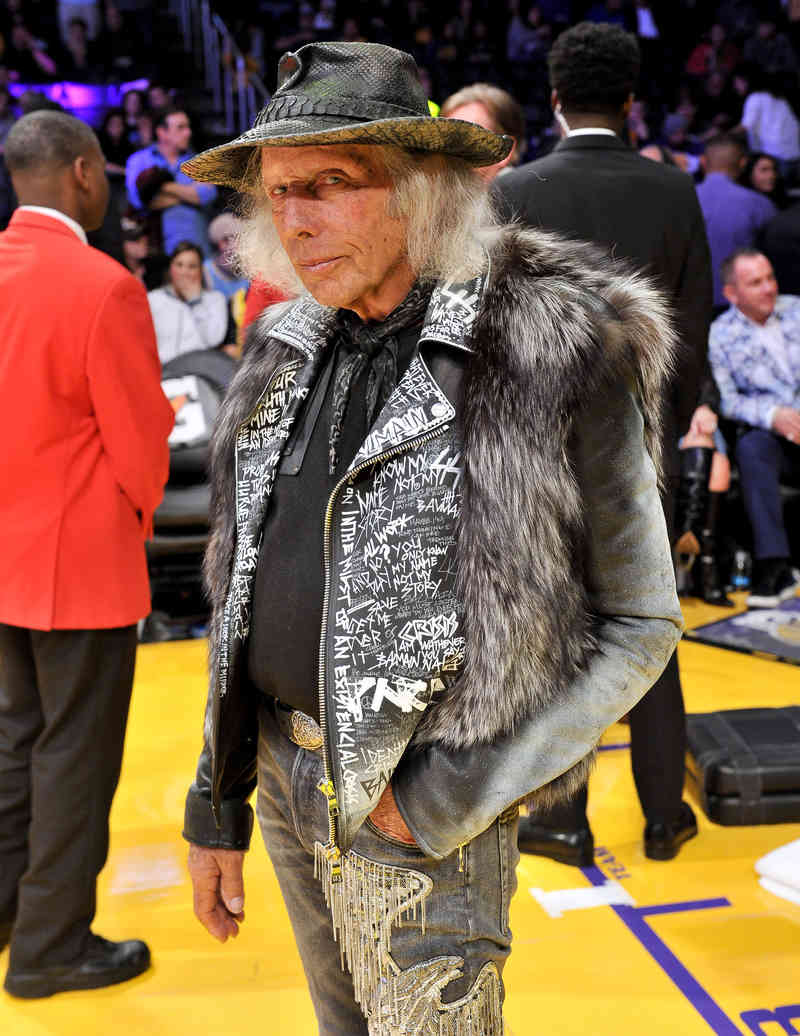 Goldstein has hosted a who's who of Hollywood at his legendary parties. The billionaire businessman, "Couture Cowboy" and sports fanatic is certainly not your typical octogenarian. He spends his time touring around the country as an avid spectator of NBA games and can often be found hobnobbing with celebrities and designers at fashion shows. Looking toward the future, he has agreed to eventually donate the house to LACMA so they can keep it open to the public with photo shoots, parties and the like, so it can be a "future looking thing" as opposed to a "historical house ". You can read more about Goldstein and the home here.
---
MORE FROM OUR STYLE EDITOR