WHAT'S NEW
The Season's Standouts
We are thrilled to be adding several new collections to our wide range of products this season. From more established designers like American Thom Browne, to up and comers like Australian Rachel Gilbert, our buyers searched the globe to bring the best brands direct to our customers.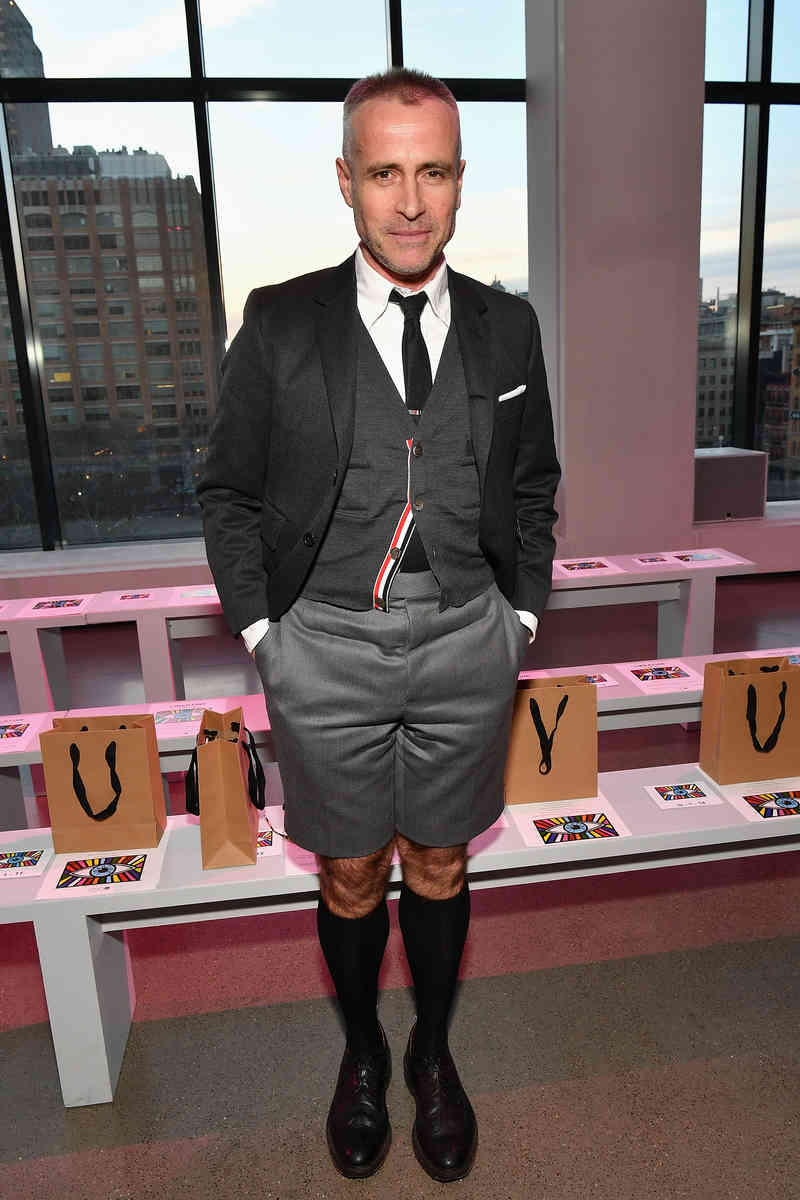 Thom Browne
Noted for his classics with a twist sensibility, Thom Browne utilizes the finest fabrications and master tailoring to create a collection that is modern luxury at its finest. The recipient of multiple CFDA awards, the designer instills his creative vision into all his pieces and the result is a collection that is wearable yet directional.
Rachel Gilbert
Founded in 2007 by Australian designer Rachel Gilbert, the brand offers intricate hand embellished designs for formal wear, as well as a selection of modern occasion separates. Luxury infiltrates every element of the brand.
Woman by Common Projects
Founded in 2004, Common Projects is an ongoing collaboration between artist and designer, Prathan Poopat and Flavio Girolami. Inspired by utilitarian design and luxury products, the designers set out to create a collection based in minimalist luxury. They reduce each product to the lowest common denominator and incorporate the finest materials and processes.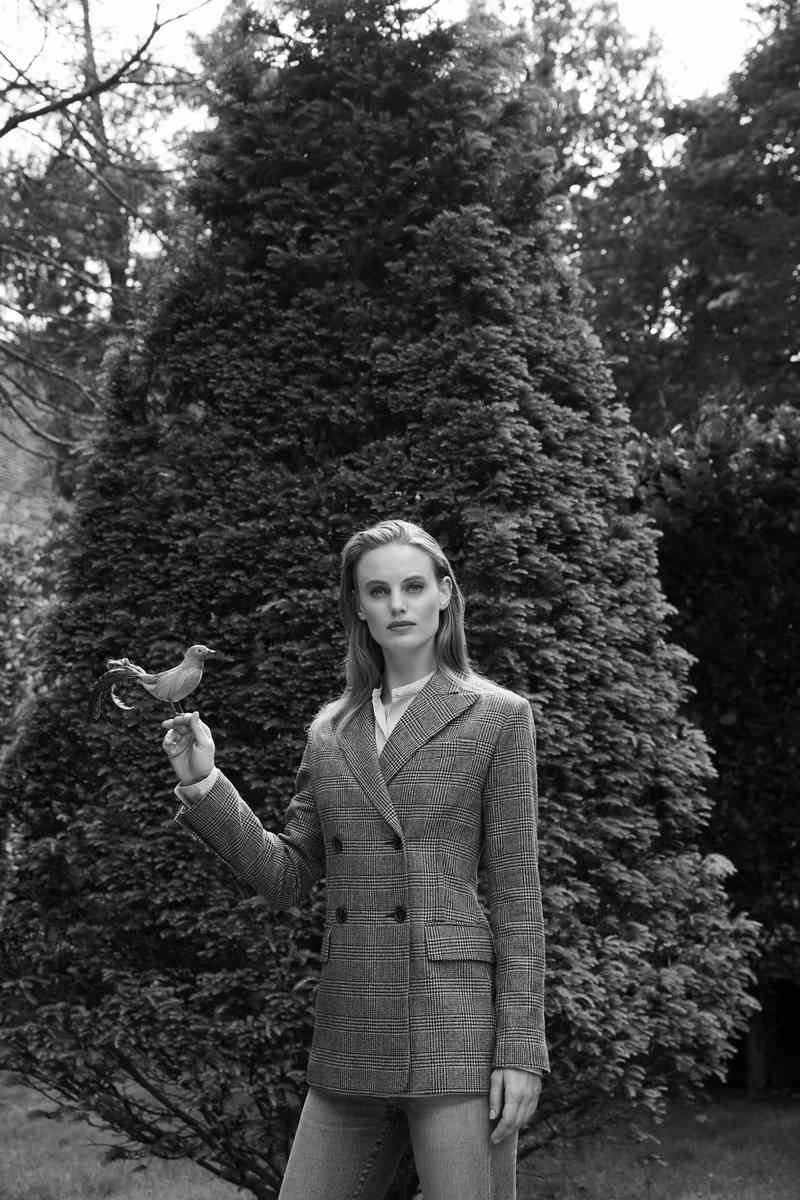 Nili Lotan
Israeli born Nili Lotan launched her collection in 2003. Known for the collection of pared-down essentials that are the building blocks of a wardrobe. Her pieces demonstrate effortless style, modern silhouettes and expert tailoring.
Francesco Russo
An inventive cobbler with a taste for tradition, Francesco Russo traces his passion for ultra-feminine shoes back to childhood. After 20 years designing for brands like Miu Miu, Saint Laurent and Dior, Russo went solo in 2013. His concept that shoes are both an architectural object and seduction tool is apparent in the striking collection.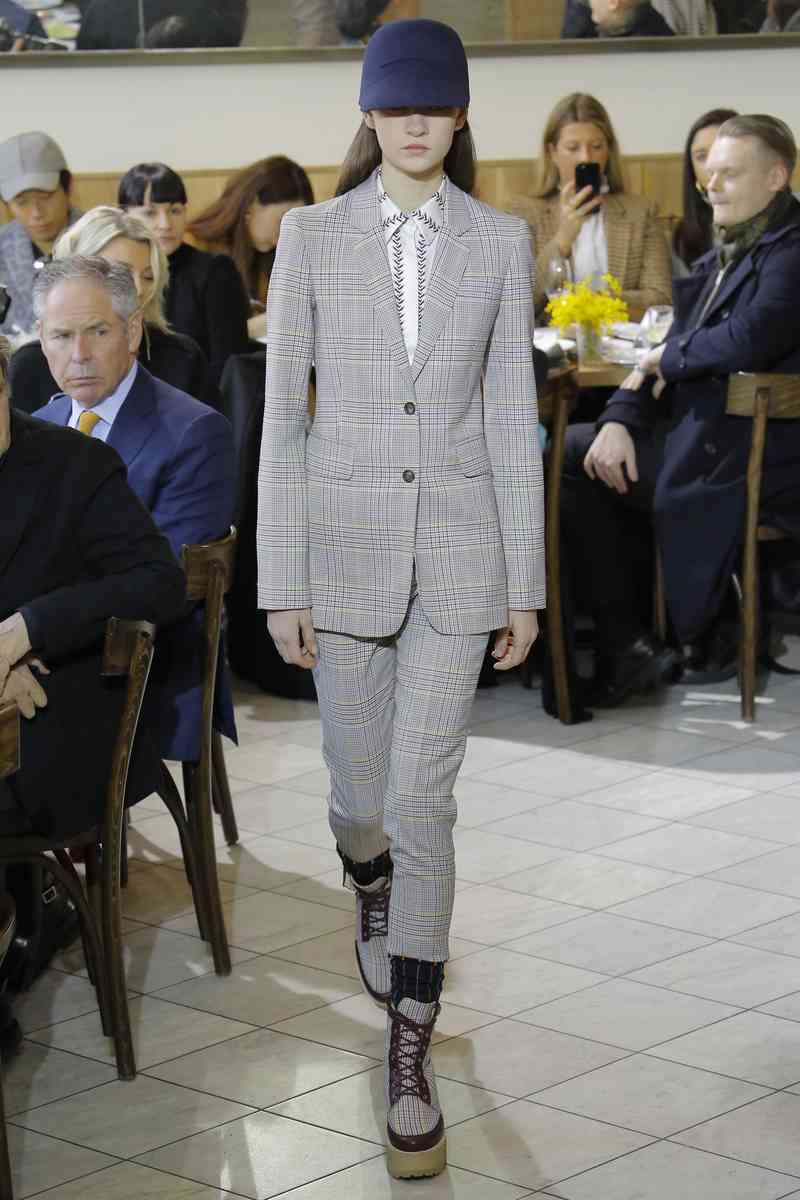 Gabriela Hearst
Launched in 2015, Gabriela Hearst's collection is inspired by the designer' life as a former model and upbringing in Uruguay. The luxurious fabrications and exquisite construction is made for a woman's busy life, as the collection features a range of products including tailored separates for day and elegant dresses for cocktails.
La Kasha
Founded in France in 1918, Le Kasha was part of a revolution in the way women of the 1920's dressed. An innovative fabric made with Kashmir goat hair blended with an revolutionary new fiber, created a material that looked elegant, draped beautifully and was comfortable while still being easy to care for. Coco Chanel cemented Le Kasha's reputation forever when she used it to create her first suit collection.
---
MORE FROM OUR STYLE EDITOR