STYLE FILE
Sylva & Cie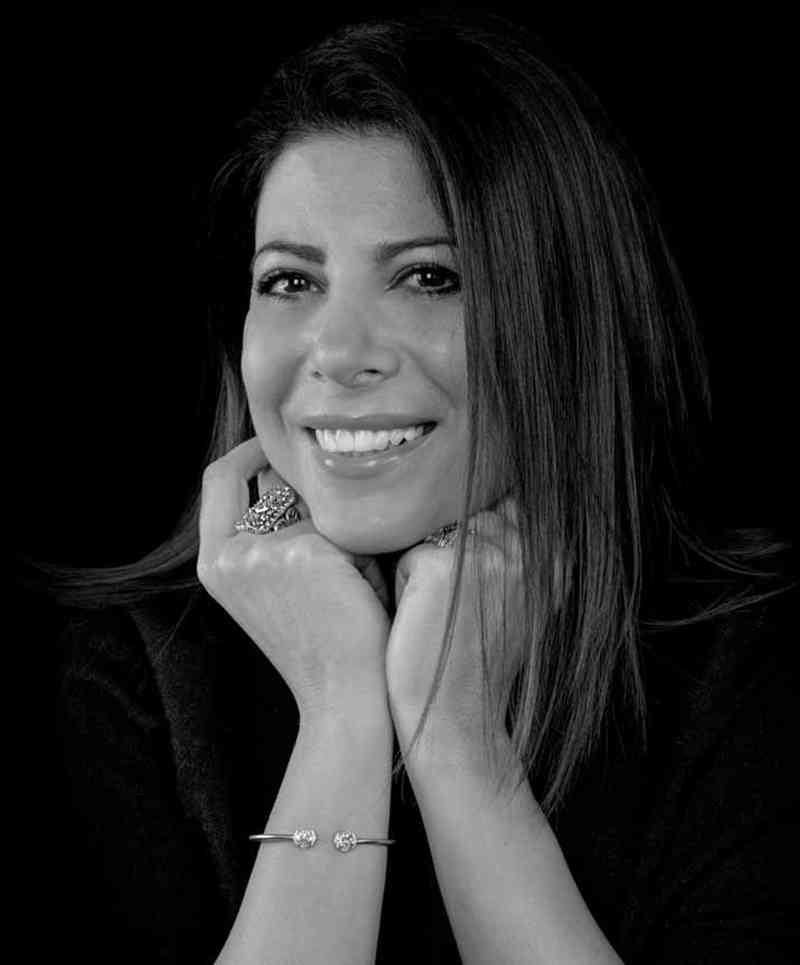 Get to Know Sylva Yepremian of Sylva & Cie, favorite jewelry designer of Taylor Swift, Emily Blunt, and many more.
On a typical day what are you doing at ….
7:00 am Rapid eye movement! Sleeping.
1:00 pm I always have lunch at 1:00 usually at my desk on top of parcels of diamonds & paperwork.
8:00 pm Holding a glass of wine.
What did you do before you designed jewelry?
I was a painter / artist.
Where do you find inspiration?
Everywhere.
What has been the most gratifying moment in your career?
I don't think there is one moment in particular. I'm grateful every day for what I do.
Who is your dream client?
A confident woman, not afraid to make a statement.
What is your most prized possession?
Memories I've made with my loved ones.
What do you never leave home without?
My diamond ring.
What's on your shopping list for Fall?
Anything from The Row.
What defines your personal style?
Monochromatic in dress, I let loose with accessories and jewelry.
What jewelry items should every woman own?
A great pair of statement earrings.
Who are your fashion icons?
Coco Chanel, Frida Khalo
Shop New Arrivals from Sylva & Cie
---
MORE FROM OUR STYLE EDITOR