Style Secrets
Secrets of Style
The key to personal style is knowing how to create outfits with unexpected combinations. Whether mixing prints, colors or silhouettes, stylish woman know that the key to "making it your own" is to add a little twist. Here we break it down and uncover the secrets of style.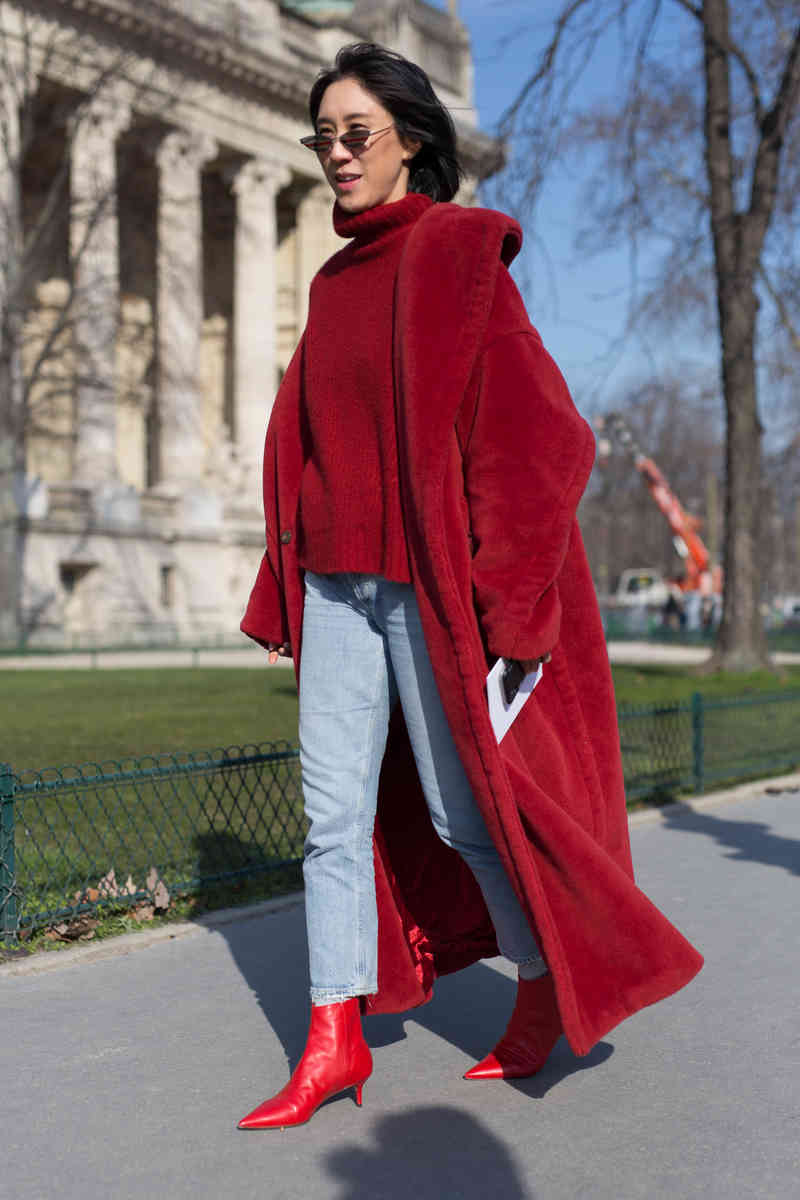 Make it Matchy Matchy
Pick a bold color and make a statement by incorporating into your outfit in several places.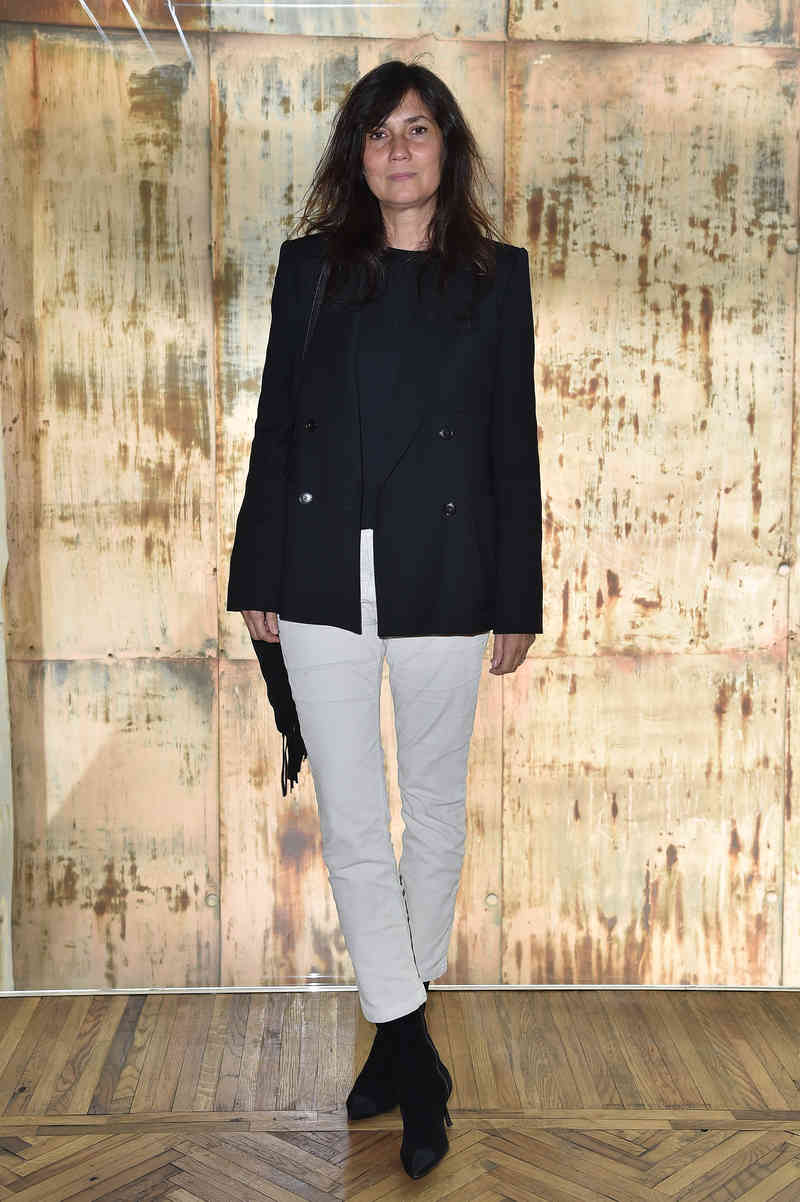 Wear White All Year
White is a year round staple. The old rules of not after Labor Day definitely do not apply. Adding white to darker shades like black and navy adds a freshness to an everyday essentials.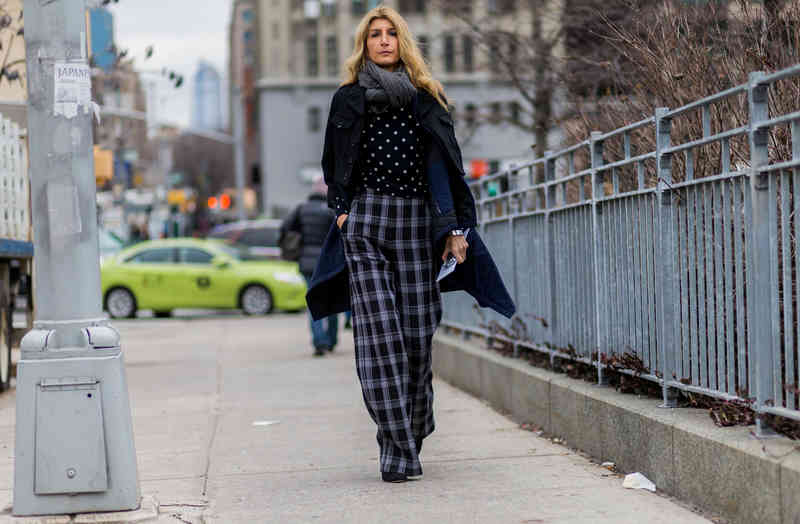 Mix your Prints
Pick a color pattern and go for it. Don't be afraid to mix and match prints, just make sure to watch the proportion and balance the scale.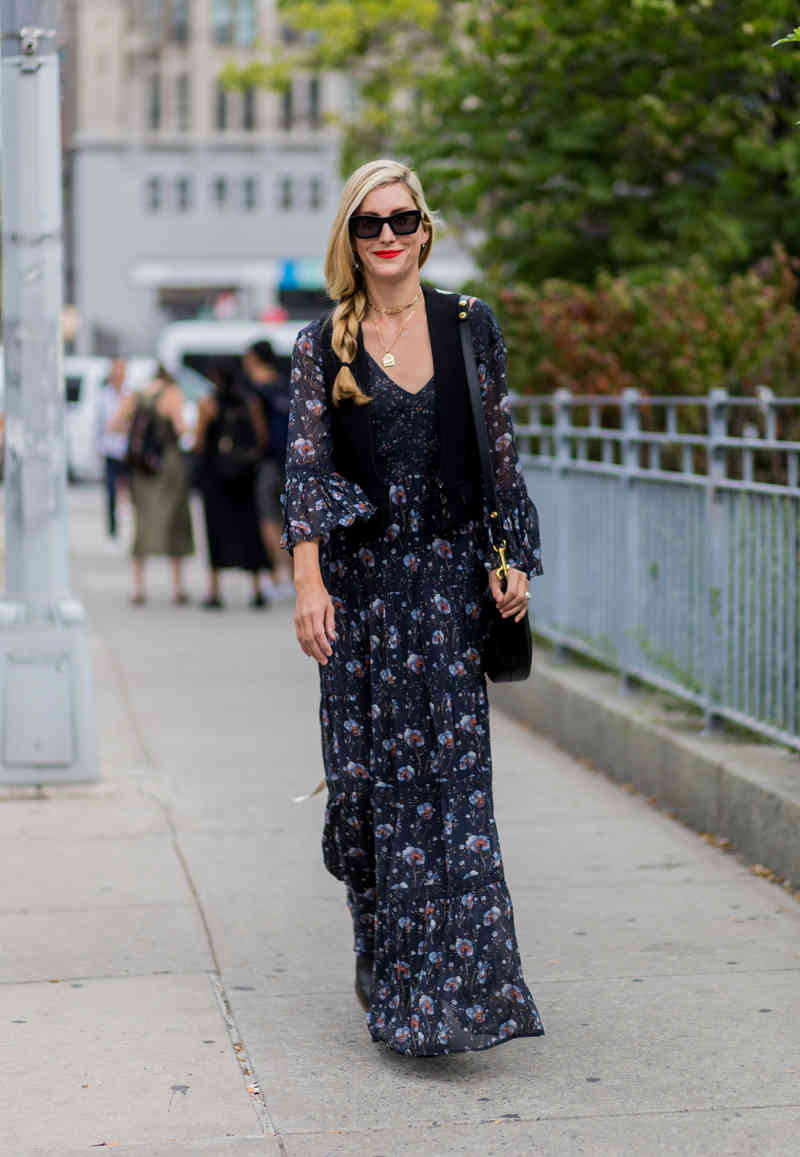 Layer Patterns and Textures
A feminine floral dress feels much less delicate when paired with an oversize vest and flat OTK boots.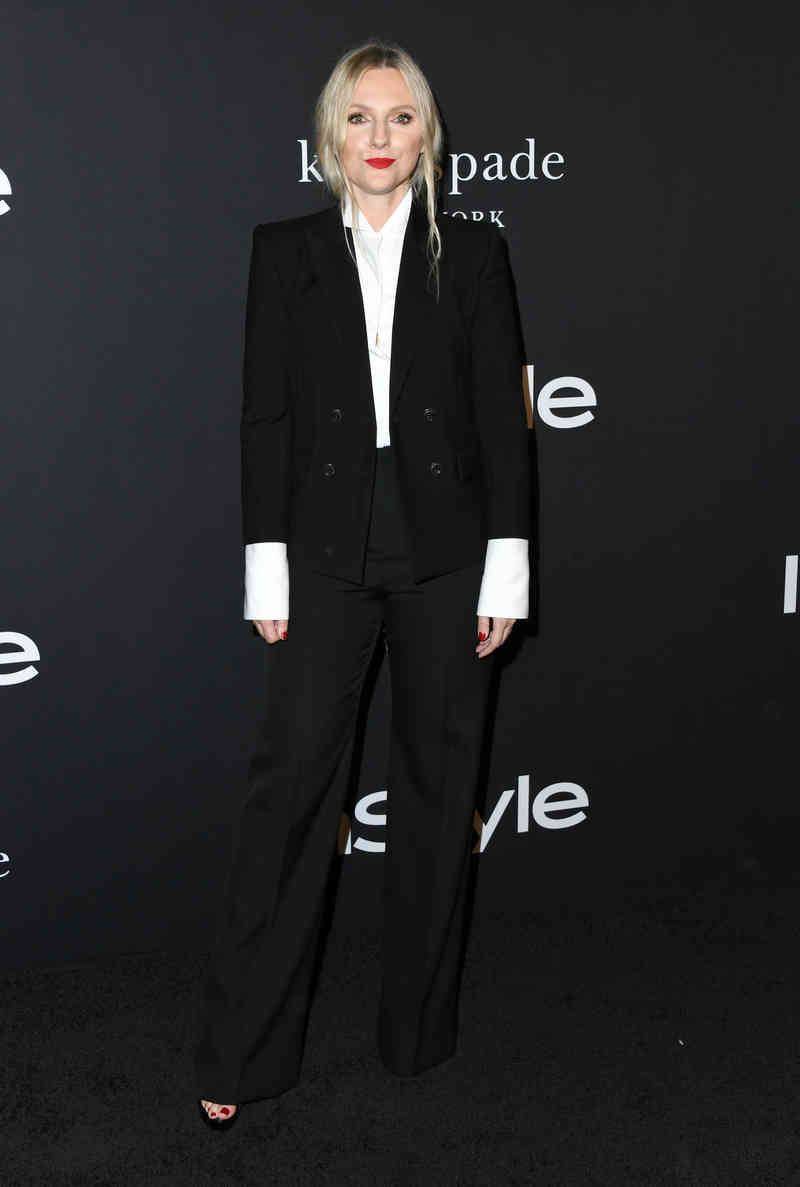 Try Pants for Evening
While all the other guests will be in dresses, standout from the crowd in super chic pants and a gorgeous top. It's a welcome alternative in a sea of LBDs.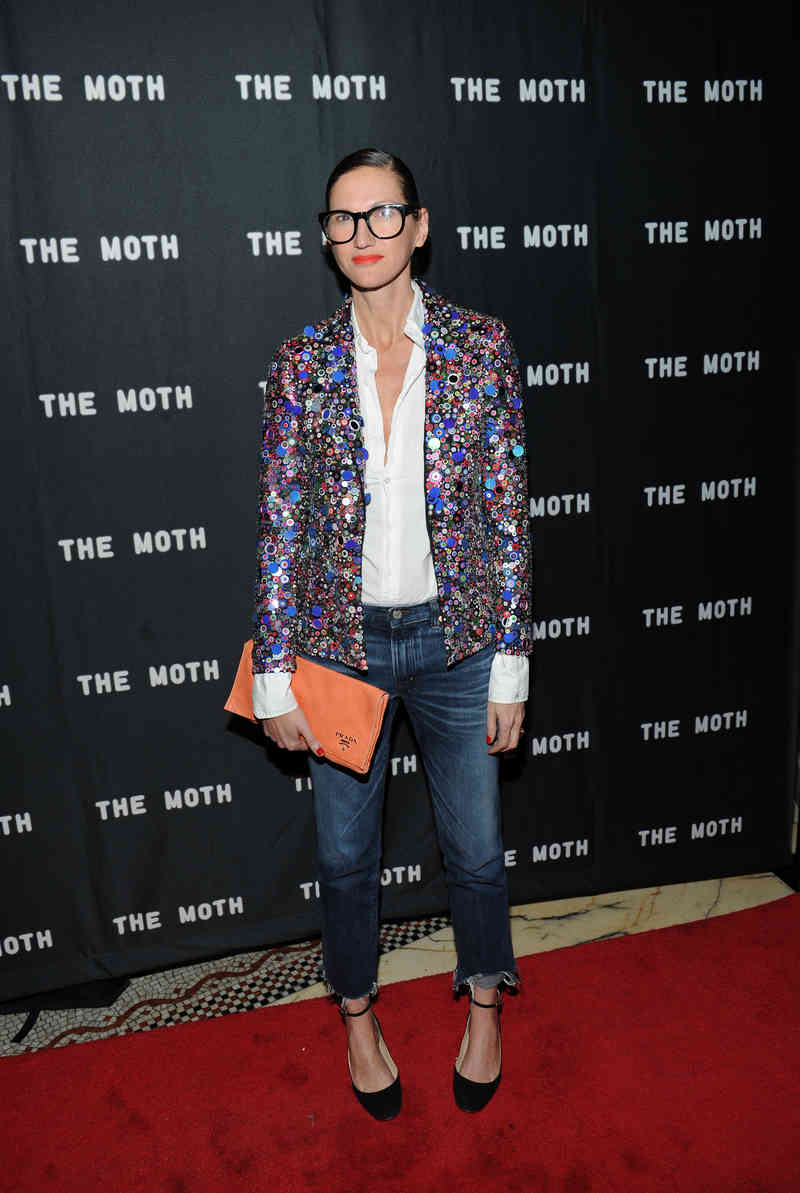 Go High and Low
Precious pieces should be worn, not stored away in your closet to await the perfect occasion. Pairing a beautiful jacket with jeans is the perfect way to add some edge to a special piece.
---
MORE FROM OUR STYLE EDITOR