Style Icons
What truly makes a style icon ?
From Jackie Kennedy's oversized glasses to Kate Moss's tuxedo jacket, these signature items have come to define a personal style and trademark aesthetic. While these tastemakers came to represent a particular time, their iconic status surpassed their own place in history. These women are the original influencers whose innate sense of style continues to inspire women well beyond their own generation.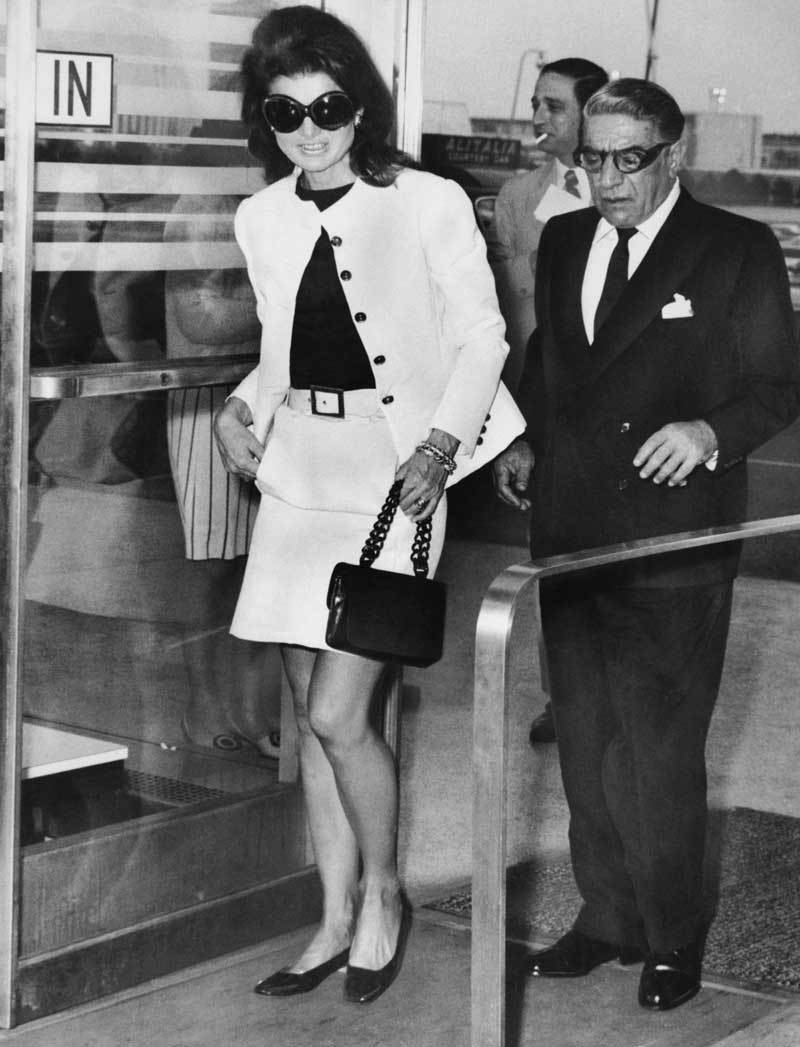 The 1960's: Jackie Kennedy Onassis
The former First Lady defined American Style for almost half a century. Her fashion sense evolved throughout the decades but her wardrobe was always filled with sharp silhouettes with a high dose of polish.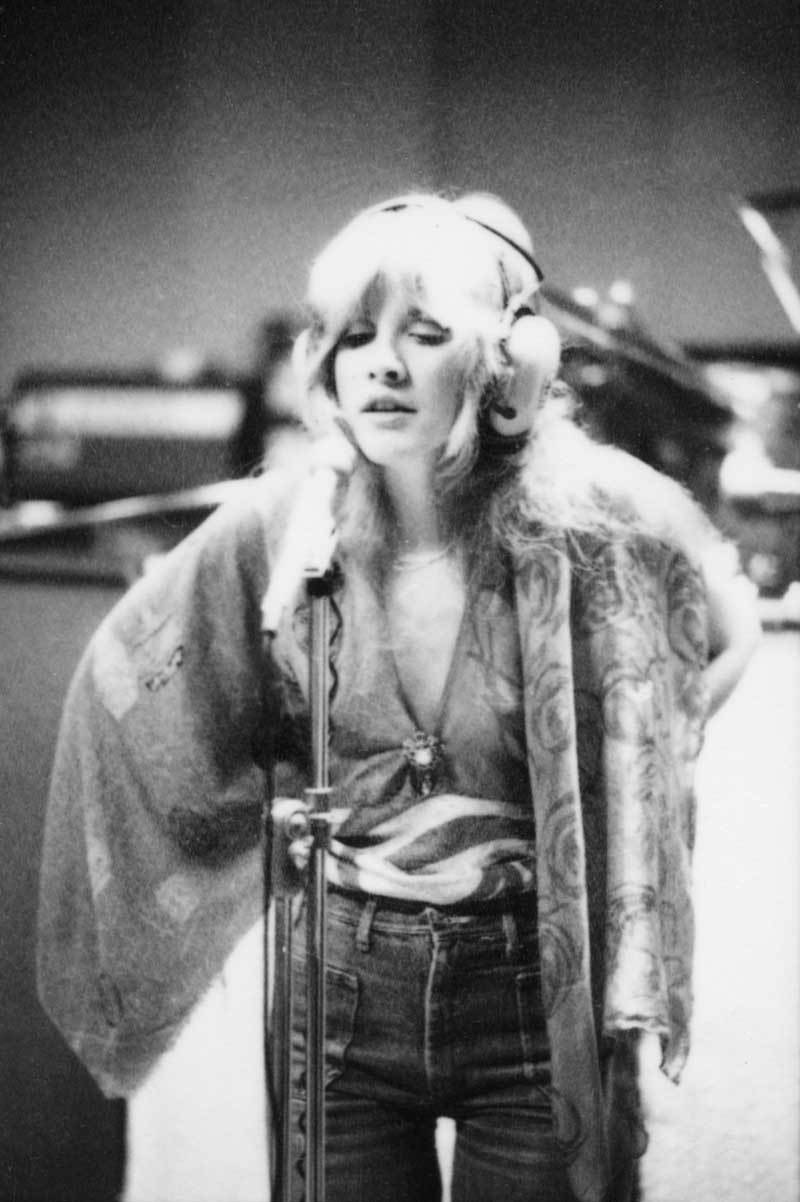 The 1970's : Stevie Nicks
With her flowing hair and printed caftans, Stevie Nicks bohemian style perfectly captures the spirit of the 70's. Her influences can still be seen in fashion today.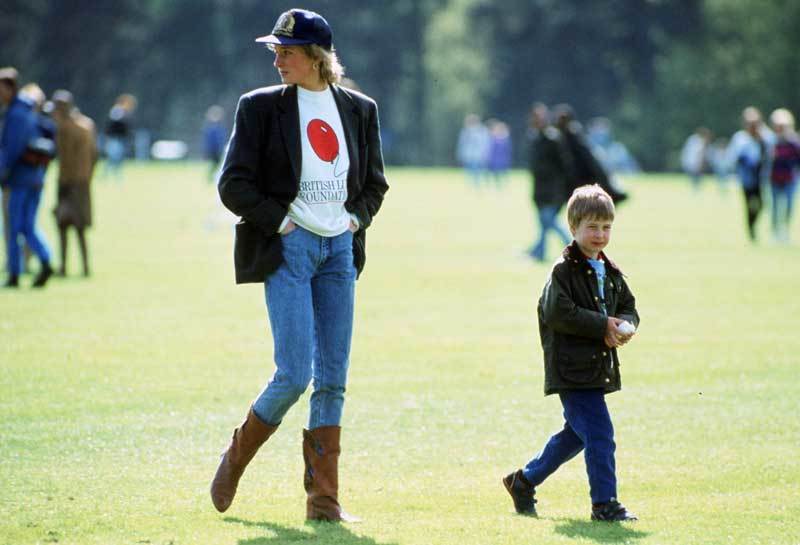 The 1980's : Princess Diana
Known as the peoples' princess, Princess Diana brought a modern sensibility to the Royal family and this can be seen in her fashion choices. While she always looked polished, there was an approachability about her that is what makes her so endearing.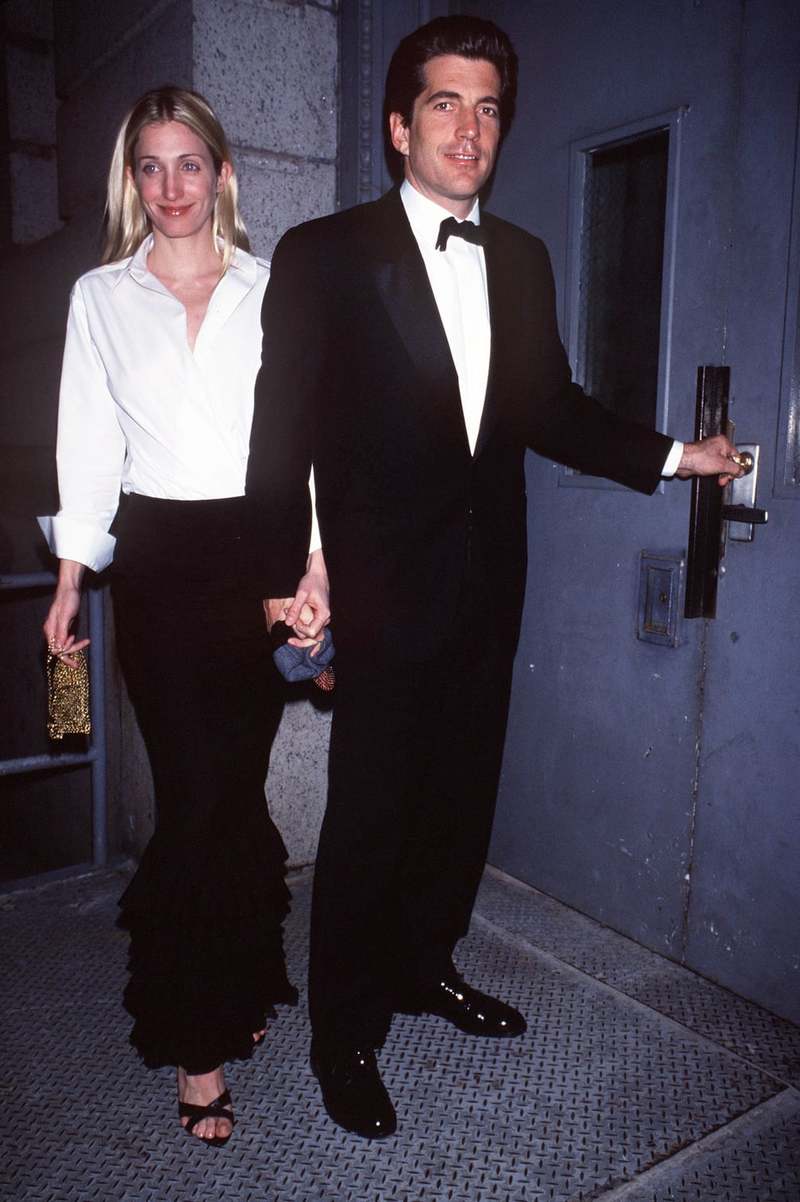 1990's : Carolyn Besette Kennedy
The original Street Style Star, Carolyn Besette Kennedy was the poster girl for 90's simplicity. Her sleek and chic separates look just as good today as they did 20 years ago.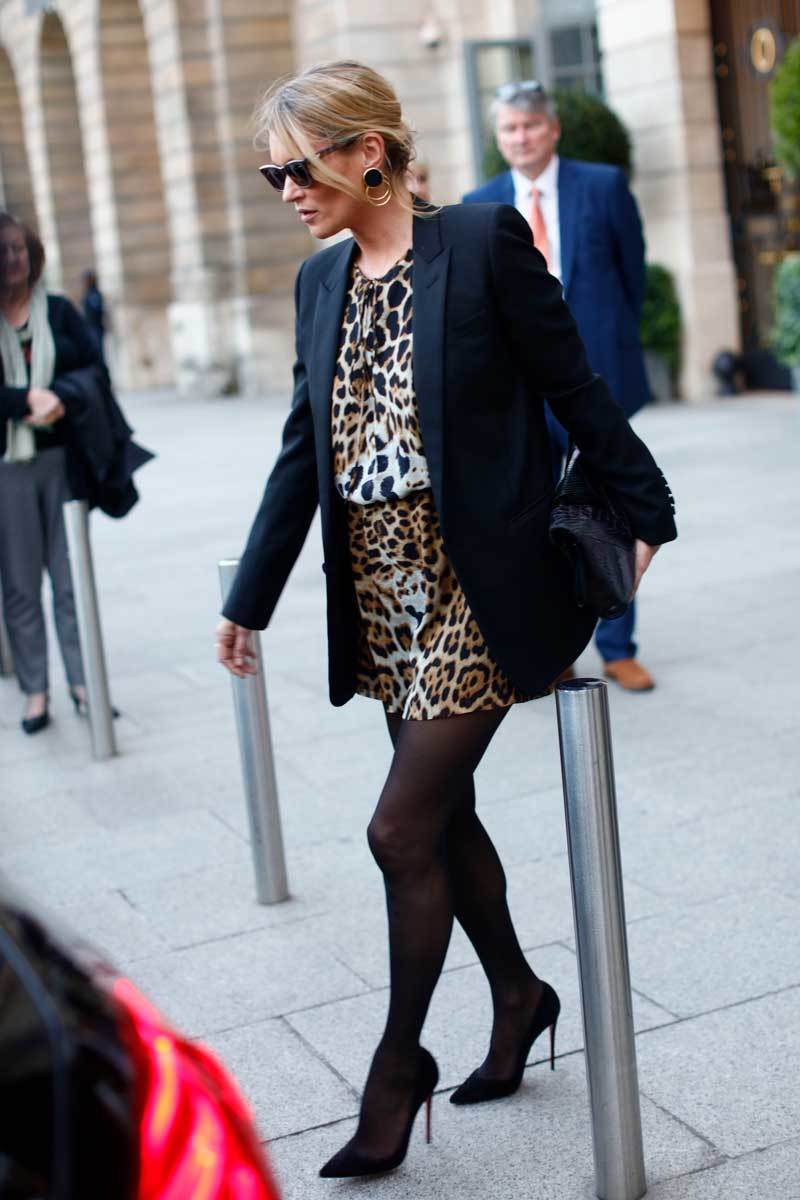 The 2000's : Kate Moss
With her mix of high and low, Kate Moss has launched a thousand looks. A constant inspiration for designers, she has championed the look of personal style and continues to be the ultimate influencer .
---
MORE FROM OUR STYLE EDITOR