SPOTLIGHT ON
Pomellato CEO Sabina Belli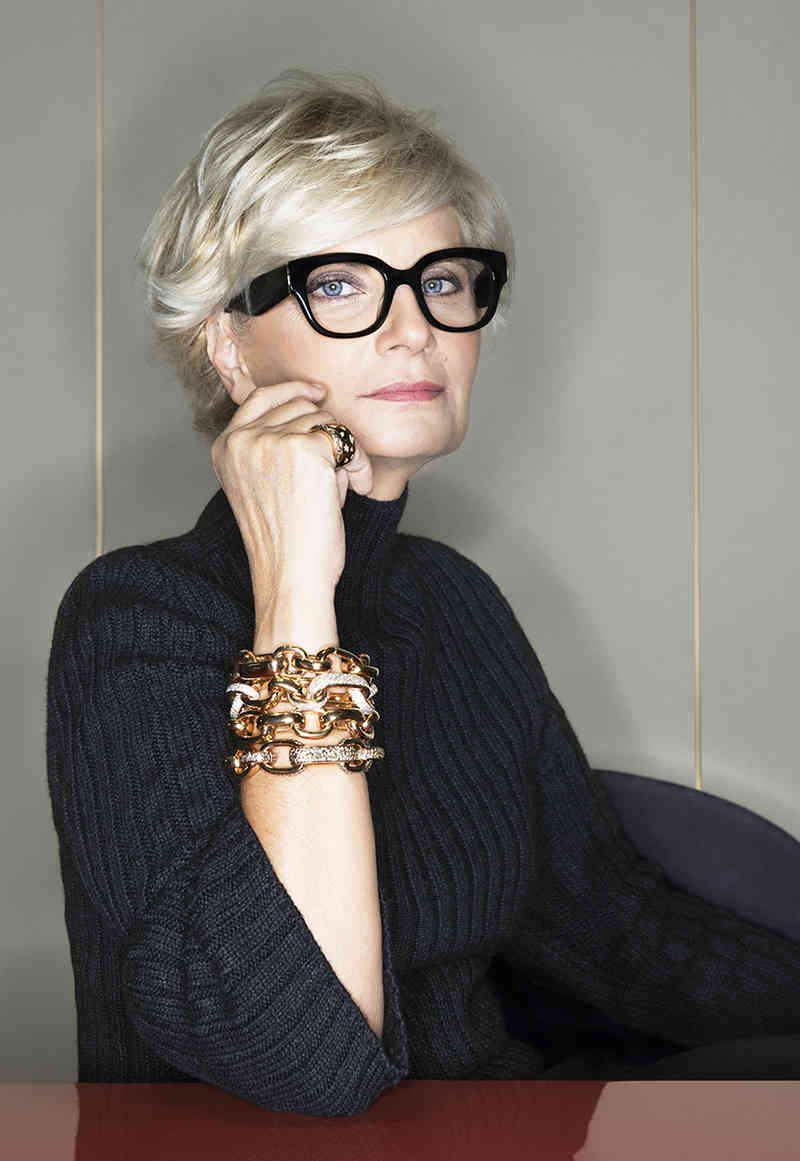 We recently spoke with Sabina Belli, CEO of Pomellato Group to hear her plans for the heritage brand's future and her everyday uniform....
In your position, what is your goal for Pomellato?
Develop the business of a 50 year old Milanese "ready to wear" brand which embodies the great symbols of the Italian capital of luxury, style and design; ensure the well-being of my employees and fulfilling work for all; to protect the craftsmanship and goldsmithing techniques which are at the heart of Pomellato's know-how.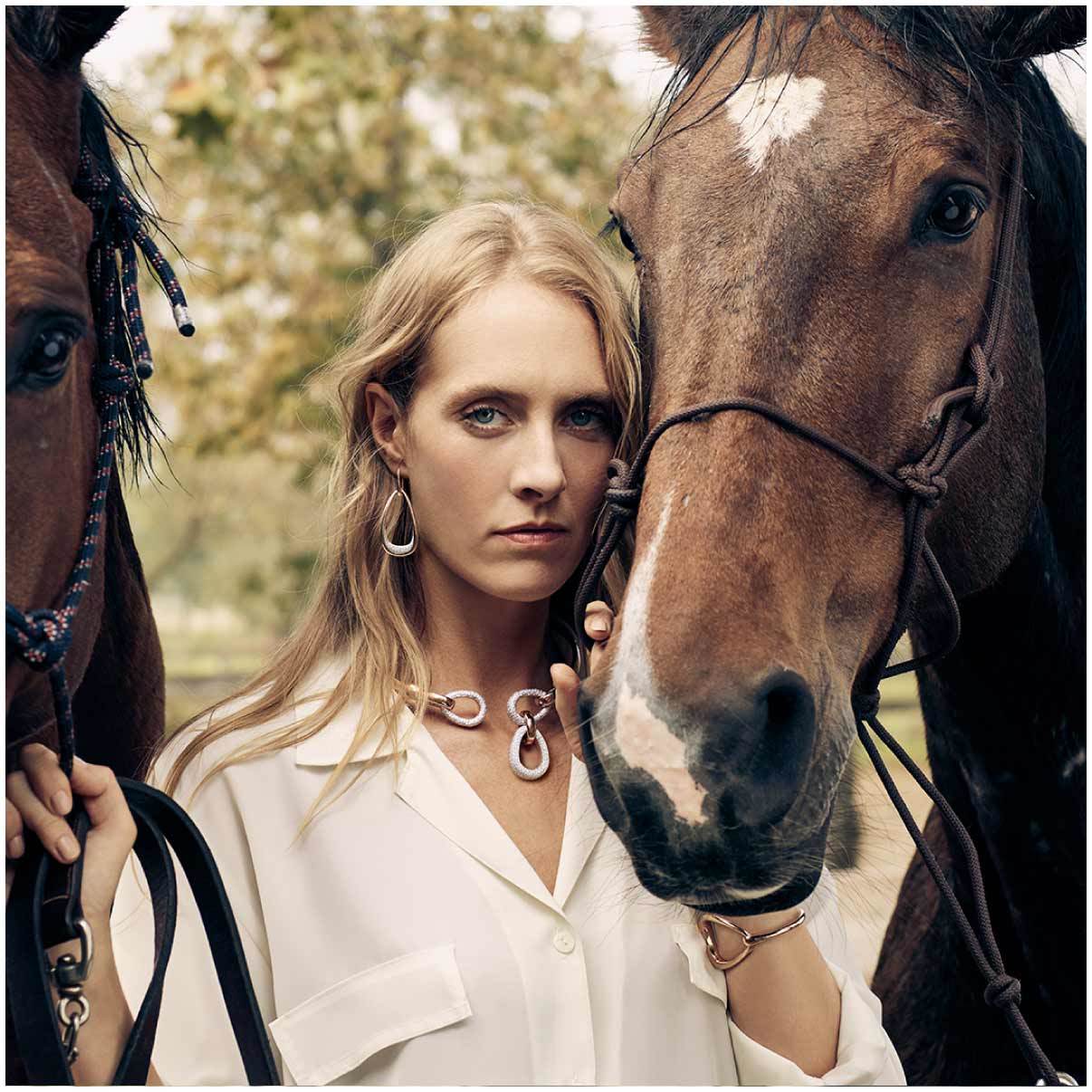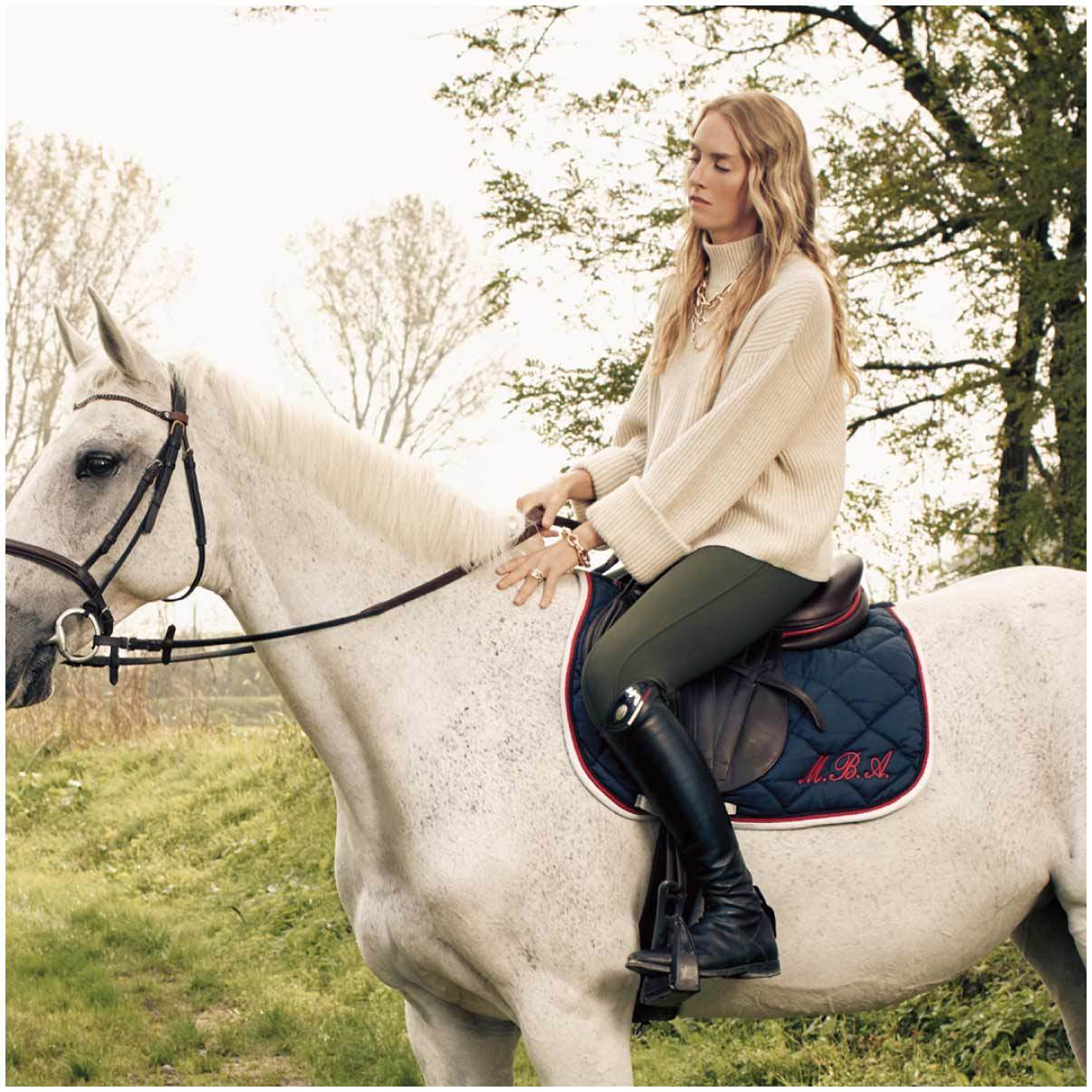 What are your future challenges in your business?
To accelerate the achievement of our sustainable development goals: since January 2018, we are one of the first jewelry brands to have reached a 100% sustainable gold supply chain, and that's also our goal for the rest of the raw materials we use. But this is not enough and we must also transform the way we work, think about all our projects by putting forward the preservation of the environment.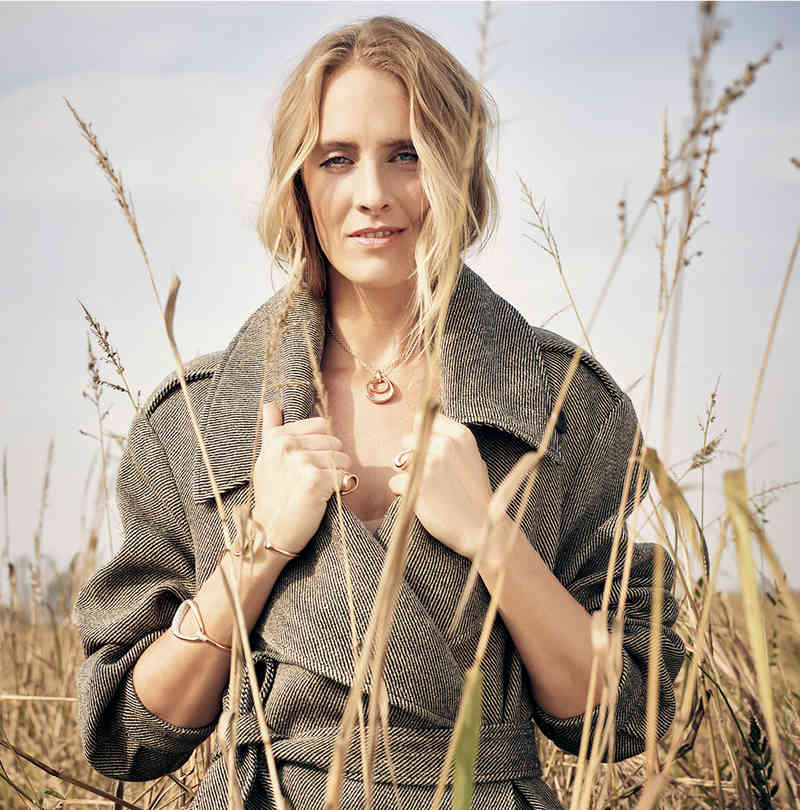 What would you like to communicate?
That you have to believe in your dreams and that there is always a solution to everything.
What is your fashion uniform?
Black Bottega Veneta pants and heeled boots with a flawless but ultra comfortable Saint Laurent blazer, extra fine cashmere sweater and a huge Bottega Veneta Cabat with everything I need inside ... and always a Pomellato ring and even in a lockdown I absolutely refuse jogging pants or pajamas!!
What is your business mantra?
Think big, and express gratitude.
Images Courtesy of Pomellato
---
MORE FROM OUR STYLE EDITOR