Men's Style Icons
In the world of fashion, trends come and go, and certain styles have their shining moment, and then fade again. However, a few men have proven that true style can stand the test of time. These five male iconic figures look just as relevant today as they did during their prime. Their timeless staples show how investing in classics is always a good idea.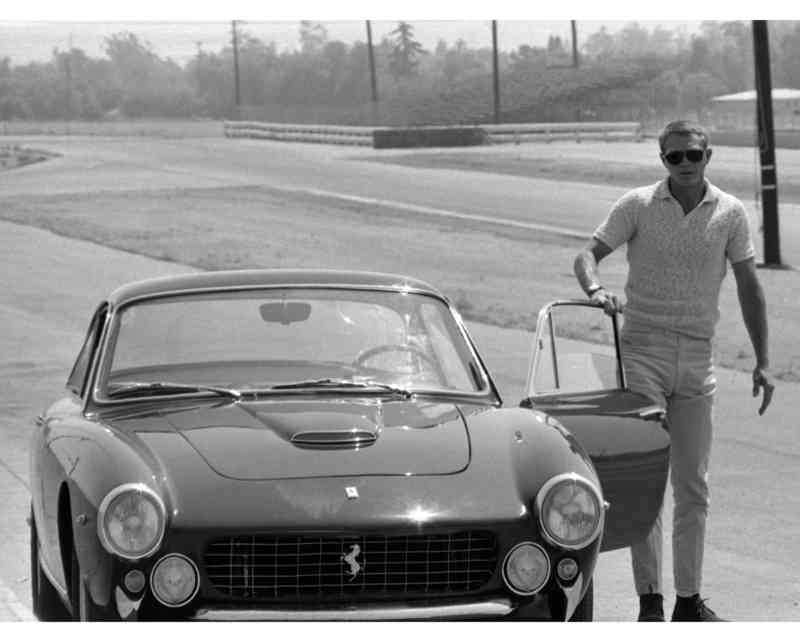 Steve McQueen
McQueen's clothing style was simply enviable. His rugged dressed-down style, which often consisted of jeans and a v-neck t-shirt, coincided perfectly with his dusty blonde hair and blue eyes. His success on screen as the ultimate bad boy left everyone longing to mimic his personal style. He followed the mantra "the simpler the better." You don't need bold patterns or loud colors to make a style statement but rather the fact that simplicity will always be "in."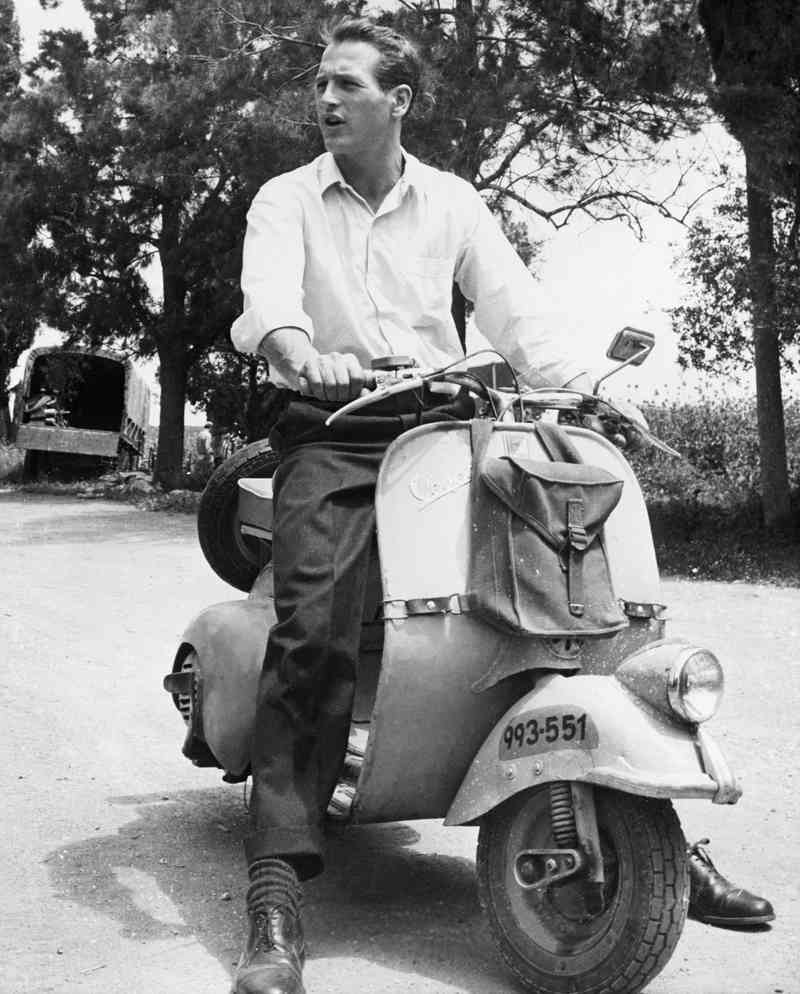 Paul Newman
Paul Newman was the scholarly pin-up of 1950's and '60s Hollywood. He represented the ideal of what a man should have in his wardrobe. He did his best on-screen work in a tight undershirt and slacks, however off-screen, he was at his best in a well-fitting button-down shirt and easy trousers – a look that still works today.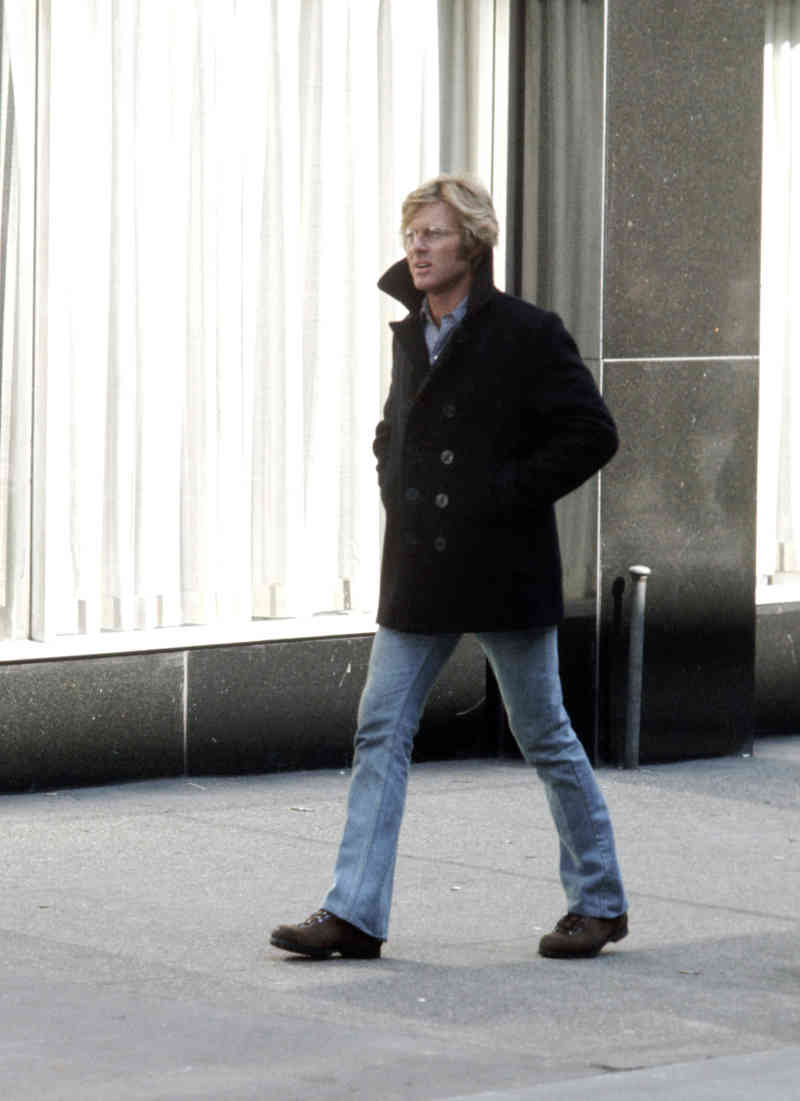 Robert Redford
Robert Redford was one of the most naturally and effortlessly stylish men during the height of his career. He had the reputation of being the quintessential all-American boy. His cool and refined style translated into his fashion sense. He wore tweed blazers, jeans, and mirrored aviators; a classic combo that never fails.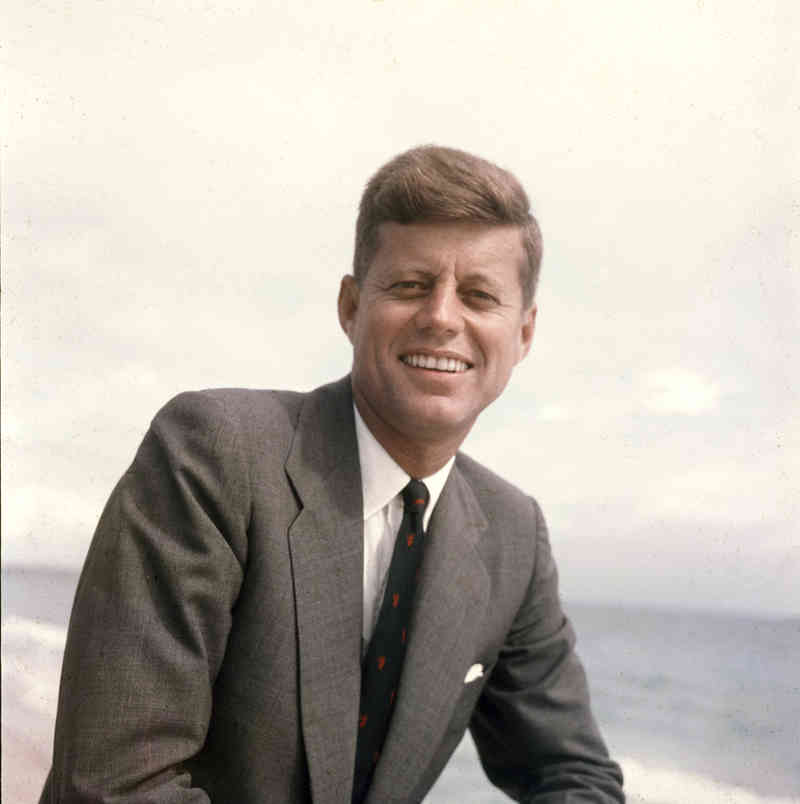 John F. Kennedy
JFK was arguably the most sartorially influential person to ever hold the presidency. He had an effortlessly suave way of dressing that was dubbed, "The Kennedy Style." His clothes were clean-cut and uncomplicated. He claimed that fashion was not a huge deal of importance to him because he'd much rather focus on conversation and intellect. For less formal events, he was the master of the mismatched suit. He would pair darker wool or a tweed jacket with a crisp pair of lighter slacks that gave off the impression of "I know how to dress but in a laid-back way."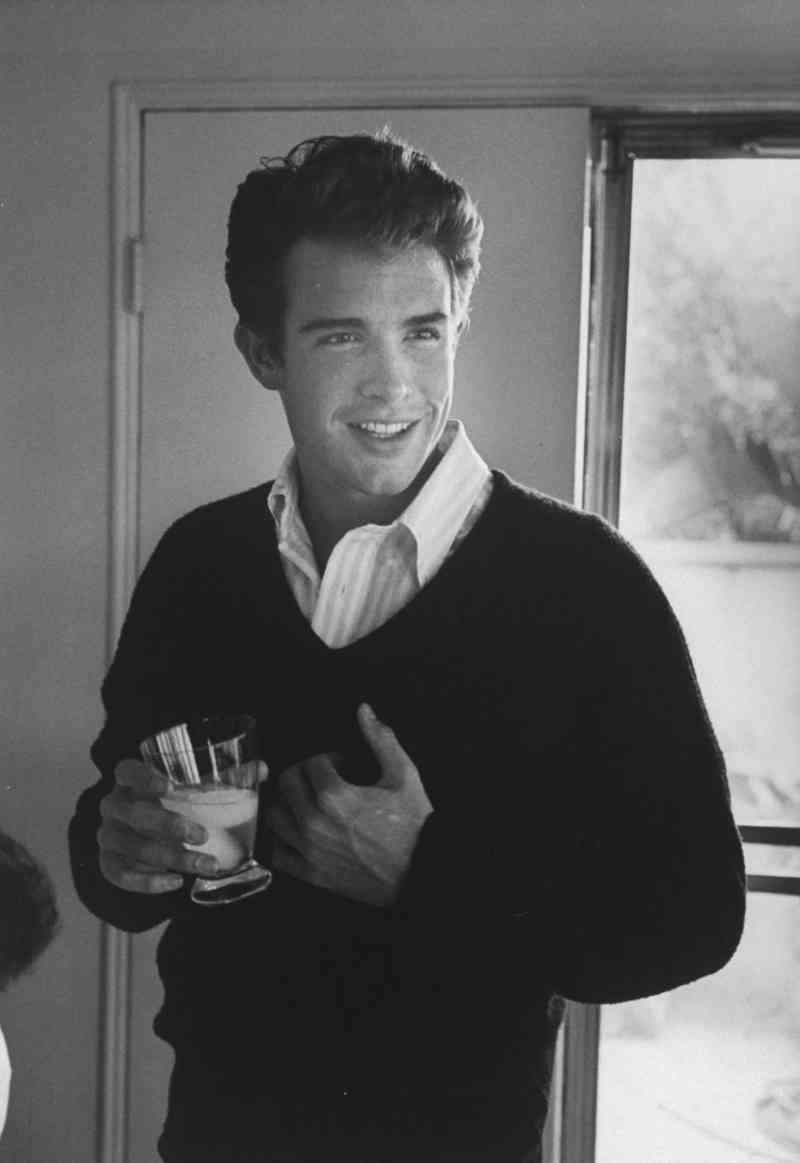 Warren Beatty
Warren Beatty's on-screen and off-screen life has been framed by fashion since his days in the early 1960s as a teen idol. Anything he was seen wearing was automatically considered "cool," he had that leading-man confidence that attracted the world and left people longing to be as charming as he was.
---
MORE FROM OUR STYLE EDITOR