Manolo Blahnik Celebrates 10th Anniversary of Hangisi Shoe

Manolo Blahnik is one of the world's most celebrated designers, adored by generations of women for his fantastical creations and impeccable charm. This year, to celebrate the 10th Anniversary of his iconic Hangisi shoe, he has introduced a limited edition capsule collection, called A Decade of Love.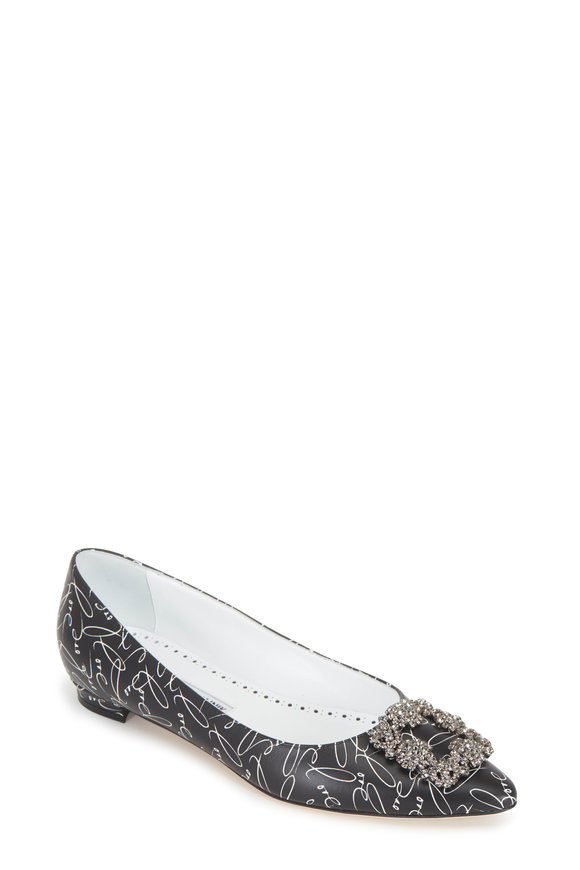 Manolo Blahnik
10 Year Anniversary Decade Of Love Hangisi Flat
Manolo Blahnik created the original Hangisi as a tribute to Marlene Dietrich in Joseg von Sternberg's film The Scarlet Empress. "It ended up looking like a European court shoe," he says, adding that the crystal buckle is, "Regency, or maybe Georgian." The enormously popular design has since been developed in an array of materials, from denim to lace. But its most famous iteration is undoubtedly the blue satin version with which Mr. Big proposes to Carrie Bradshaw in the 2008 movie Sex and the City, a styling that has since inspired legions of real-life brides. In honor of the Hangisi's tenth anniversary and Manolo's deep love of New York, he has designed a limited edition capsule collection.
"The Hangisi has touched women all over the world, It's a shoe that can go forever." - Manolo Blahnik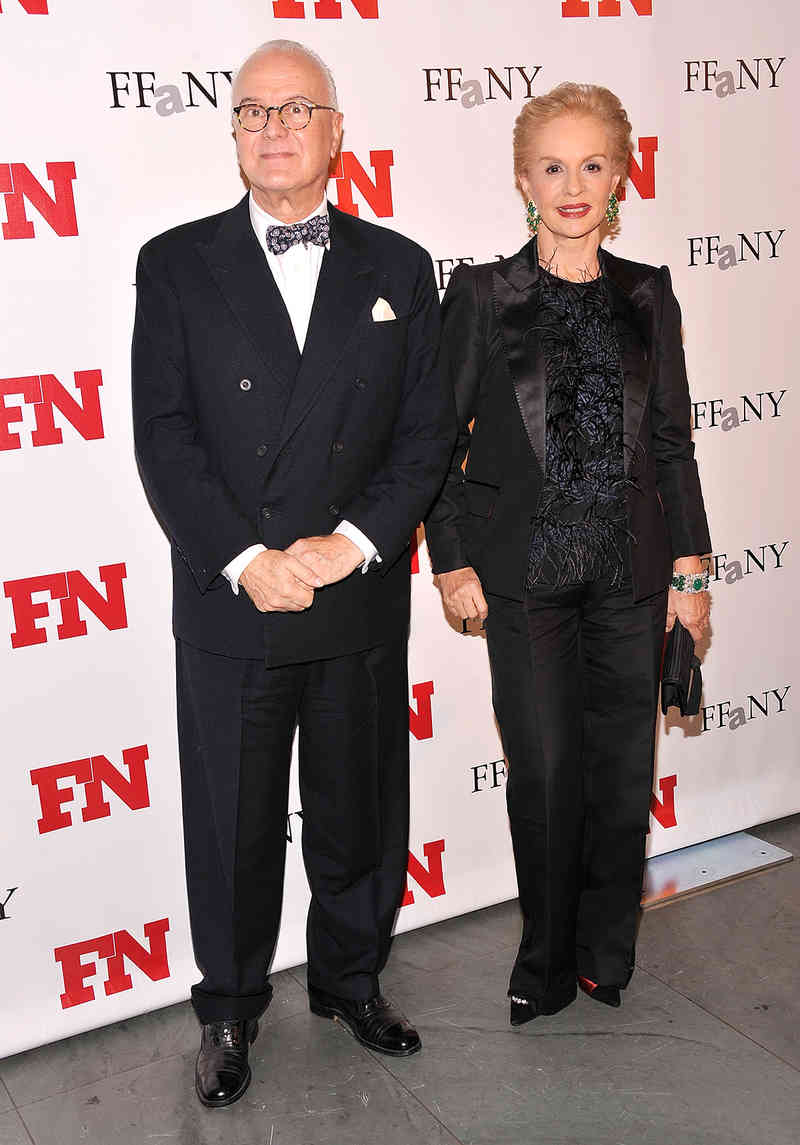 Carolina Herrera
Earlier this year Carolina Herrera showed her final collection for the fashion house that still bears her name, Carolina Herrera and Manolo Blahnik were frequent collaborators and remain good friends. Not only have Herrera's models worn Blahnik heels in countless runway shows , the designer herself professes to own more than 1,000 pairs.
"I do not know a woman who doesn't feel she has the most beautiful shoes and the best looking legs in the room while wearing Manolos. Even if you have very short legs, you wear Manolos and legs look so long. He's a real artist...In these years of sneakers and the ugliest shoes in the history of fashion. Manolo is not only amusing, witty, intelligent and great fun to be with, he is a NECESSITY. He is also absolutely dedicated to his designs and he does it himself, which is amazing."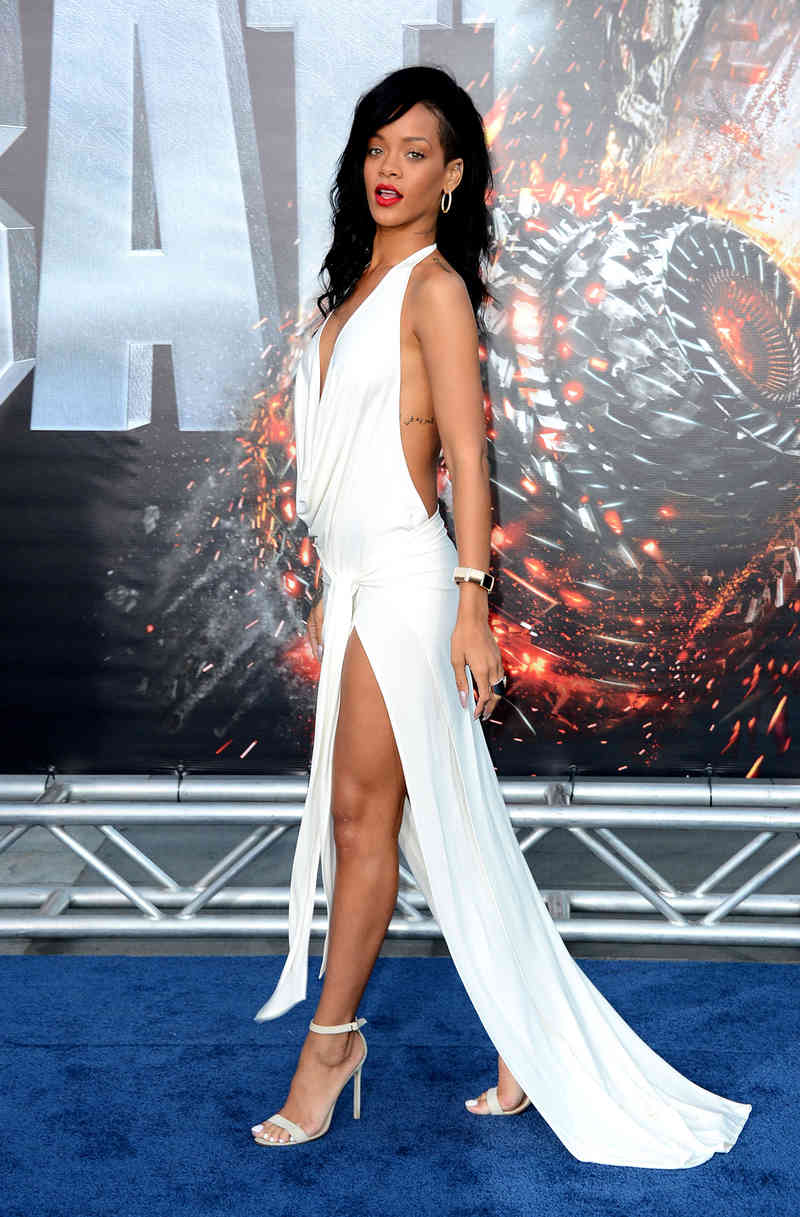 Rihanna
Rihanna has self-proclaimed to be Manolo Blahnik's ultimate super fan, resulting in three incredible couture shoe collection collaborations. Here, she remembers her early fixation with his elaborate designs.
"Working with Manolo was a dream come true. Way before we met, I had heard Manolo was doing a signing in New York and I couldn't be there, I told me friend to pull everything they had in my size. I ended up buying 10 pairs! And she took them to be signed by him and Manolo was so generous because he signed every last pair!" - (British Vogue 2016)
Shop New Arrivals from Manolo Blahnik
---
MORE FROM OUR STYLE EDITOR