STYLE FILE
Julez Bryant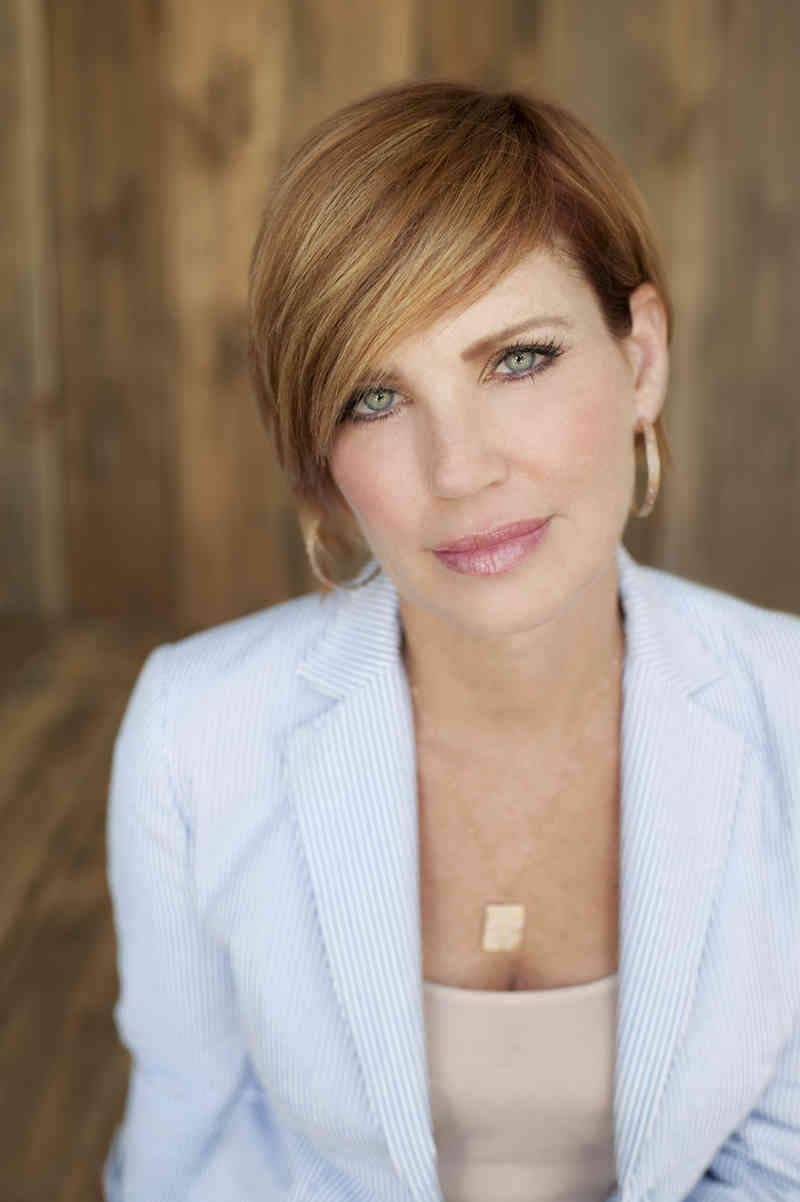 Golden Girl
We caught up with jewelry designer, Julez Bryant, to talk about her typical day, design inspiration, and career milestones.
On a typical day what are you doing at ….
7:00 am
Waking up to sunshine because my house is by the sea in California
1:00 pm
Designing or traveling to trunk shows
8:00 pm
Spending time with my husband and our dog, Omalley, either outside on our porch or watching our favorite shows on TV
What did you do before you designed jewelry?
I was working for the largest independent game developer in the world. I helped to develop curriculum with the engineers and math departments with schools like Carnegie Mellon and Cambridge. I spoke to students about our technology and physics library.
Where do you find inspiration?
I find inspiration in architecture and the mix of nature.
What has been the most gratifying moment in your career?
The most gratification comes in the small steps alongside my team.
Who is your dream client?
Clients who understand the energy of our handmade jewelry and appreciated our honest approach to design, as well as women who self-indulge.
What is your most prized possession?
My grandmother's large cuff with a large bezel set opal. She saved for years to buy it 90 years ago.
What do you never leave home without?
My butterfly bracelet that my daughter made for me.
What's on your shopping list for spring?
Choosing a rose gold watch for my birthday.
What defines your personal style?
My personal style tends to be eclectic and self-curated.
What jewelry items should every woman own?
A chai 3-tiered chain, rose gold hoops, and a metro cuff.
Who are your fashion icons?
Coco Chanel and Isabel Marant.
Shop all Julez Bryant
Discover our selection of Julez Bryant pieces
---
MORE FROM OUR STYLE EDITOR