How to layer Jewelry
Like fashion, layering jewelry is all about balance and proportion. Start with one area and keep the focus there. It's a much more impactful statement to have one place to focus on. Stick with pieces that complement each other and range in size and scale. But the most important thing is to have fun, layering jewelry is all about adding some personality.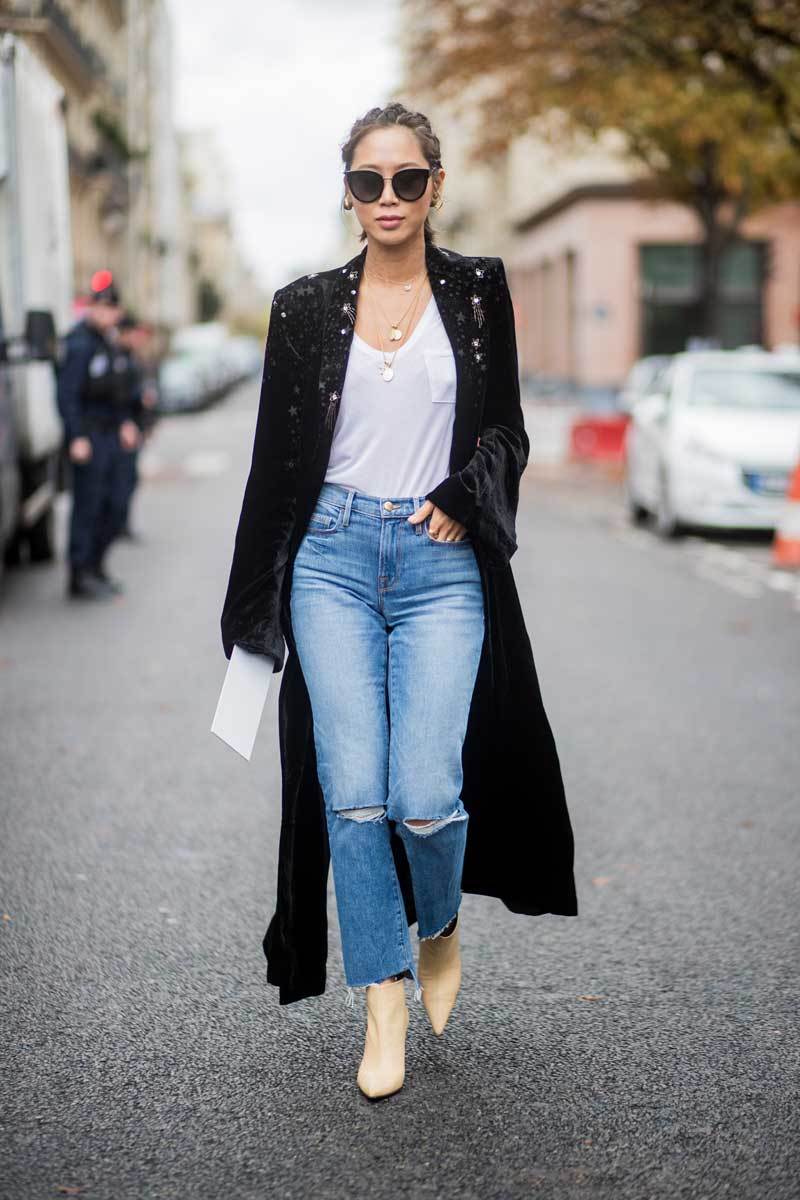 Necklaces
Pendant necklaces work really well for layering and can make an impactful statement. Three is a perfect number. Start with the smallest one closest to your neck and work your way down, with the size getting bigger. Depending on how tall you are or what you are wearing, the longest one should hit just in the middle of your breast. You can also add multiple charms to one chain to add more personality. For Spring, we love the way several gold pendants look over a white t-shirt or sundress, it adds a high dose of glamour.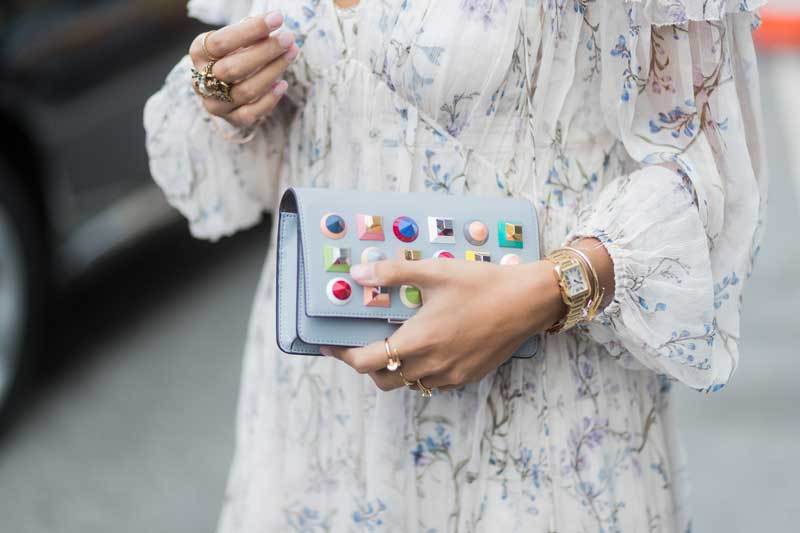 Bracelets
Adding a stack of bracelets to your watch is a fun way to make a classic watch feel less serious. Bangles work really well as delicate chains can get caught on a watch and break. Feel free to mix metals and stones. Adding a casual element like a beaded bracelet is a fun way to add some color and an unexpected edge.
Rings
While a gorgeous stack of wedding bands on your ring finger is always a classic, adding multiple rings to multiple fingers is a formula that's a bit harder. This tends to work best with delicate bands in a single metal and stone. Yellow or white gold with a touch if sparkle is always a safe bet.
---
MORE FROM OUR STYLE EDITOR