How to Host a (Virtual) Tea-Quila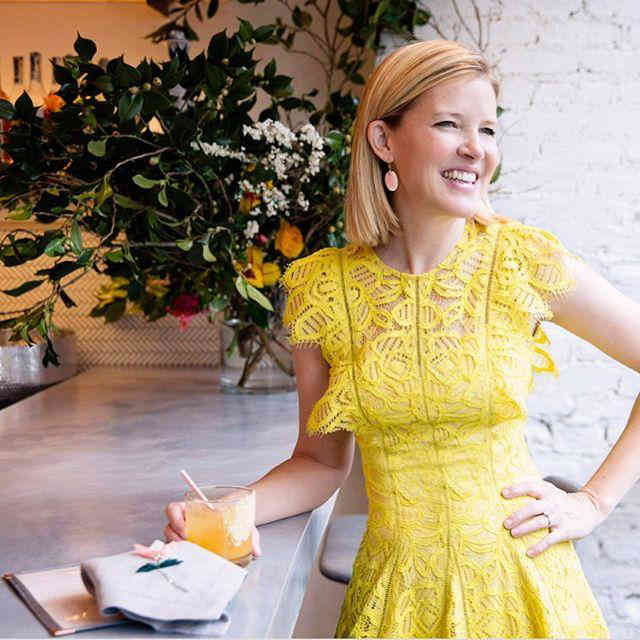 Host Your Own Lela Rose Inspired Tea-Quila
Lela Rose is known for her ability to throw a good party and quarantine hasn't slowed her down! On Cinco de Mayo, Lela Rose treated us to a Tea-Quila, a tea party with a twist, from her ranch in Texas. We put on our favorite spring party dress, made a cocktail to match (in true Lela Rose style), and enjoyed the virtual company of the designer and our friends.
In case you missed the fun, we wanted to share how you can host your own Tea-Quila at home.
1) Set a time with your girlfriends for a video date.
2) Mix up Lela Rose's signature cocktail. (recipe below)
3) Put on your favorite bright spring cocktail dress! (we have a few Lela Rose suggestions below)
4) Have fun and enjoy the excuse to get everyone together!
"Nothing says chic like matching your drink to your dress" - Lela Rose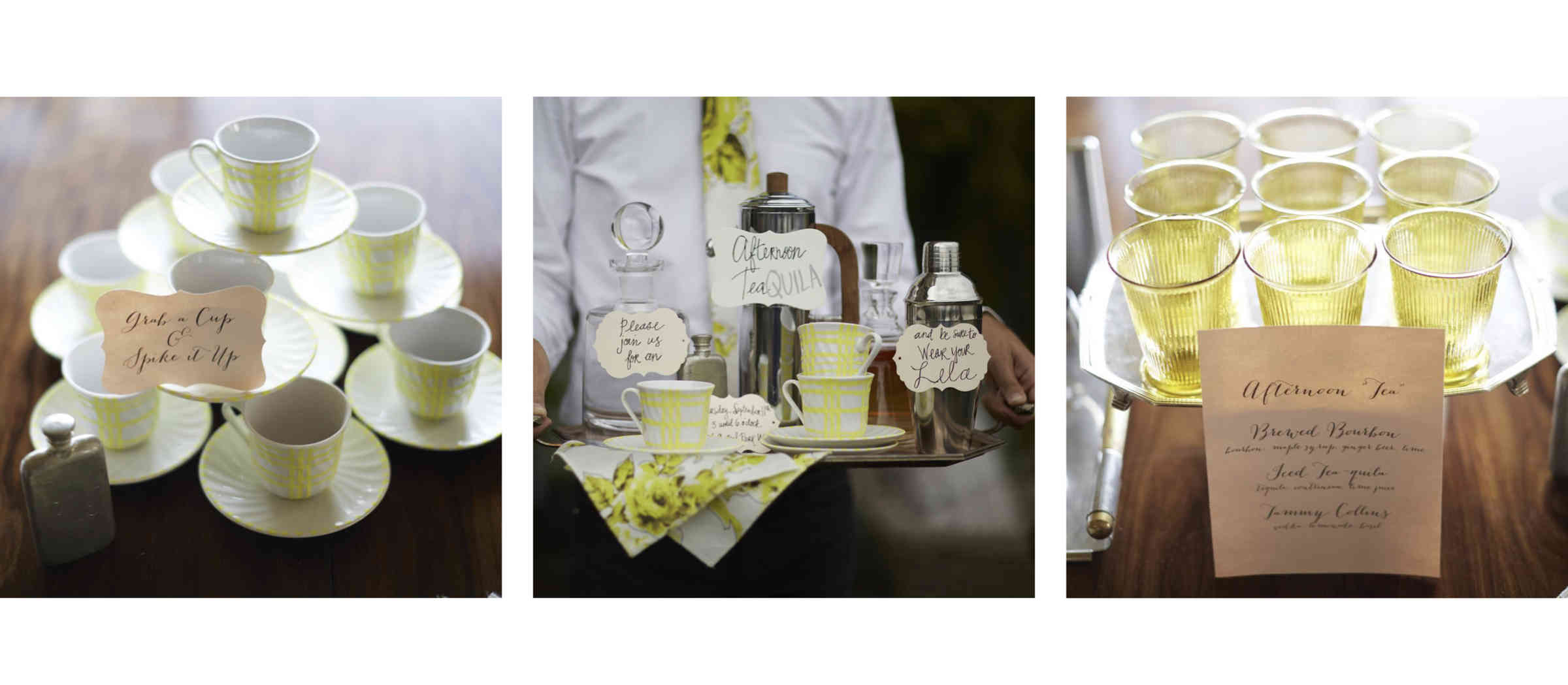 Some of Our Favorite Lela Rose Dresses
---
MORE FROM OUR STYLE EDITOR