History of Denim
The true origins of denim date back to 18th Century Europe. The fabric is believed to have originated in Genoa Italy where a sturdy fabric called jeane was produced. It was then replicated in Nimes, France, and referred to it as serge de Nimes and then shortened it to denim. Throughout history, jeans have evolved tremendously and are now one of the most universal items of clothing in a man's wardrobe. Over the past 150 years denim has held a very special place in the history of style.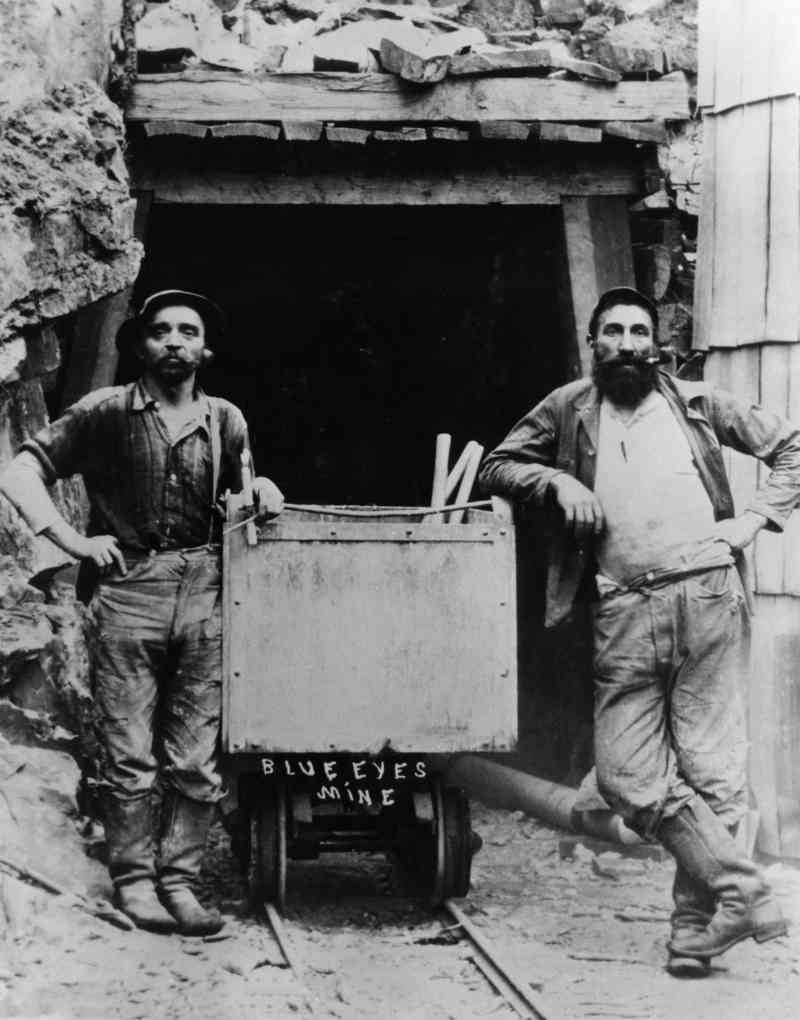 Levi Strauss
Levi Strauss, a Bavarian immigrant brought denim to the United States at the height of the Gold Rush. The miners were in search of sturdy fabric that could hold up to inhospitable conditions and denim fit the bill perfectly. He teamed up with Jacob Davis, a tailor from Reno, Nevada and they patented a pant that could withstand the harsh conditions of mining. They added copper rivets to prevent rips and other elements that are still evident in modern-day jeans. Others in search of the same durability began to catch on and they soon became a favorite of cowboys, ranchers and the like.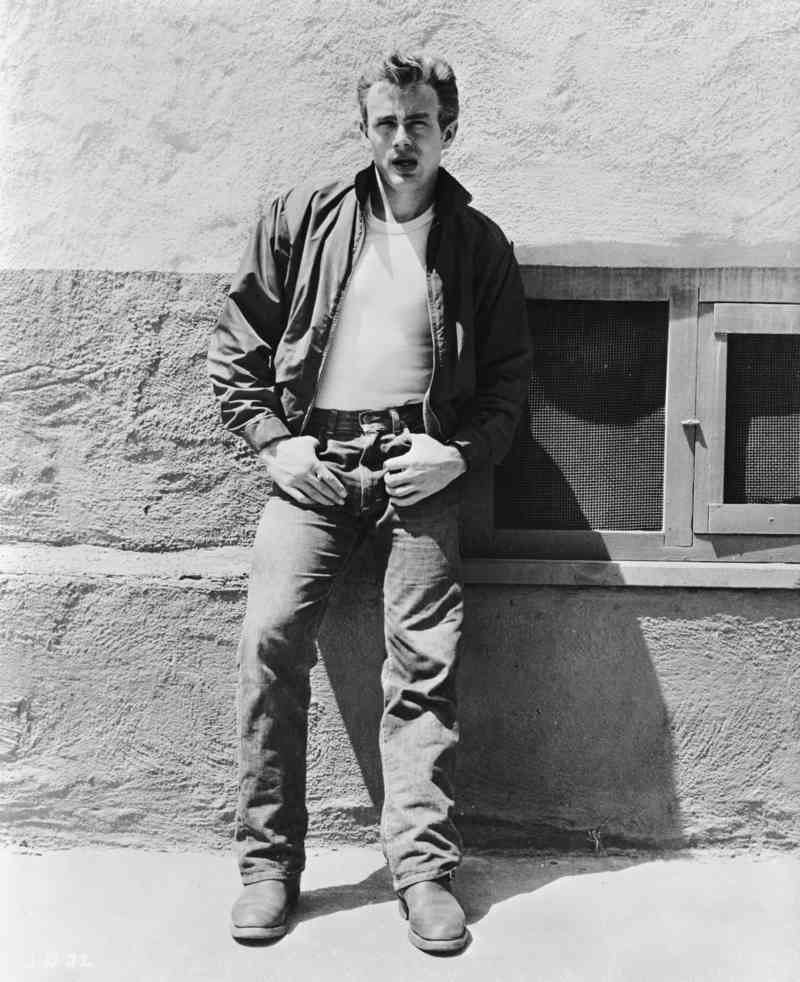 James Dean
The 50's heartthrob is credited with popularizing jeans with his starring role in Rebel without a Cause. His rebellious attitude and wardrobe was the antithesis of conservative post-war society and resonated with the younger generation who didn't want to grow up just like their parents. Young men began to replicate his look and jeans quickly became a staple of the cool guys' wardrobe.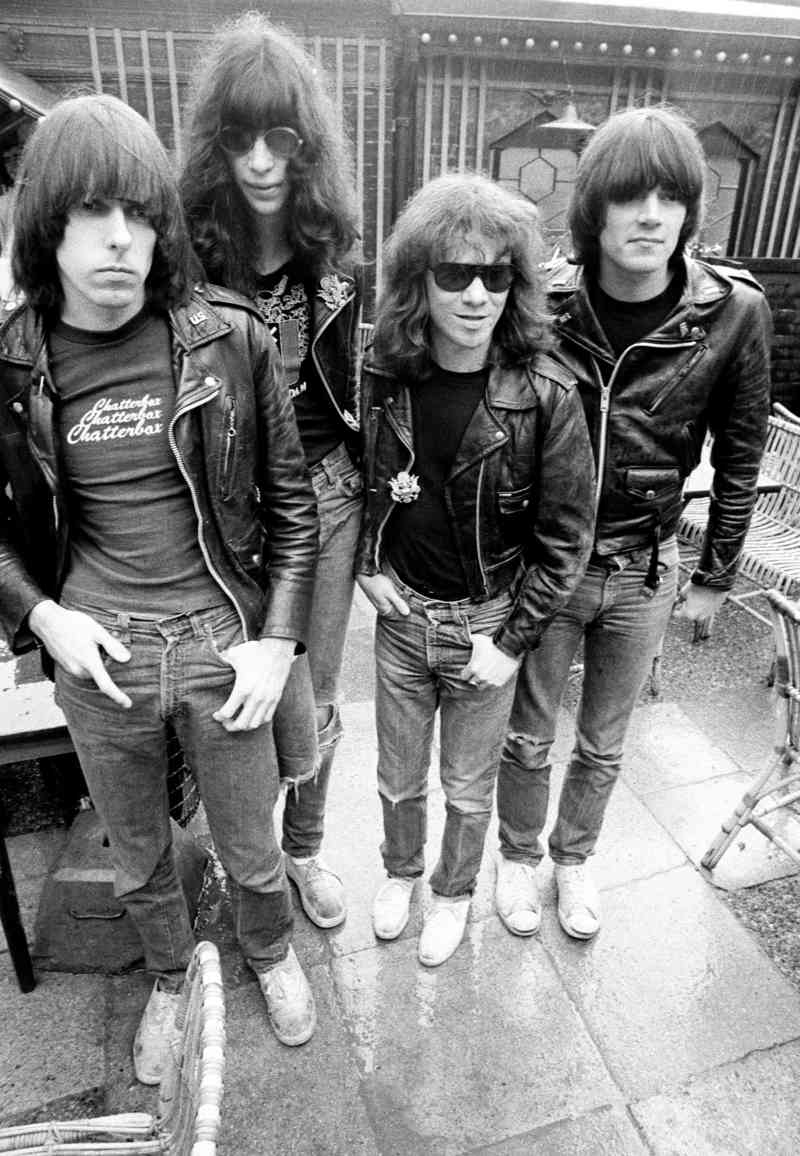 The Ramones
In the 1970's destroyed skinny jeans became the uniform of the rocker. The punk rock movement of the late 1970's quickly inspired a counter culture in both the US and Great Britain.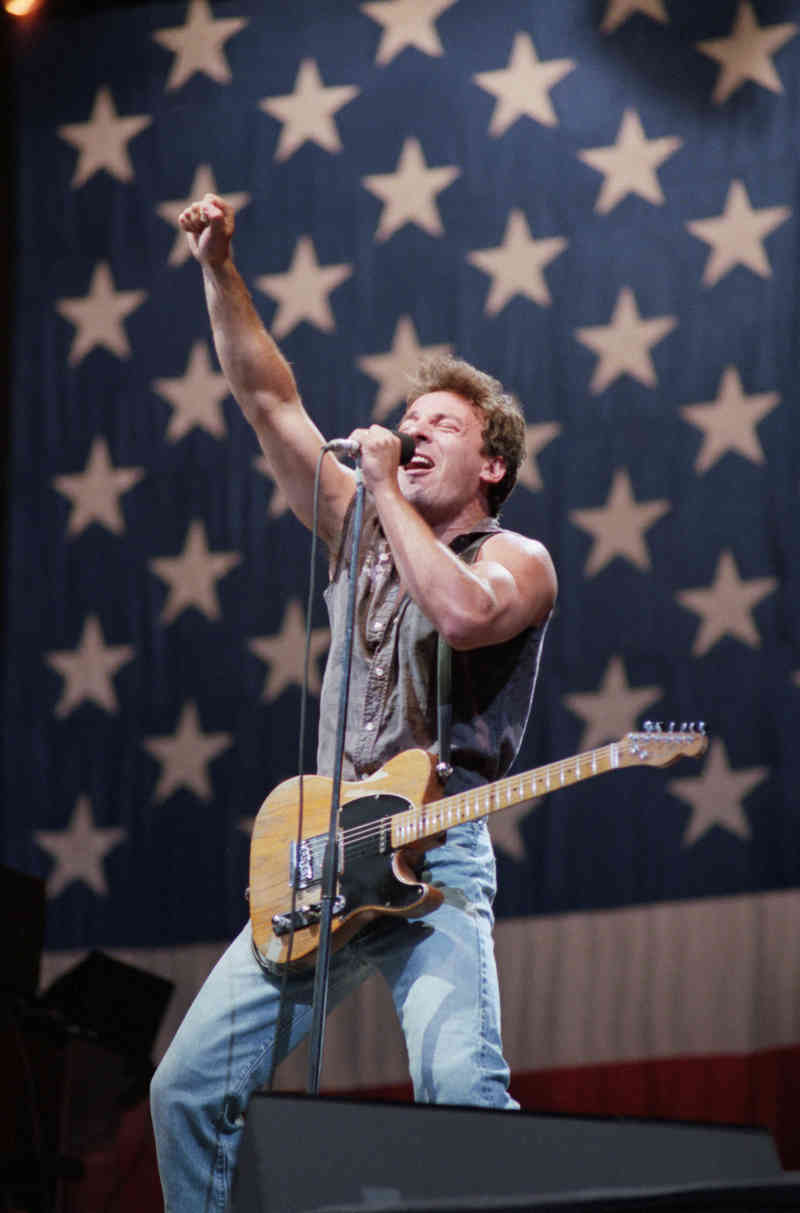 Bruce Springsteen
"The Boss " solidified denim as the unofficial uniform of America when he wore a pair of Levi's on the album cover of Born in the USA in 1985. The 501's he wore instantly became a classic and a mainstay in Levi's collection.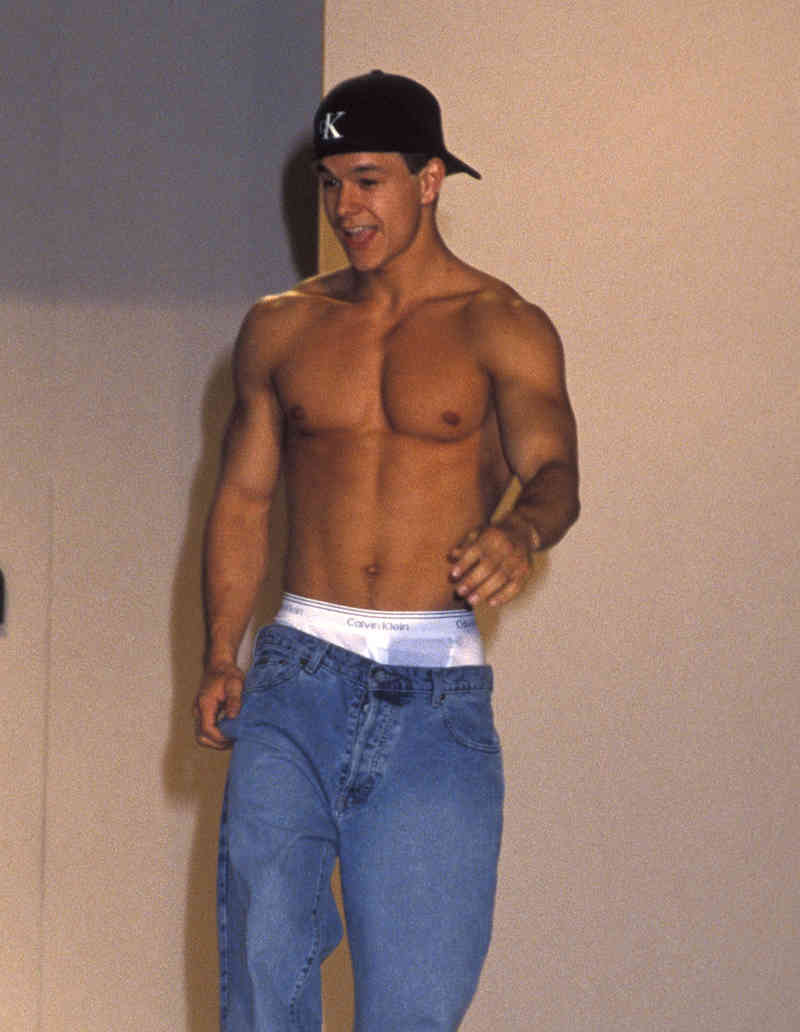 Mark Wahlberg
In 1992 Herb Ritts shot an ad campaign featuring rapper Mark Whalberg, who was then known as Marky Mark and Kate Moss shirtless in Calvin Klein underwear and oversized jeans. The images were highly controversial as Moss was only 17 at the time. Though the ads were technically for the underwear, the jeans represented a new wave of androgynous designer denim and came to represent 90's style.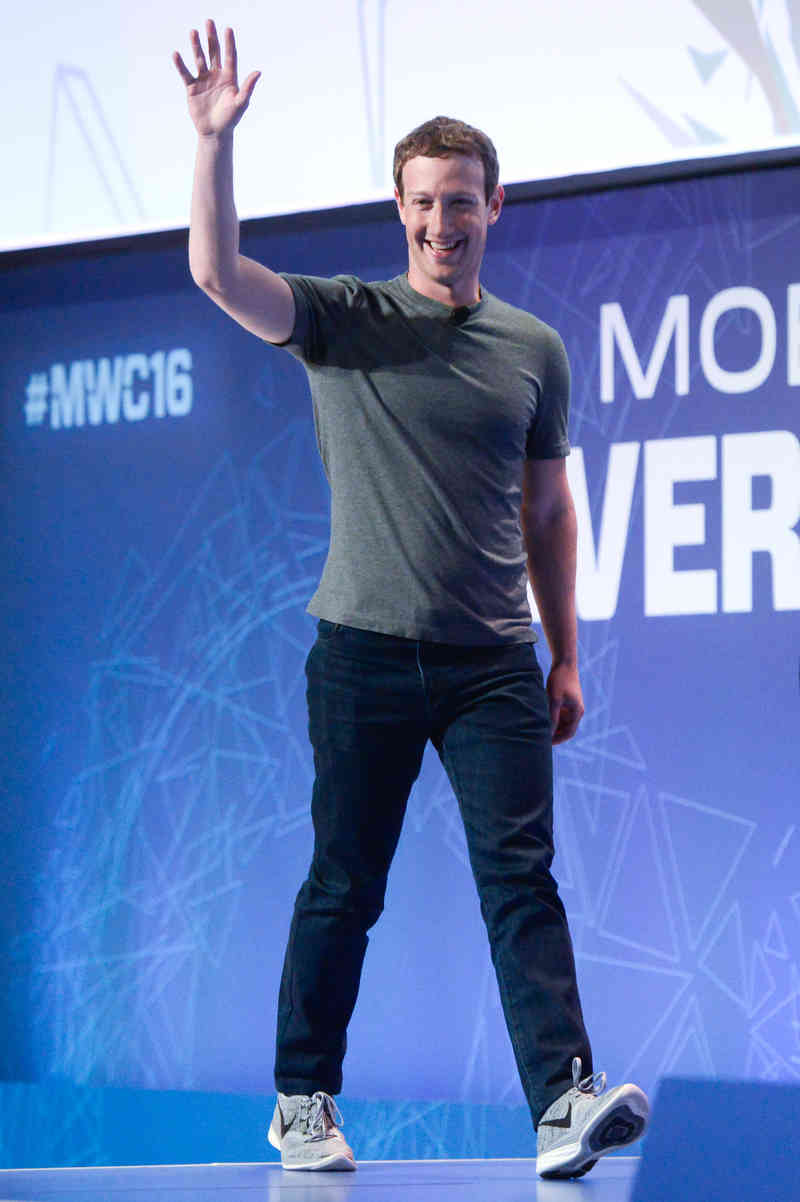 Mark Zuckerberg
The age of the internet launched a whole new wave of business casual. Tech entrepreneurs were famous for bucking corporate tradition and suddenly jeans and hoodies became the norm for CEO's in Silicon Valley and beyond.
---
MORE FROM OUR STYLE EDITOR