Get your skin ready for Fall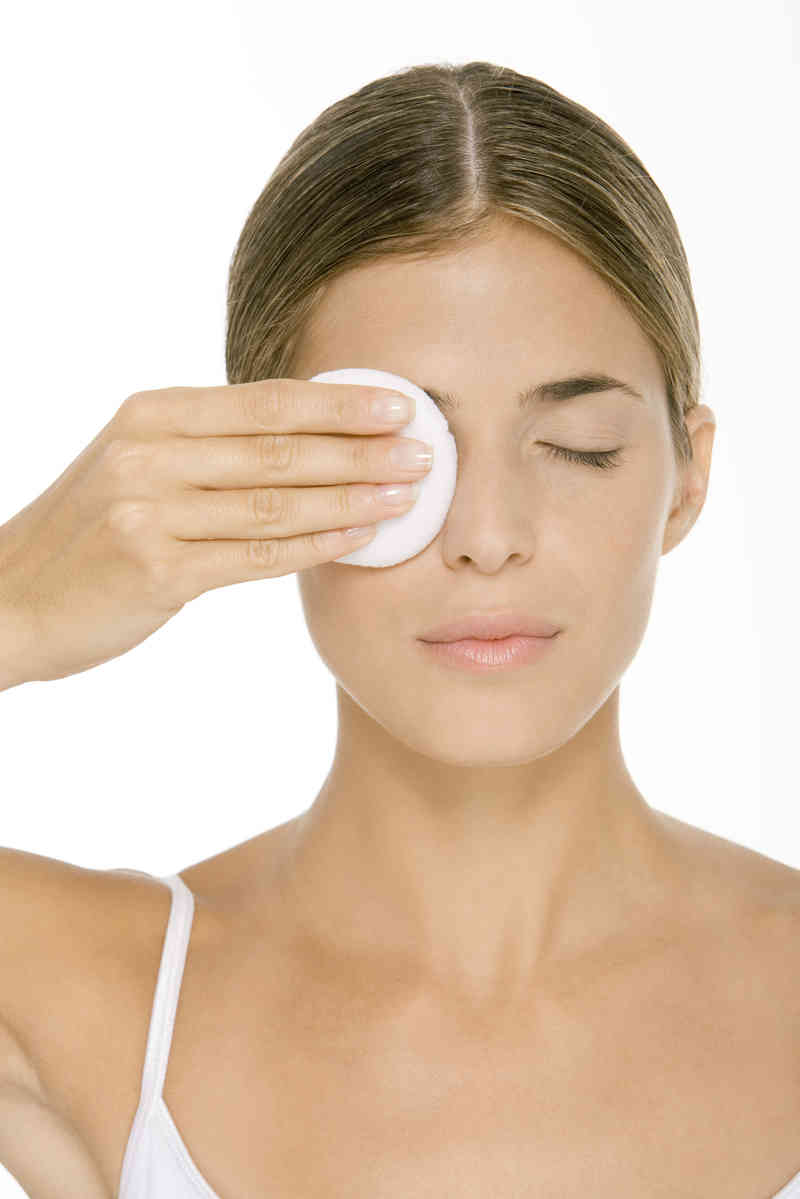 We recently sat down with award-winning, board-certified dermatologist Rhonda Klein, MD, MPH, FAAD to go get the inside scoop on how to get your skin ready for Fall.
Layered Look
Layering isn't just an approach for transitioning your wardrobe from summer into fall, it's also a topic that many people are confused about when it comes to their skin care products. As a dermatologist, it pains me to see my patients invest in skin care and cosmetic products and then use them in ways that dilutes their efficacy.
Morning
Cleanse – A mild, gentle cleanser is perfect for morning, when you want to start the day clean but don't have makeup to remove. We love the Alastingentle cleanser or CLN acne wash for those with acne-prone skin.
Toner – If you use one, but really, there is no need. Toners were created back in the day when cleansers weren't as sophisticated as they are now and pH balancing was needed.
Prescriptions – Acne, rosacea, eczema prescription type products should be the first layered product on the skin.
Antioxidant serum - A must-have for the morning as they help protect and repair against UV radiation, environmental stresses, excessive blue light, and free oxygen radicals. For fall, as our skin dries out, switching to more hydrating antioxidants can be beneficial. My favorites include ISDINCEUTICS Flavo-C Ultraglican ampoules, Skinceuticals Phloretin CF gel, and Pure Bioderm Antioxidant Super Serum.
Sunscreen – The most important part of your routine! At least SPF 30 for daily use and apply to face, neck, and even tops of hands. If you like to multitask, you can use a sunscreen moisturizer, such as Elta MD clear or ISDIN eryfotona actinica. For those with drier skin that requires more intense hydration, apply your moisturizer before your physical sunscreens (zinc oxide or titanium dioxide based) or after your chemical sunscreens (avobenzone, octinoxate, etc). For acne or rosacea prone skin, always use an oil-free non-comedogenic moisturizer and for eczema prone skin, select one with ceramides to help rebuild the skin barrier and effectively hydrate, such as CLN daily moisturizer. Since sunscreen only lasts 80-90 minutes, touch up during your day with a brush on mineral sunscreen, such as Supergoop Mineral Invincible Setting Powder SPF 45. For those multitaskers, IT CosmeticsYour Skin But Better SPF 50+ CC Cream is a great all-in-one sunscreen foundation.
Evening
Cleanse - Get the day off of your face! And that's not just for women who wear makeup, even men, or fresh-faced beauties should remove the day's debris before hitting the sheets. Exfoliating cleansers are great for nighttime, but don't overdue it, especially in fall. Once or twice weekly is plenty.
Prescription Topicals - This is the time to apply your retinoid/retinol, or acid-based products. Retinoids are best used at night since UV rays can lead to destabilization and they work by increasing cell turnover, leading to increased sun sensitivity.
Antioxidant serum - If it wasn't clear by now, I am a huge antioxidant fan. Many antioxidants such as vitamin C don't only protect but can also help repair damage incurred during the day, particularly when paired with B5, hyaluronic acid, and peptides, which can help build collagen and elastin. I often use a more hydrating serum at night, such as Alastin Skin Restorative Complex or Pure Bioderm's B5 gel.
Moisturizer and Eye Cream – treat your skin to some moisture while it repairs overnight. It's a common misconception that oily, acne-prone skin does not need added moisturizer, but that's not the case. Using an oil-free moisturizer can actually help the body self-regulate oil-production which can improve conditions like acne. Revision D-E-J eye and face cream are among my favorites and perfect nighttime products.
As you can tell, dermatologists love to layer, but just like our fashionable clothing, we must style in the correct order for best results and efficacy!
Rhonda Klein, MD, MPH, FAAD is an award-winning, board-certified dermatologist, and the co-founder of Modern Dermatology, a new, full-service Dermatology practice located in Westport, CT.
---
MORE FROM OUR STYLE EDITOR