TRENDSPOTTING
Animal Prints through the Ages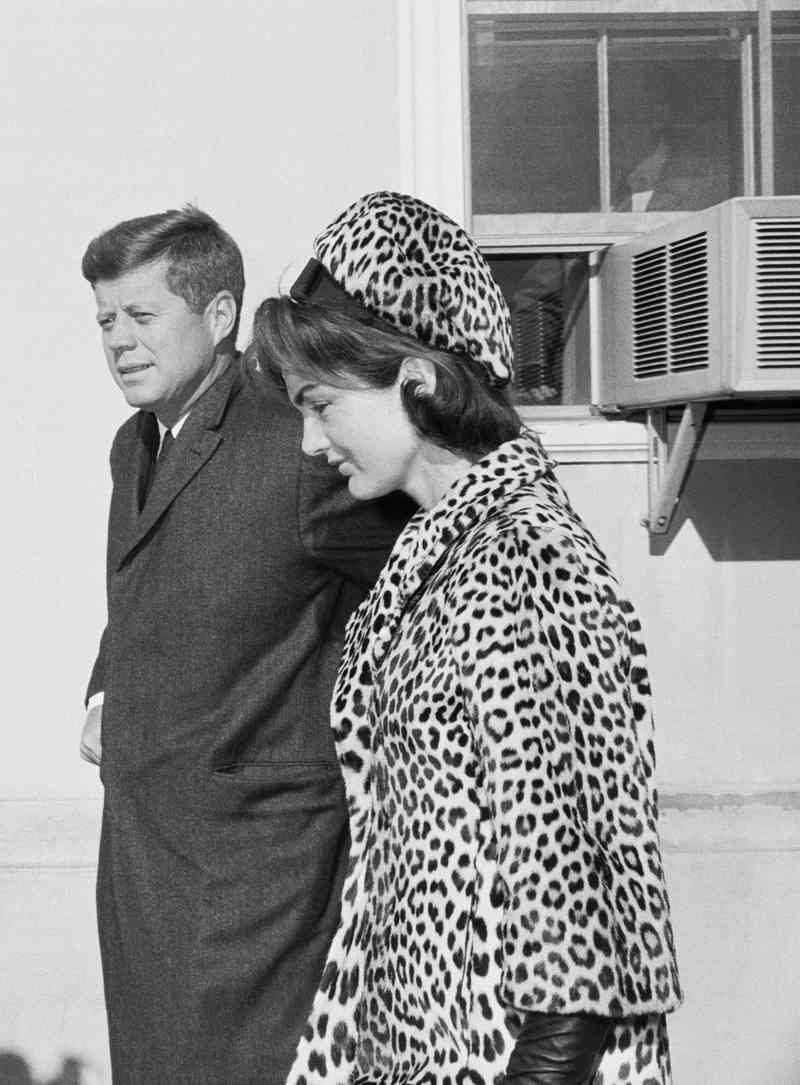 Although, animal skins and furs were popular, it wasn't until Christian Dior featured an animal print dress in 1947 that the use of prints instead of furs were seen in high fashion. Dior's Spring/Summer 1947 historic collection featured a leopard-print silk chiffonevening gown and day dress. This revolutionized the way animal print pieces were worn. Many famous actresses began wearing animal print, such as Marilyn Monroe and Rita Hayworth. Then mainstream media followed. Jackie Kennedy was often photographed wearing a leopard coat in 1961, designed for her by Oleg Cassini. In 1974, Diane von Furstenberg's iconic wrap dress debuted in leopard print.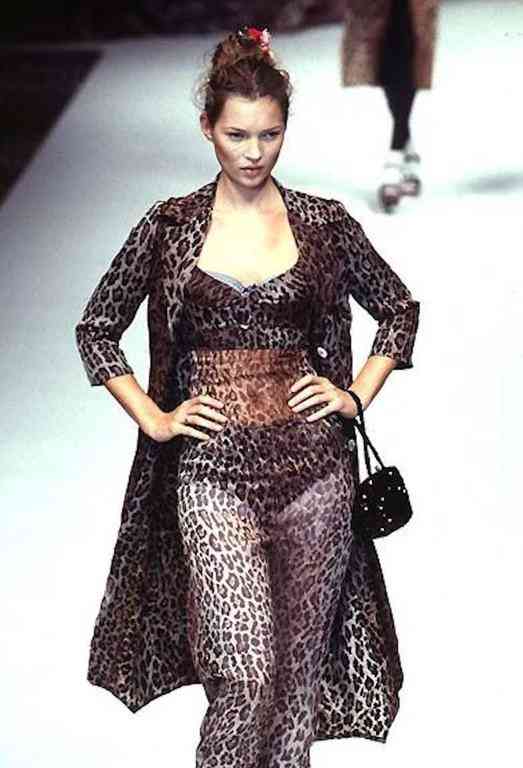 Animal print became popular again in the 1990s, thanks to designers like Dolce & Gabbana, who debuted animal print in their Fall/Winter 1991 collection. It quickly became a staple in their future collections and was seen on everything from clothing to accessories to homewares. Gianni Versace combined leopard print with gold accents in his 1992 collection, thus elevating the print and continuing its association with high glamour.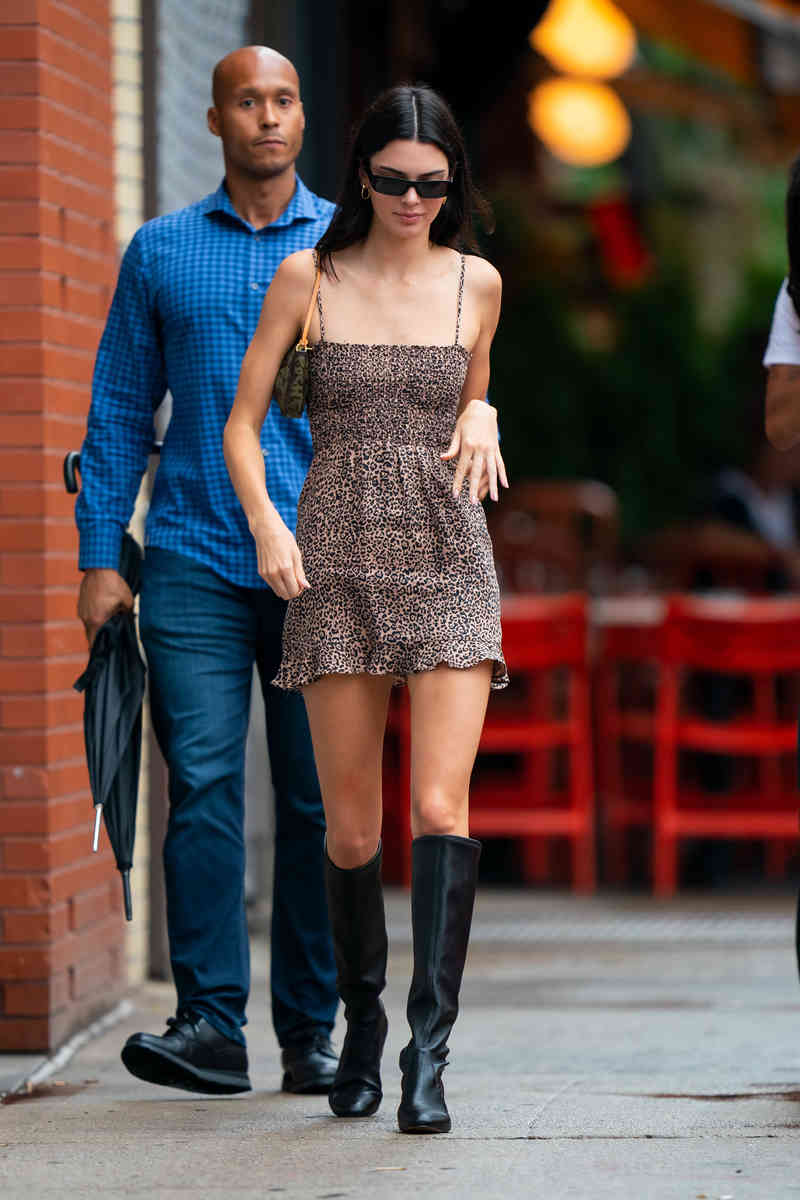 It's clear that Animal Prints are here to stay. They are prevalent with the street style crowd and a mainstay on the red carpet. They have gone from a glamour print to a seasonless staple and a must-have for every woman's wardrobe.
---
MORE FROM OUR STYLE EDITOR