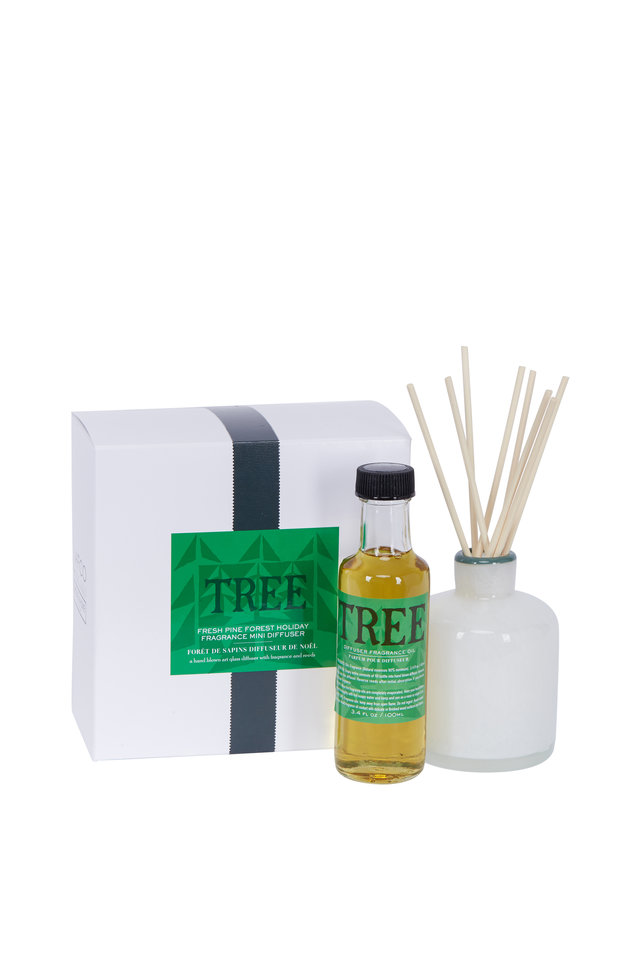 Hover over image to zoom
Tree Mini Reed Diffuser, 3.3oz
PRODUCT CODE: 989817
This product is currently out of stock.
Details
Each art glass is hand blown and unique. Box contains diffuser vessel, fill bottle, and 8 natural reeds. Diffusers are scented with natural, essential oil-based fragrances; fragrance solution is alcohol free.
Fragrance: Green and warm; the scents of pine needles, spruce, balsam fir, and incense create a modern Christmas tree fragrance.
if @product.size_conversions_present?