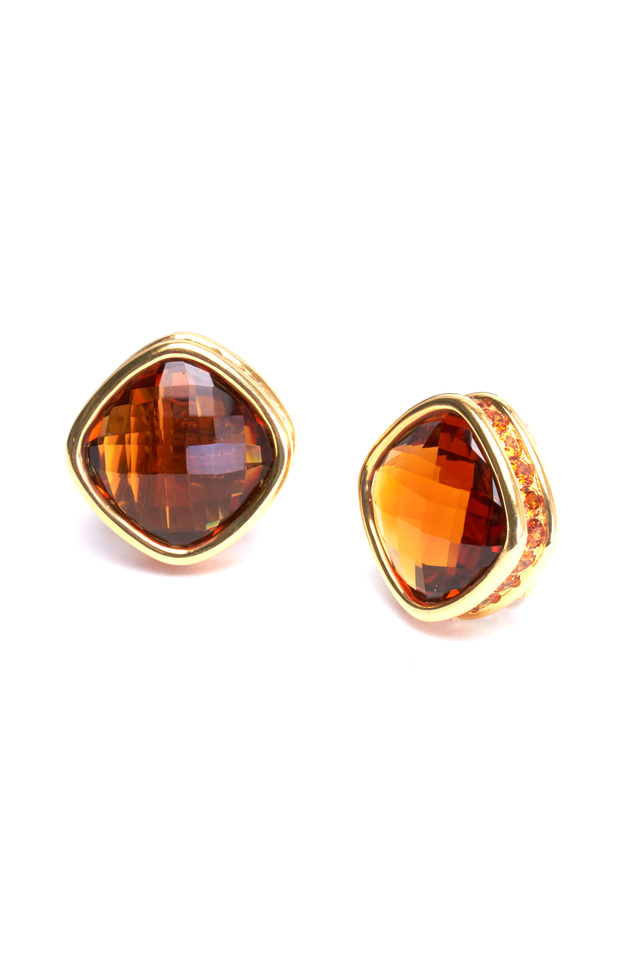 Hover over image to zoom
Yellow Gold Checkerboard Citrine Earrings
PRODUCT CODE: 881312
Price available on request.
This product is currently out of stock.
Add sensuous sunset hues to your style with these lovely checkerboard-cut citrine gemstone earrings. Framed in yellow gold, these earrings shimmer and change color with different angles.
Details
18k yellow gold
24mm x 24mm checkerboard-cut citrine gemstones
if @product.size_conversions_present?